Laurence Whiteley signs up as Charity Champion for British Rowing's partnership with Cancer Research UK
Paralympic champion Laurence Whiteley, who survived bone cancer as a teenager, is backing British Rowing's partnership with Cancer Research UK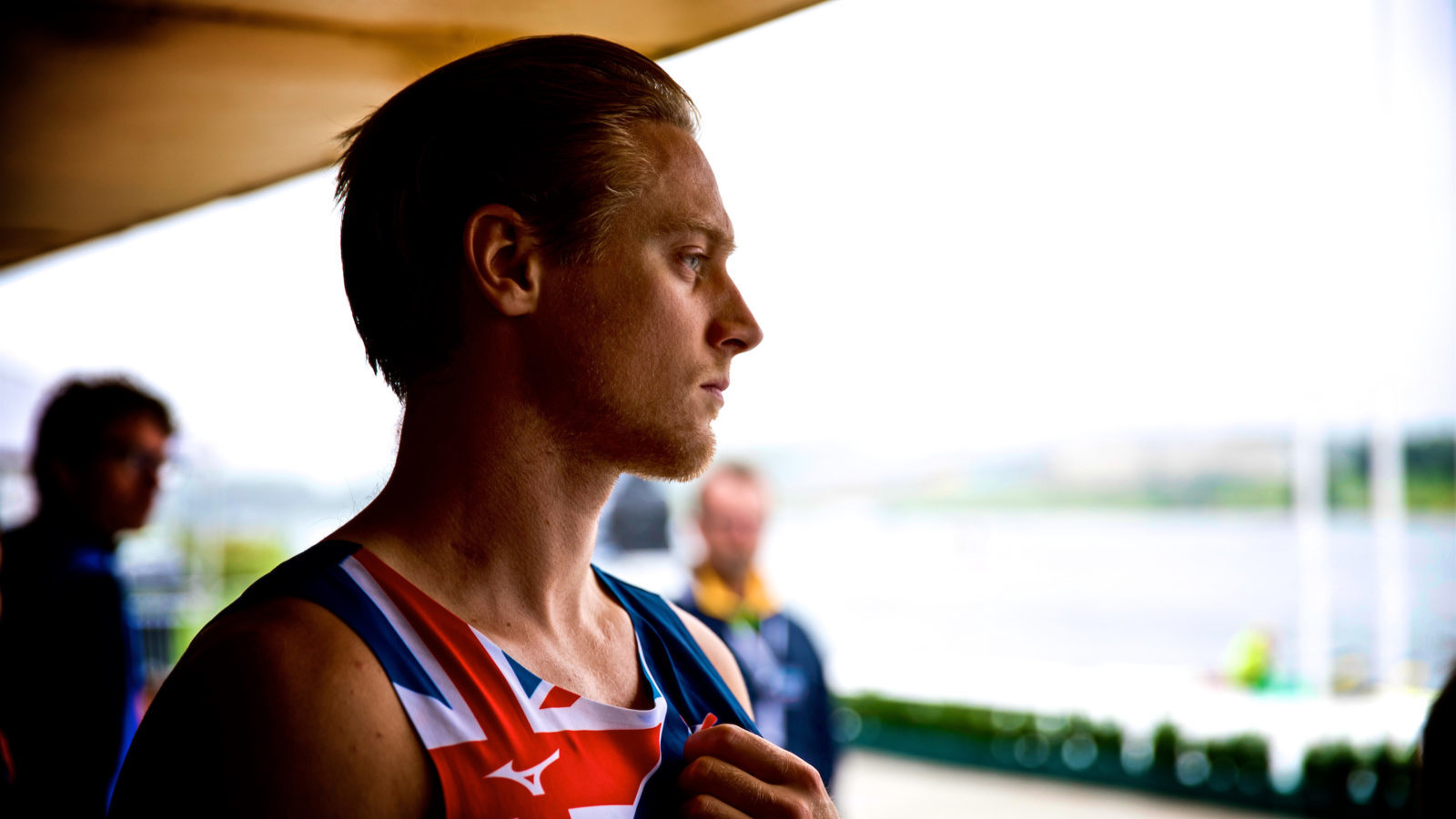 Paralympic champion Laurence Whiteley has put his support behind British Rowing's partnership with Cancer Research UK, signing up as Charity Champion.
Whiteley survived bone cancer as a teenager, undergoing ten months of successful chemotherapy, which has seen him living cancer-free for over ten years.
In 2016, the Northallerton rower partnered Lauren Rowles in the TA (now PR2) mixed double sculls at the Rio 2016 Paralympics, bringing home a gold medal – one of the three won by British crews at the regatta.
"I'm proud to be the Charity Champion for British Rowing's partnership with Cancer Research UK as it is a cause close to my heart," Whiteley said of his role. "I'm urging everyone from the rowing community to get fundraising and support Cancer Research UK's life-saving work. From bake sales to rowathons, or even a fundraising pot on the club bar, there are lots of easy ways for you and your club to get involved."
As the official charity partner of British Rowing, we're encouraging the rowing community to join in and raise money to support Cancer Research.
Cancer Research UK's groundbreaking work into the prevention, diagnosis and treatment of cancer has seen UK survival rates double in the last 40 years.
A special British Rowing JustGiving team page has been set up so that the rowing community can share their fundraising successes. Anyone within the rowing community can set-up their own JustGiving page linked to British Rowing by creating their own page and then adding it to the British Rowing JustGiving page by clicking 'Join the team' and then selecting the account to add.
For more information about the charity partnership and how you and your club can get involved, then click here.