JIRR 2023
The twelve Junior Inter-Regional Regatta (JIRR) teams are based on the British Rowing Regions, with the Thames Region split into its three sub-regions and Wales competing with WAGS.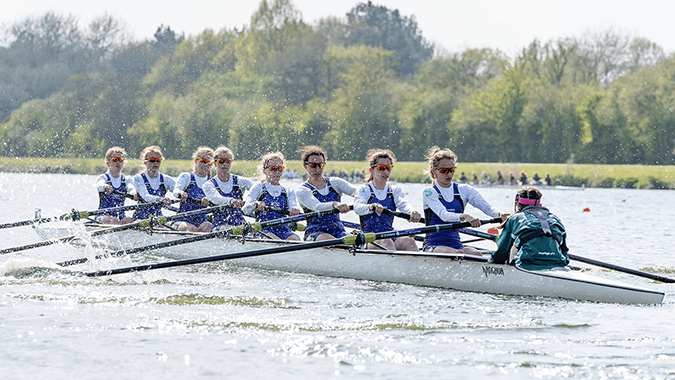 22 APRIL 2023

| NATIONAL WATERSPORTS CENTRE, NOTTINGHAM
Results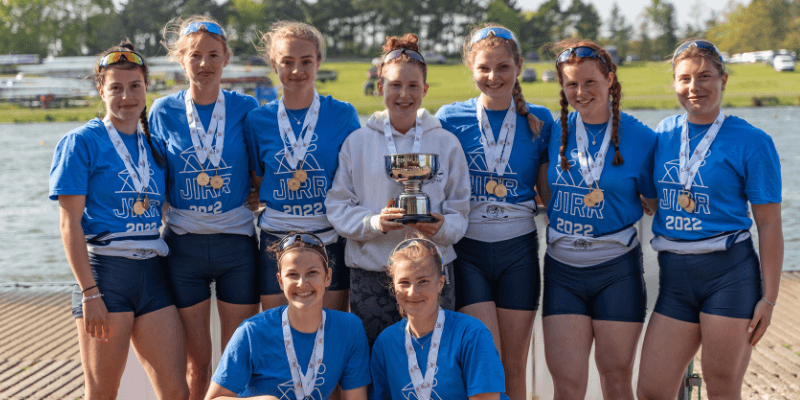 Files and Information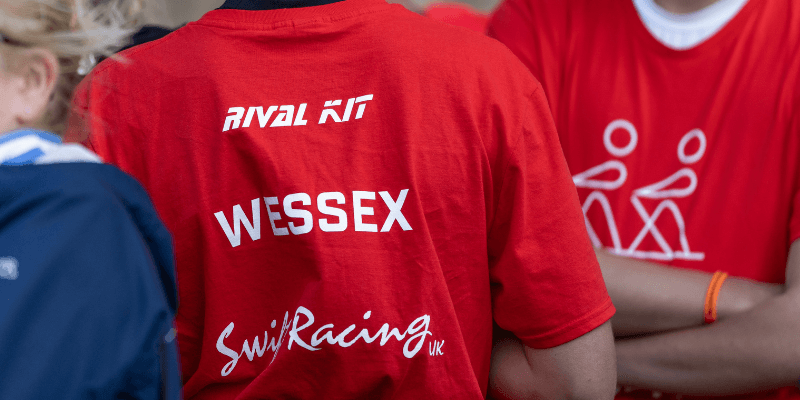 Volunteer at the Junior Inter Regional Regatta!
At British Rowing we rely on our amazing volunteers to make our events a success. We are always on the look out for people who want to help out – no rowing experience is required and everyone is welcome!
We're looking for volunteers for:
21st April (set up day)
22nd April (competition day)
Volunteer Now!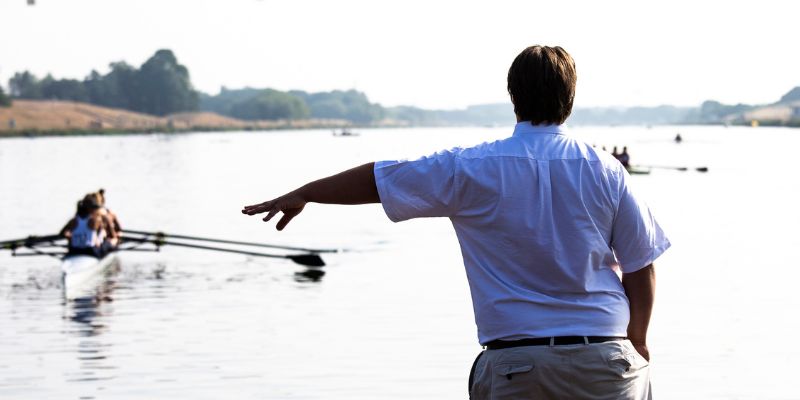 Media
Any members of the media, including photographers, who wish to attend the event must be accredited in advance by British Rowing.
Accreditation closes five days in advance of the event starting.
To gain accreditation for the either of these events, please contact [email protected].
As an accredited member of the media you are expected to follow the media and photography guidance in the British Rowing Safeguarding Children and Young People Policy.