Safety Training
What makes our sport great is that everyone takes safety seriously, from coaches to rowers to anyone taking part
British Rowing members can access the following free safety training via RowHow:
Safety Basics: Understanding and managing risk
Cold Water and Hypothermia
Capsize Drill
Advanced Risk Assessment.
More information about safety can be found here.
We also offer the following face-to face workshops:
Safety Workshop List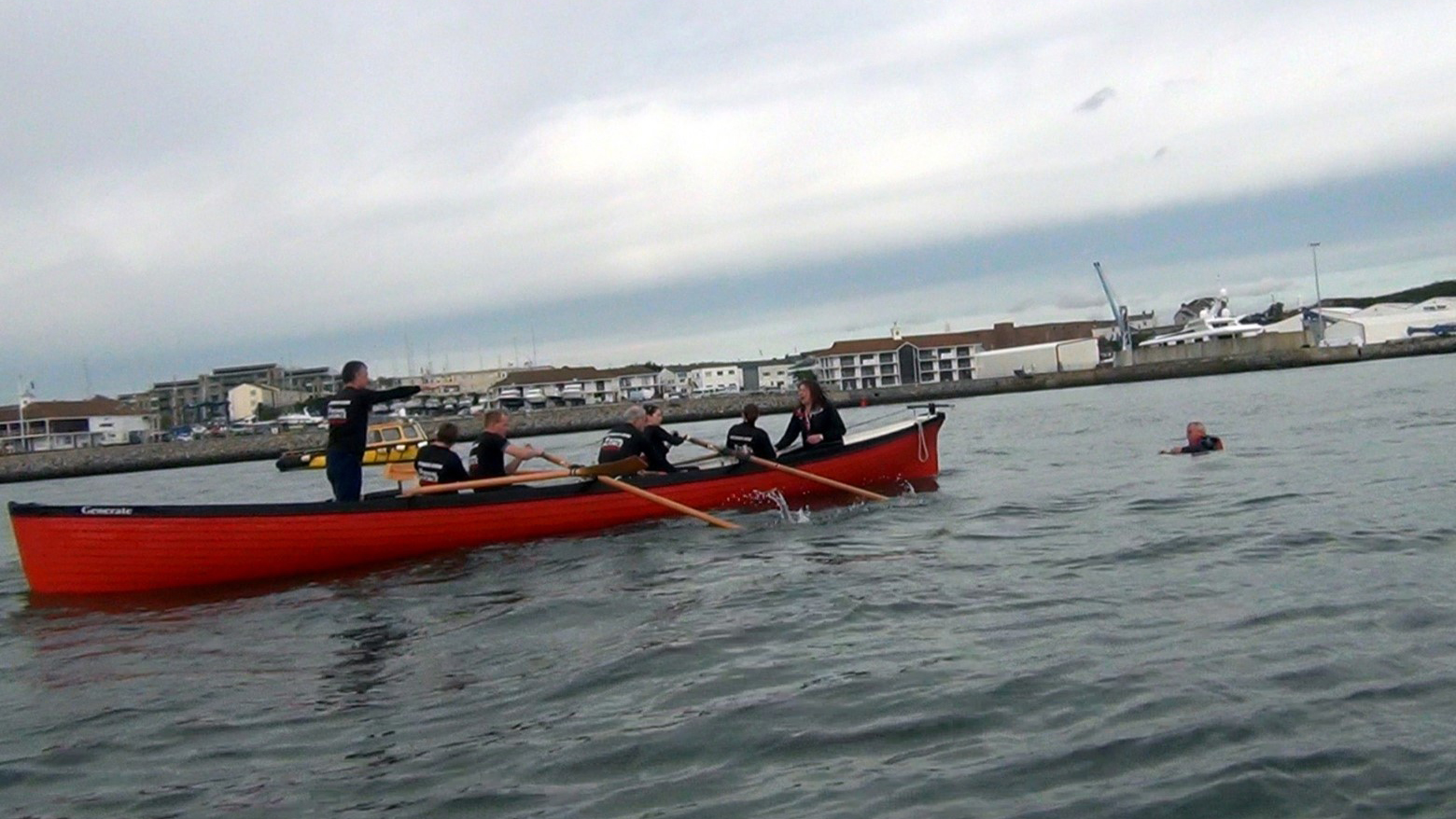 Teaching new rowers in your club the best methods of how to handle a Man Overboard and the steps they should take is a very important part of any rower's training.
---