Ranking Points
Here's a brief overview of the key things you need to know about Ranking Points and the Personal Ranking Index (PRI)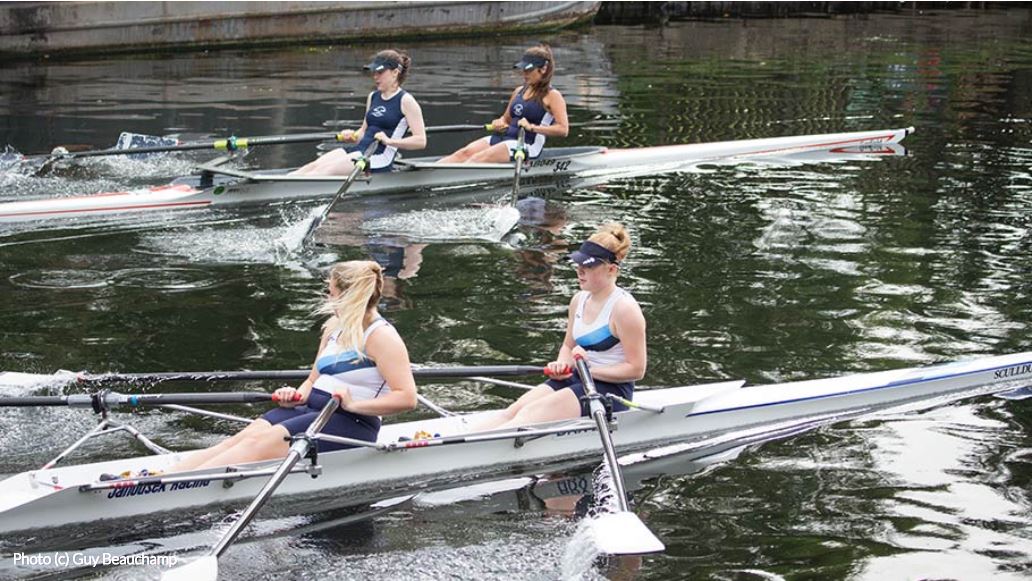 When you enter a competition, the organisers manage the draw so that crews of similar ability race each other. The measure of ability they use is the Crew Ranking Index (CRI) which is the sum of the Personal Ranking Index (PRI) of the individual rowers within the crew, excluding the cox.
The Personal Ranking Index (PRI) is based on performances in both head races and regattas. Points are allocated every time you race in both heads and regattas. The number of points you are allocated depends upon how well you do relative to others and how many crews race.
Here are the essentials you need to know about Ranking Points and your Personal Ranking Index (PRI):
Points awarded reduce automatically over time so you have to keep racing and beating crews to keep your points up. It also means that if you haven't raced for a while, or you're returning to rowing, you won't necessarily have to compete at the same high level you finished at.
After five years, Ranking Points awarded go down to one point each. This means that your PRI will never reduce below eight points.
Your PRI is the total of your eight highest point allocations – after they have been reduced over time.
If you haven't raced eight competitions a 'PRI Max' is calculated. This is calculated based on the Ranking Points for the events that you have entered, with the average multiplied up to the equivalent of eight events.
Ranking Points have only been awarded for competitions held from September 2015 onwards, so you will only have Ranking Points if you have raced since then.
All competitions have equal status, however we've included in the system the ability to apply a ranking point 'multiplier' to certain higher-level if necessary at a later date.
Coxes gain the same ranking points as the rest of the crew but these will not count towards the crew's Crew Ranking Index (CRI). Coxes who row, and rowers who cox, will have a separate sweep PRI, sculling PRI and coxing PRI.
You can check your PRI by logging into your British Rowing membership account. From here, you can view your race history, current PRI is and how it is calculated.
If you don't think you have a British Rowing login check your emails first as you will have been emailed a login when you first joined. If you still can't find it your login, then please email membership@britishrowing.org and request one, and include  your full name, date of birth, and primary club.
If you have any general questions on the Competition Framework then please email competitionframework@britishrowing.org.
For queries specifically about your own Ranking Points and PRI, please use the query form within your British Rowing membership account.
For the latest version of the Personal Ranking Reference Book, please click here.