Why Row?
You may be surprised to learn about the different rowing experiences available and the benefits of rowing. There is truly something for everyone.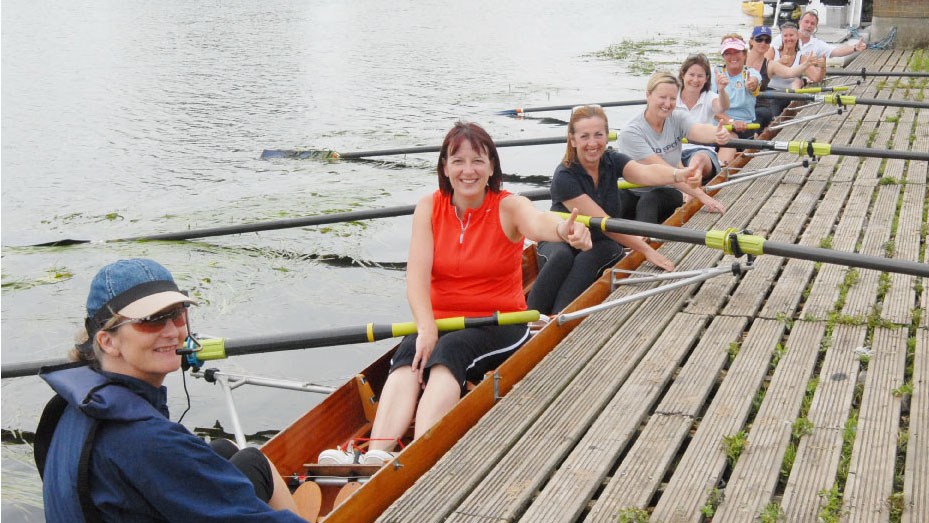 Everyone is welcome into the sport, whatever your ambition. Whether you are an aspiring Olympian or someone who fancies trying something different every once in a while, here you can find out more about rowing.
Rowing is a diverse sport offering different types of rowing opportunities, both on and off the water. But why have you decided to row? It may be because you want to meet new people and make friends. You might be giving it a go for health reasons or perhaps to try something new and be more adventurous with your exercise routine. Then there are those who love the thrill of competing. Rowing can provide you with all of these opportunities.
"I row because I want to push my body and find its limits, to be part of a team while effectively still participating in an individual sport and to see how far I can go. There aren't many sports where people have started at university and have still won Olympic medals."
Calum Irvine, Edinburgh University Boat Club