Find a rowing club
Inspired by the Boat Races?
Join our newsletter
Interested in giving it a go yourself? Or maybe you used to row and would like to hear more about the sport again? Sign up to our newsletter to get the latest news in rowing.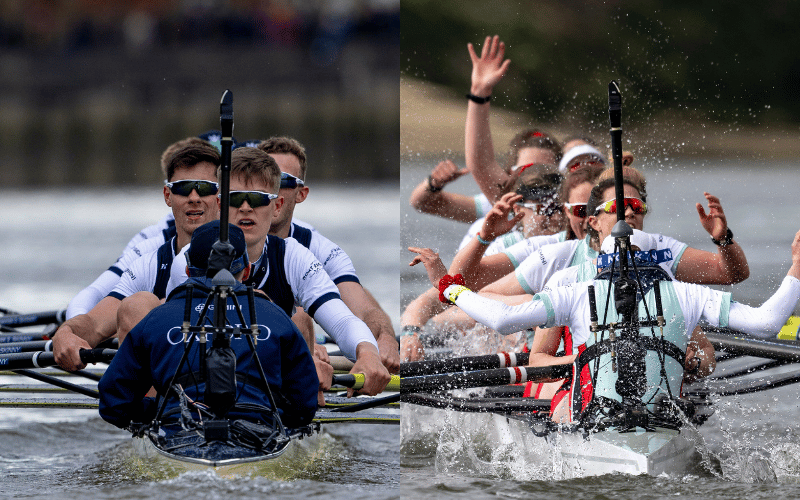 Get more with Community membership
Take the next step by joining British Rowing as a Community member! As well as exclusive member discounts, you'll get a member newsletter signposting resources relevant to your rowing interests, whether that's as a parent, a volunteer or a recreational rower.
You'll also be supporting the development of rowing opportunities in under-represented communities.
Find out more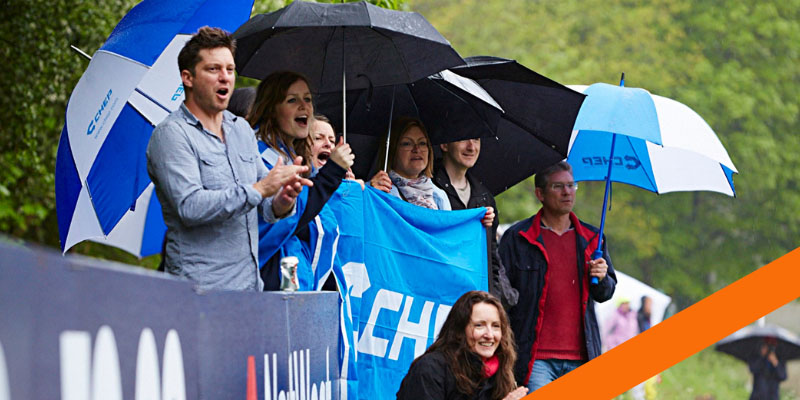 Discover rowing through our newsletter
Get regular news and information about major events like the Boat Races, World Championships and Olympic and Paralympic Games, plus opportunities to get involved in rowing yourself.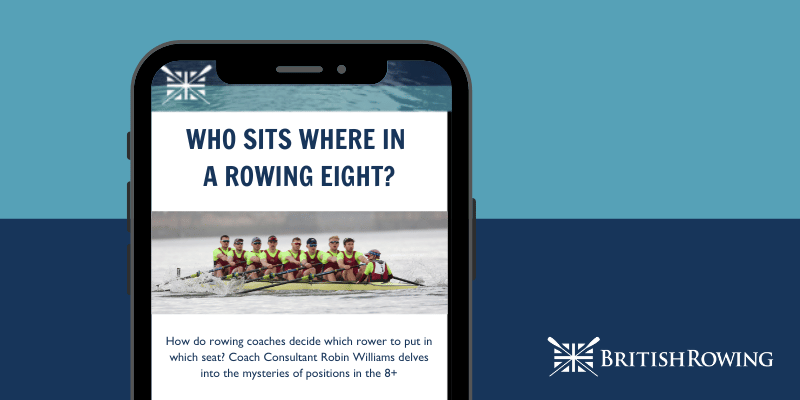 Start your new fitness routine on Inside Indoor
Inside Indoor is our brand-new one-stop-shop for all things indoor rowing.
On it you'll find:
Easy-to-follow training plans designed by GB Rowing Team coaches
Workout videos to try out in the gym
Cross-training tips to help you with other sports, including running and cycling
Nutrition advice from our top chefs
Subscribe now