GB Rowing Team
The GB Rowing Team is the high-performance arm of British Rowing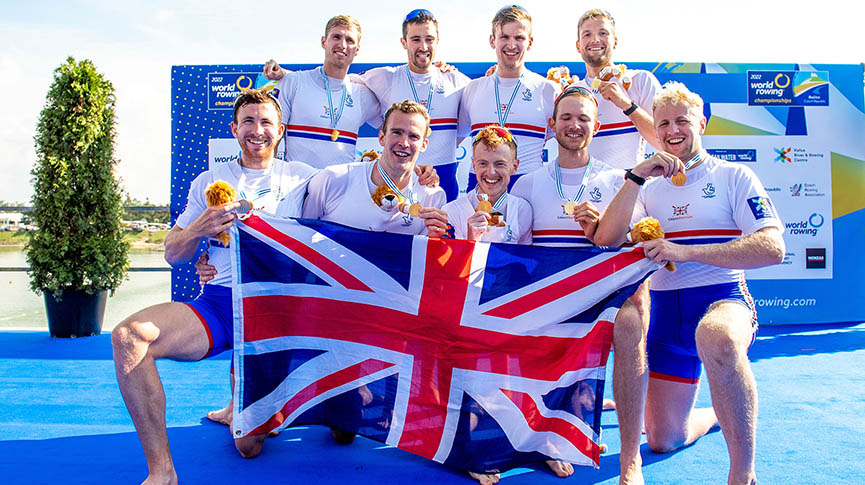 We train, prepare and select crews to represent Great Britain in international competitions at junior, U23 and senior level. Competitions range from Under 16s right through to World Cups, World Championships and the Olympic and Paralympic Games.
Find out more about Selection and Trials
Media Contacts
Senior International Competitions
---
We also run talent identification and development programmes to search for the next generation GB Rowing Team. You can find out more in the Rowing for GB section.
These programmes are supported by the National Lottery Sports Fund.
Meet the current GB Senior Rowing Team
More about the GB Rowing Team
---