Learn to Row
Getting started in rowing couldn't be easier!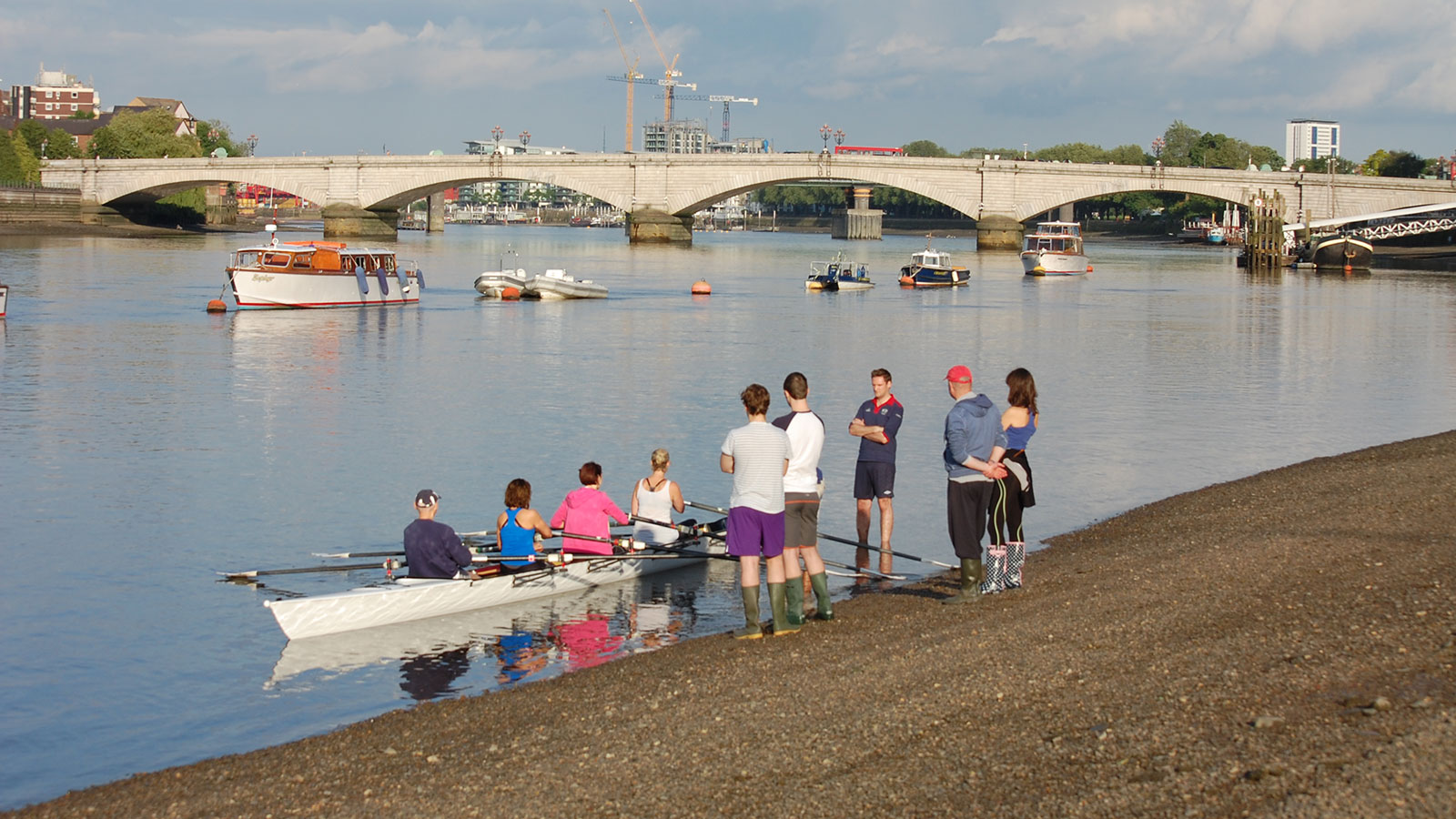 To find your nearest rowing club, please enter your postcode into the Full Postcode field to see a list of clubs in your search area.
Take a look at our courses for Juniors and Adults, as well as our Adaptive Rowing sections for more information on how you can have your first rowing experience.
Frequently Asked Questions
What sort of boat will I learn in?
We have wider, more stable boats to help you learn to row. These stable boats have been a real hit with our beginners at many of our clubs.
Am I too old?
You're never too old to learn to row. Last year, nearly 700 over 50 year olds took out a British Rowing membership for the first time. We have members still competing at 80 years old, and rowing tours at home and abroad is an increasingly popular way to stay involved.
How long before I could row properly?
Our Learn to Row courses generally last six weeks, with one, two hour session per week.  This may differ from club to club.
Does it cost a lot?
Some clubs may offer free taster sessions but typically a Learn to Row course will cost between £90-£120. If you catch the bug and want to join a club, there is normally a club membership fee which may differ depending on the level you want to take up. Some clubs have special rates for young people, pensioners and social members.
Is the kit expensive?
You don't need any special kit to start with and the club or water sports centre will tell you what to wear. You definitely don't need to buy your own boat as they will be provided by the club.