RowSafe
RowSafe provides guidance on good and safe practice. RowSafe will continue to be developed in response to new standards and safety issues and, just as importantly, feedback from members.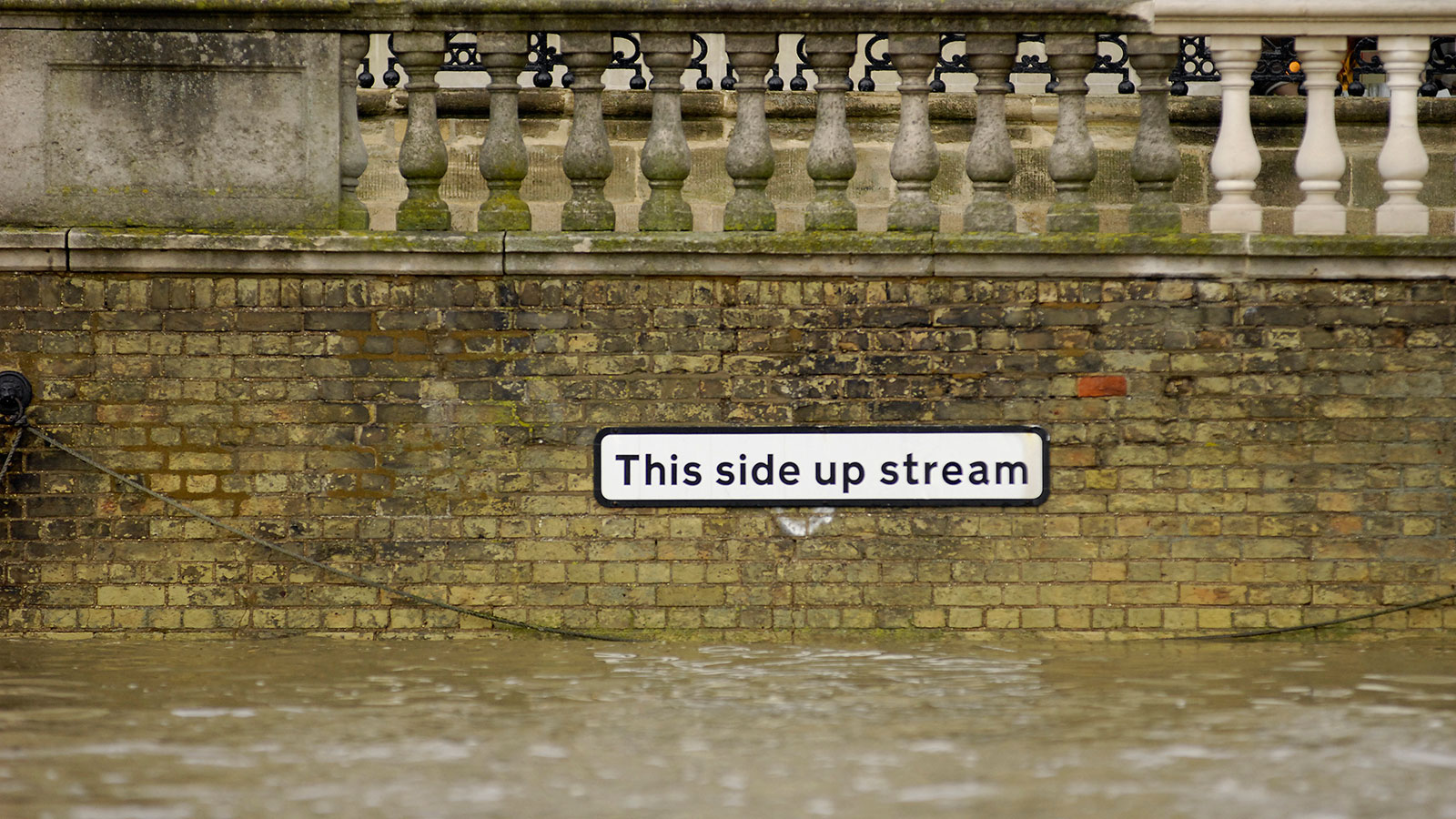 RowSafe details safety information under five headings, each with a separate topic area following the same format:
Responsibilities
Minimum standards
Further good practice
Further information
By keeping topic areas separate and presenting the guide in a four-clip folder, individual updated pages can be easily replaced and new topics introduced. The aim is to keep all safety related matters in one place.
RowSafe
Download the complete document here.
You can download the separate sections using the links below.  We also have a summary of key points from the guidance which is available to download online and also as a published leaflet.
A further resource, the RowSafe Gap Analysis Check Sheet, is available for clubs to help them check and develop their safety procedures.