RowSafe
RowSafe provides safety advice to rowers, clubs, events and anyone else who takes part in rowing.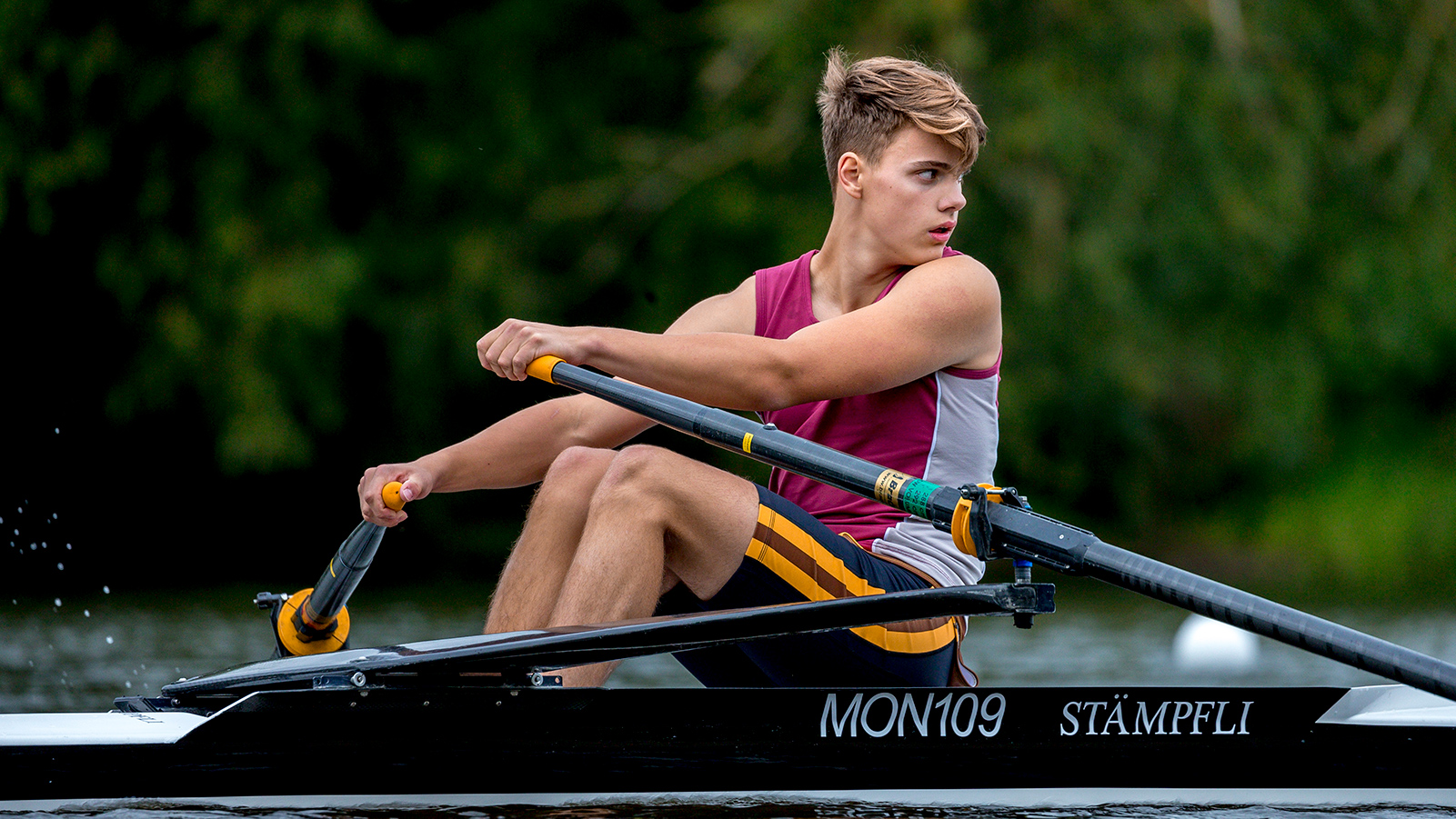 The purpose of RowSafe is to help people participate in rowing without putting themselves and others at unacceptable risk. It makes clear that everyone is expected to take care of their own safety and the safety of others.
Download the 2019 complete document here.
RowSafe is set out in thirteen chapters, each dealing with a specific topic.  There are hyperlinks to other sections of RowSafe and to other information on the British Rowing website and beyond.
RowSafe can be viewed and downloaded as a single document, or as individual chapters. You can search for specific topics in RowSafe (using ctrl + f) or read each individual chapter.
RowSafe will evolve as we learn from experience  and receive feedback from the rowing community. If you have any feedback regarding RowSafe, or if you have any comments or questions, then please email safety@britishrowing.org. The next revision of RowSafe is due in Spring 2020.
If you are viewing the PDF in chrome, you can use the top left hand search bar by enabling the Chrome PDF viewer plugin (search: chrome://plugins/).
You can download the separate chapters using the links below.
RowSafe
Chapter 1. Culture and Expectations
Chapter 9. Topics Covered in Risk Assessments
Chapter 12. Incident Reporting
Gap Analysis Checklist for Clubs
Download RowSafe in full here.
2019 updates
To view a full list of updates made to RowSafe in 2019, click here.
2018 Safety Incidents
Download a copy of the analysis of safety incidents reported in 2018 to find out how many could have been avoided by safer behaviour.
The summary report can be read here.