Events
For everything from entering an event to organising one, have a look at the links below.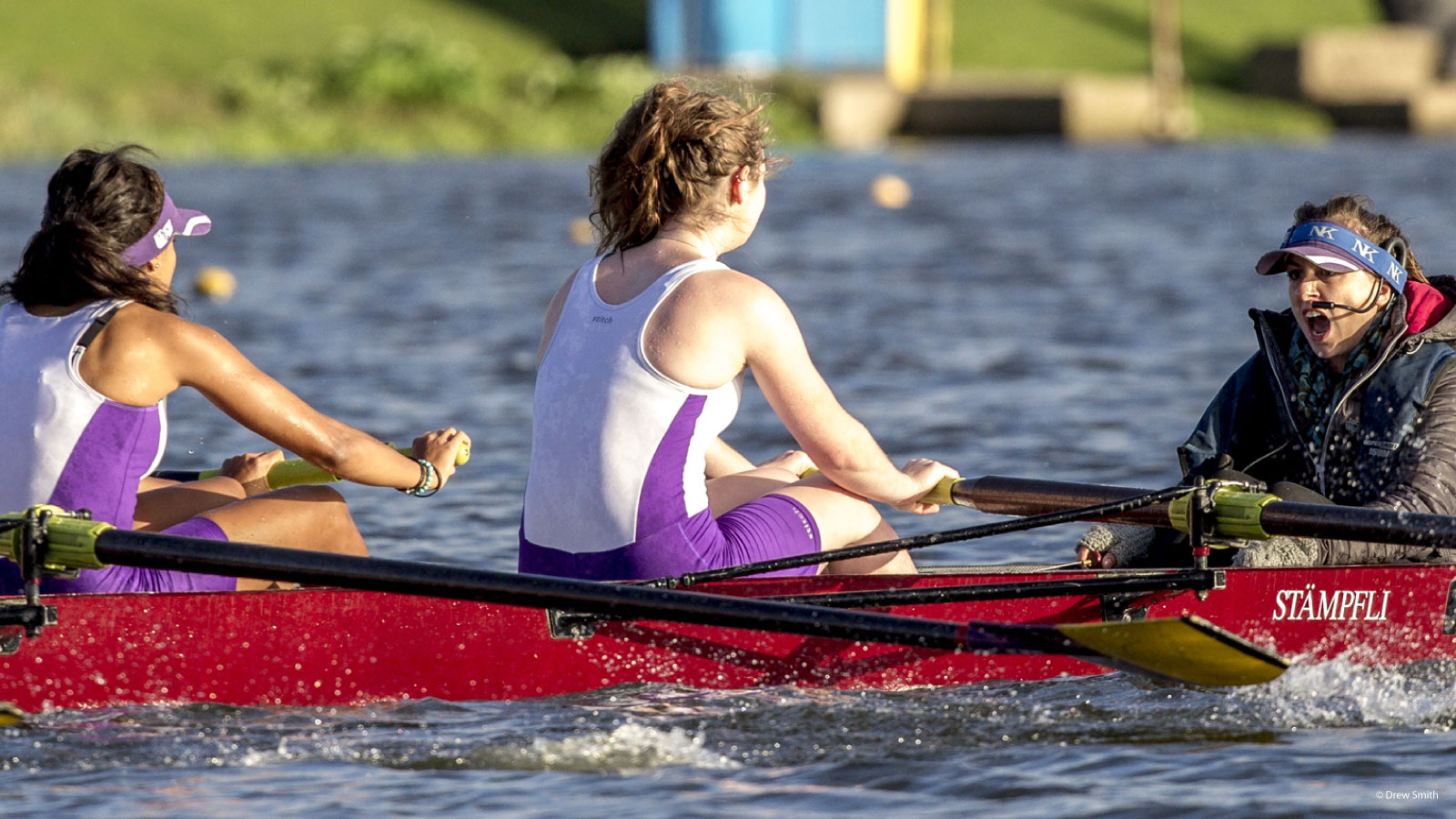 More in this section
The British Rowing Awards are a new annual celebration of the sport of rowing and all those who make our sport so special. On the night of the Head of the River Race, it's an opportunity for our rowing community to come together and say thank you to the amazing volunteers, coaches, clubs, competitions and projects that are so vital for our sport.
View Content
The Competition Framework has been developed to help create closer, fairer more exciting racing
View Content