News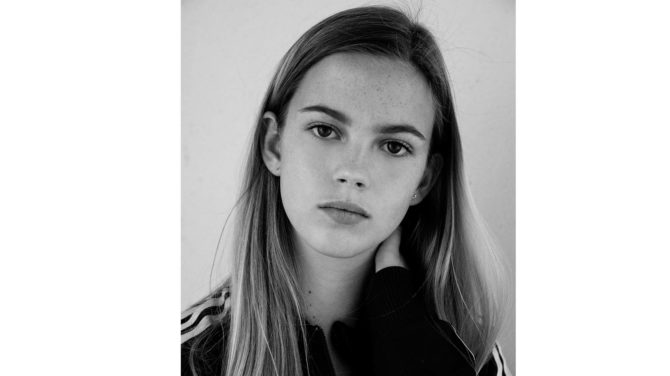 Obituary – Rosie Mitchell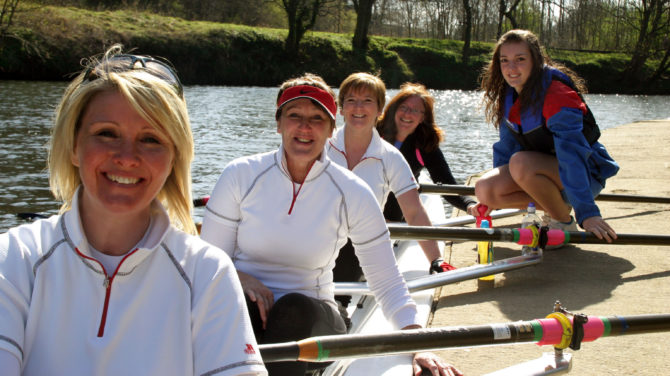 Get Set for Women's Sports Week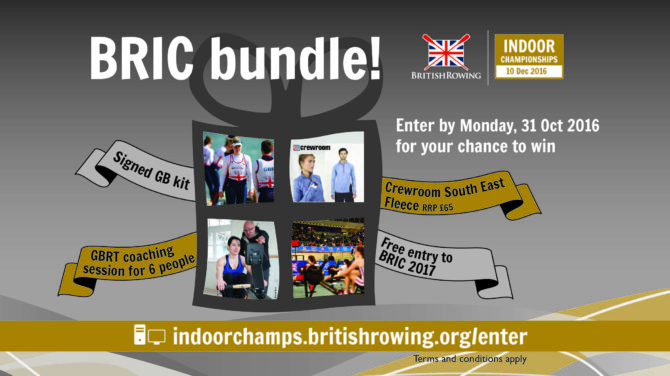 Enter BRIC now for a chance to win!
Rio 2016 Olympic heroes Heather Stanning and Katherine Grainger were honoured at the 2016 Team Scotland Scottish Sports Awards in Edinburgh on Wednesday.
On Sunday, 11 September, Beryl Crockford (previously Mitchell) sadly passed away in Sydney following a bike accident on 26 August.
Manchester and London will host our Olympic and Paralympic heroes' return to the UK on the Monday, 17 and Tuesday, 18 October, respectively.
Ailish's friends at the University of London Boat Club, Lottie Bruce and Georgia Statham, remember her.
---