News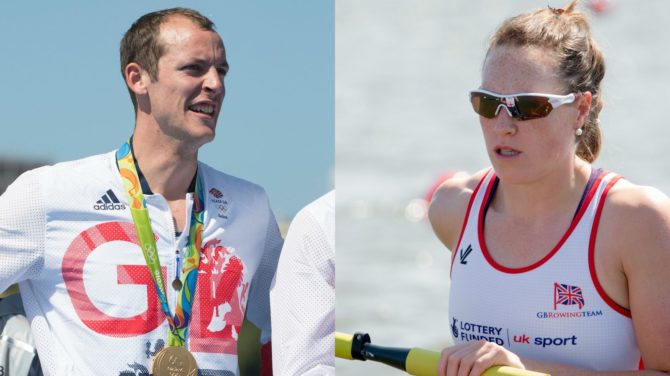 Olympic superstars to race at Senior Championships
The House of Cards Effect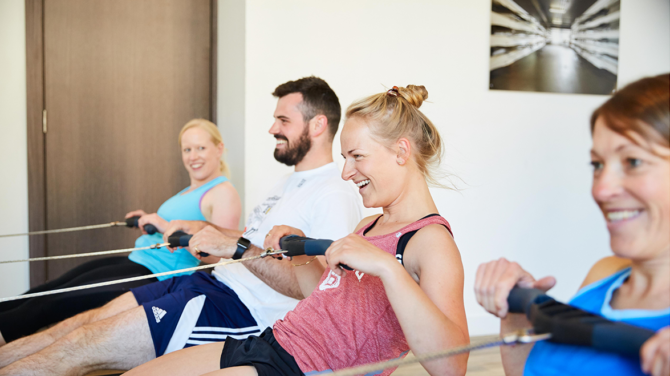 From New York to Shanghai, why the world is falling in love with indoor rowing classes
The British Rowing Indoor Championships is an event for everyone – from gym rowers right through to the volunteers who make the day possible. Caroline Roberts finds out about participant David Collins' experience at the event.
If you've been indoor rowing for a while, how can you maximise your performance on race day? Who better to ask than Olympic champion Anna Watkins – who holds the world record time for a 5k rowing machine test.
Nutrition is an important factor for supporting your performance before and on the day of your race on the indoor rowing machine.
It's nearly time to race at the British Rowing Indoor Championships. What do you need to wear? What do you need to take? Eric Kent gives you his top 10 tips on what kit you should consider taking on the event day.
---