Events and Clubs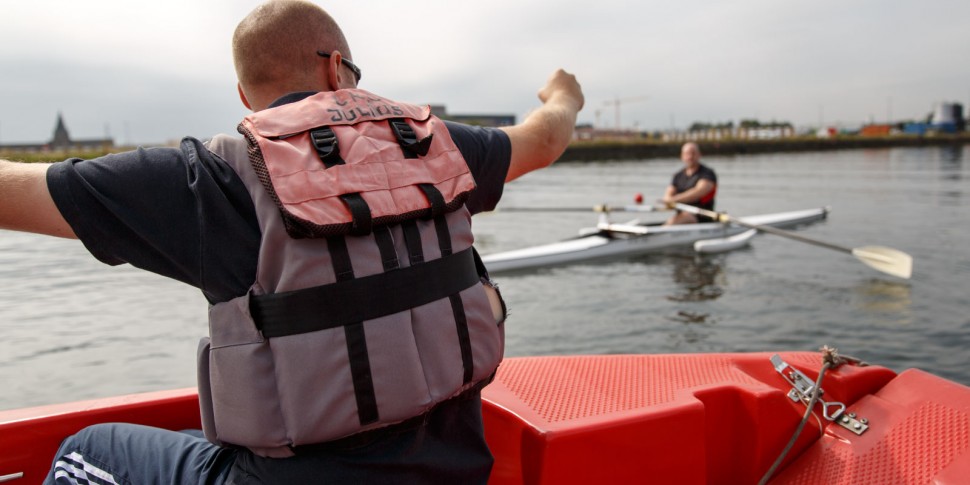 2017 British Rowing Coaching Conference: Who will be speaking about what?
British Rowing's Volunteer and Coach of the Year of Award winners announced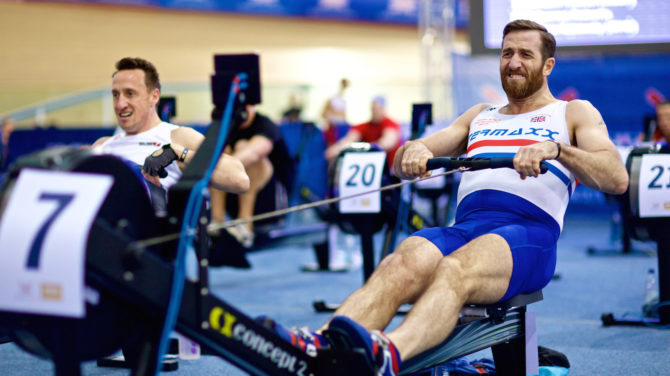 More records broken as BRIC 2016 crowns its champions
Some important reminders for clubs and members about safeguarding and child protection procedures
The British Rowing Council welcomes four new regional chairmen, new representatives and sees three members extending their positions until the end of 2019
It will soon be that time of year when rivers flow fast. This introduces many hazards that can be managed or avoided but only if you know about them in advance.
In partnership with the Boat Races, Cancer Research UK and British Rowing are encouraging thousands across the nation to take on an indoor rowing challenge
---