Events and Clubs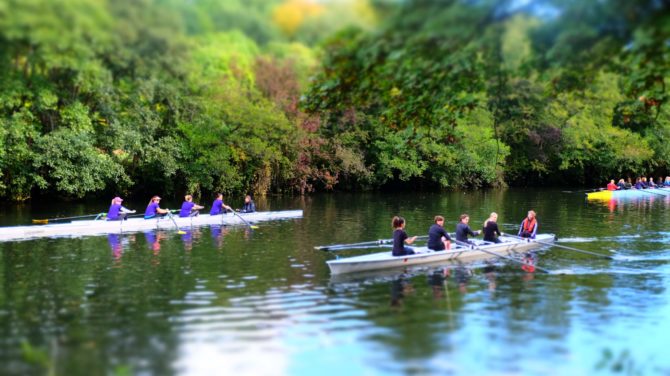 Yorkshire Rows and Minerva Midweek Sculling up for Women's Sport Trust awards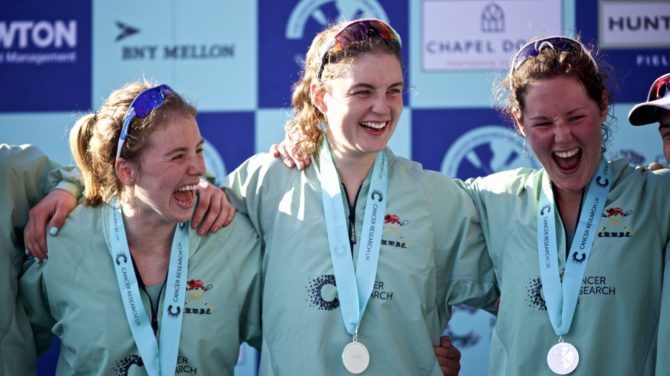 Oxford take victory in 2017 Boat Race, as Cambridge dominate women's race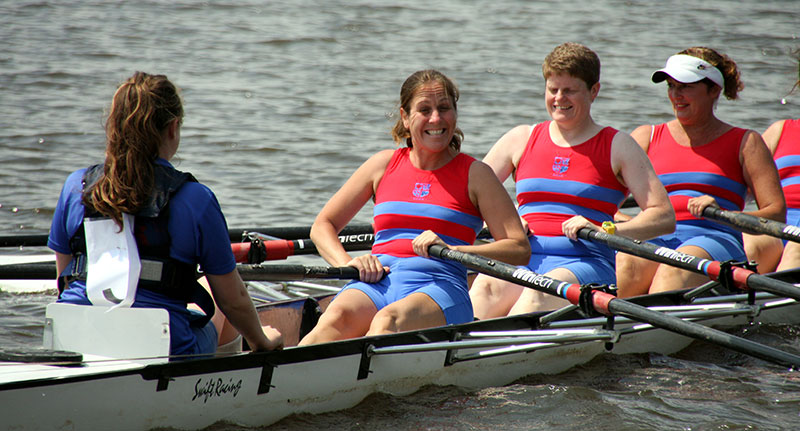 Five reasons to take up rowing if you're inspired by the Boat Races
The deadline for paying British Rowing affiliation fees has now passed and the following clubs are now suspended from racing until their fee is received.
The 2017 European Rowing Championships take place in Racice, Czech Republic this weekend. Here are the key things for you to know before they begin
The moment is coming… Tickets for the spectacular Glasgow 2018 European Championships to go on general sale from 14 June.
Last week's announcement of the GB Rowing Team for the European Rowing Championships marked an important step on the journey to this year's World Rowing Championships in Sarasota-Bradenton, Florida.  With just four months to go, we look forward to the latest […]
---