Go Rowing
Do you want to find out more about rowing, or give it a try? Learn all about what rowing has to offer here.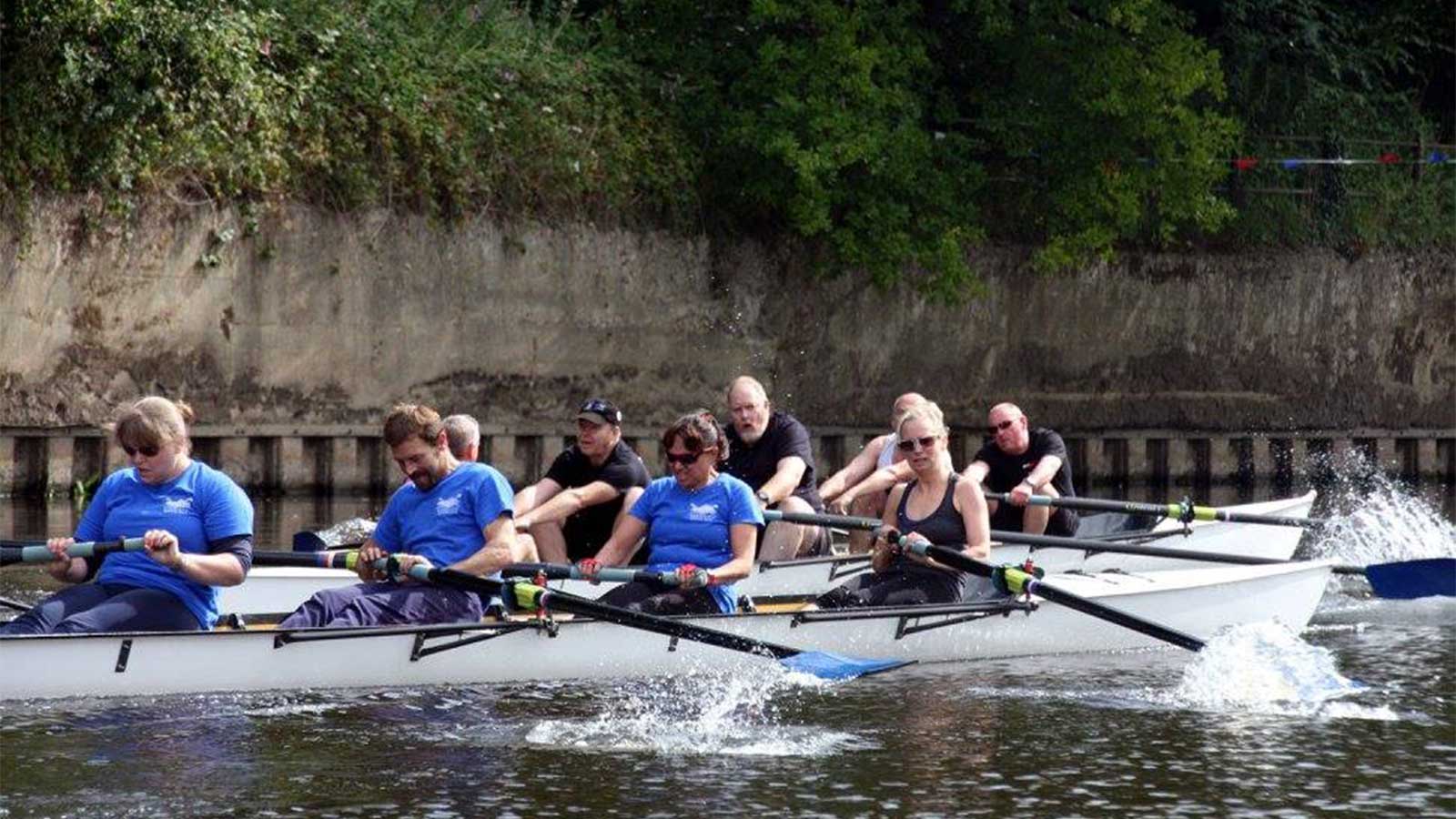 Try it
If you have enjoyed watching rowing and are feeling inspired to give it a go, why not find a Learn to Row course near you.
Trying rowing for the first time is easy for everyone.
Our Learn to Row courses are aimed at complete beginners. For people with no knowledge about rowing, our Learn to Row courses carefully build your skills so that you can call yourself a rower!
Find your nearest rowing club or see what our affiliated water sports centres  have to offer and get yourself out on the water.
If you prefer rowing on dry land we can help with that too.  Check out our Indoor Rowing section where you will find top tips to help you get started.
If, for any reason, you are having any difficulties signing up to a course near you, please email info@britishrowing.org for more advice.
Love it
Rowing is a sport that appeals to people of all ages and abilities.  Many clubs offer flexible ways to take part from social rowing to competing. If you've  rowed before and want to get back in a boat, you can directly contact your local rowing club by visiting their website.