Safeguarding
If you are a Club Welfare Officer or anyone in a role with significant access to, or responsibility for, juniors, these workshops are essential.
Safeguarding Workshop List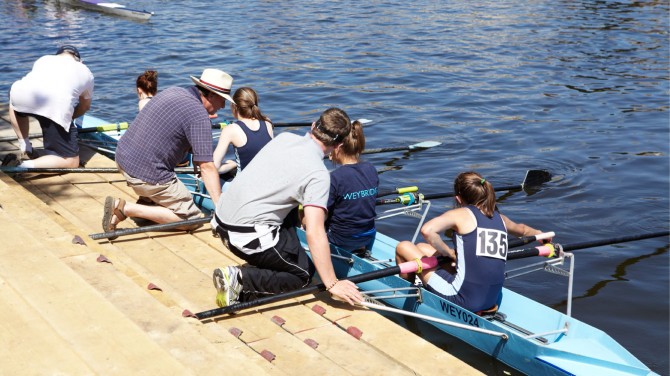 This workshop is recommended as part of the minimum level of training and awareness for adults working with children.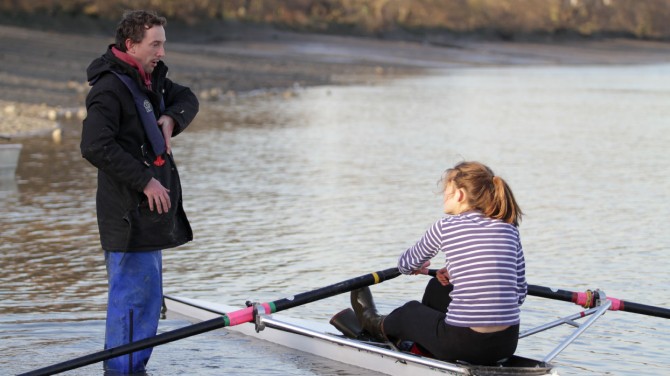 This workshop is designed specifically to support the role of Club Welfare Officers within the club governance structure.
---