Time to Listen
This workshop is designed specifically to support the role of Club Welfare Officers within the club governance structure.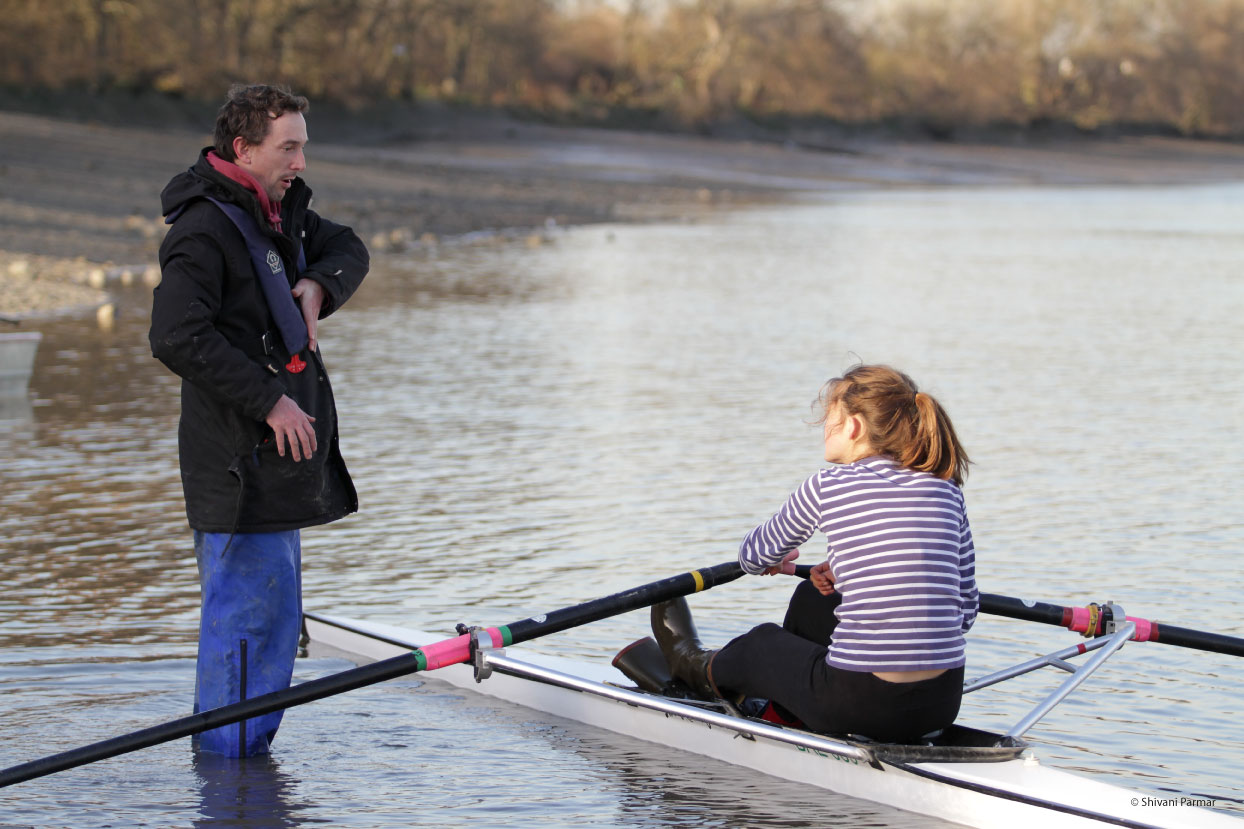 It builds on the material covered in the Safeguarding and Protecting Children workshop, which is a prerequisite for Time to Listen. The workshop provides clear and concise information and guidance to Club Welfare Officers to help them execute their roles and responsibilities effectively. It further develops a child-focused approach to safeguarding, sharing good practice and learning from others in the same role.
Quick Facts
How much will it cost?
£27
How long is the workshop?
Three hours.
Who can attend?
Club Welfare Officers
How is the workshop structured?
This workshop encourages group discussion and participation using games and scenarios.
How do I apply?
Step 1
You should have ideally attended the Safeguarding and Protecting Children workshop.
Step 2
Check the calendar to find a workshop near you.
Then book online using our booking system.