Safeguarding and Protecting Children
This workshop is recommended as part of the minimum level of training and awareness for adults working with children.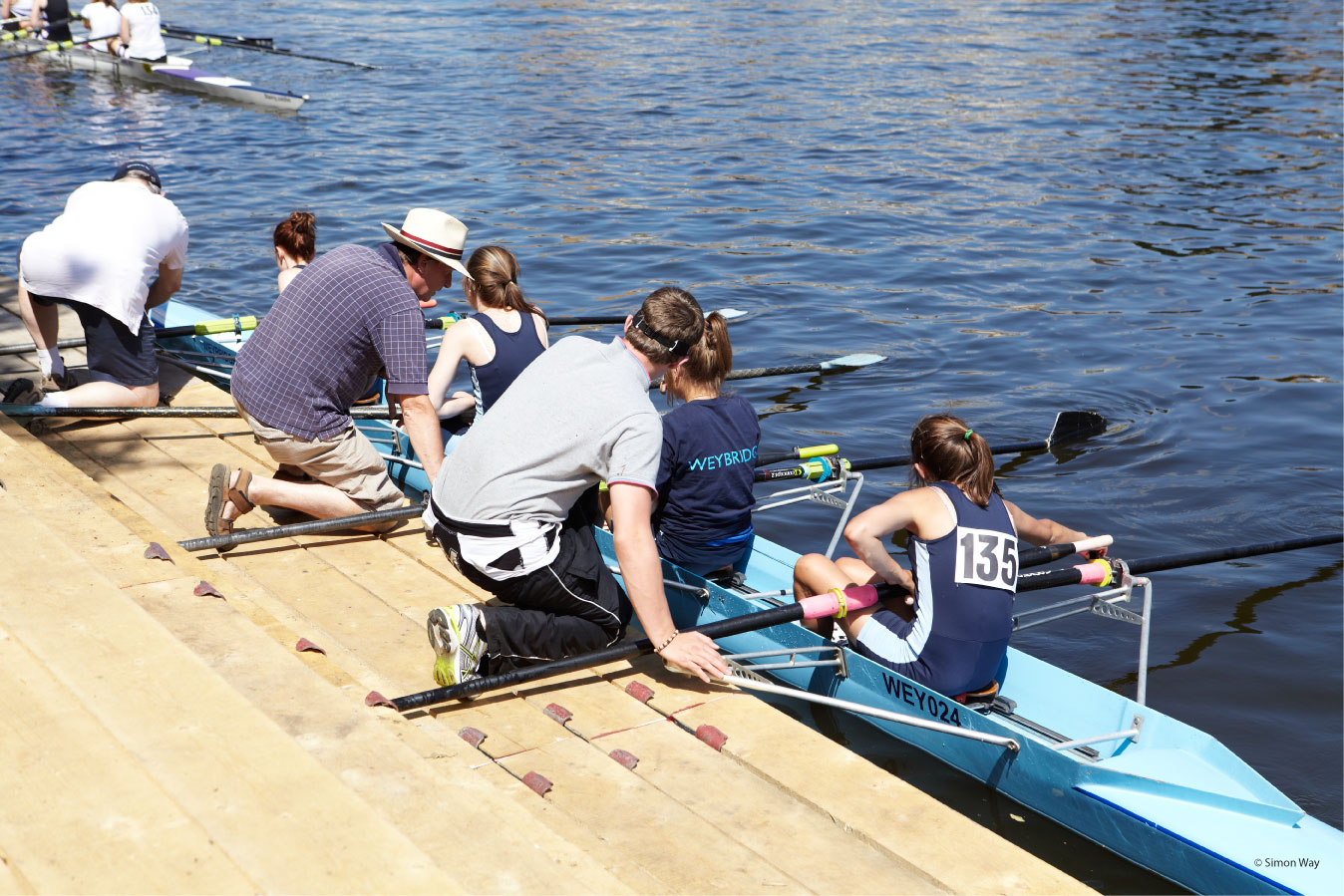 It will help you:
To recognise your responsibilities towards children and understand the formal reporting structure to be followed in the event that you become aware of any concerns relating to poor practice or abuse.
To reflect and compare your own practice against what is currently regarded as good practice and to identify ways to improve.
To ensure that  you do not conduct yourself in a manner where the welfare of a child or children could be at risk or where, as responsible adults, you could be putting yourself in a position likely to give rise to allegations of poor practice or misconduct.
To understand and appreciate the significance of the recruitment procedures outlined in Section 5 of British Rowing's Safeguarding and Protecting Children Policy.
Quick Facts
How much will it cost?
£30
How long is the workshop?
Three hours.
Who can attend?
It is suitable for Club Welfare Officers, Club Chairmen, Junior Co-ordinators, Coaches and anyone in a role with significant access to, or responsibility for, juniors.
This workshop is also a prerequisite for anyone wanting to attend a UKCC Level 2 Club Coach course.
How is the workshop structured?
This workshop encourages group discussion, makes reference to case studies and involves some practical activities.
How do I apply?
Check the calendar to find a workshop near you.
Then book online using our booking system.
What if there isn't a workshop running soon?
We also accept Safeguarding and Protecting Children training provided by UK Coaching, you can find more information here. This is currently the only external training that we can accept.
---
Upcoming Workshops
Further courses can be found by searching on the Courses Calendar.