Active Partnerships
British Rowing is actively working to support coaches across the UK with ongoing development opportunities and access to coaching workshops and information.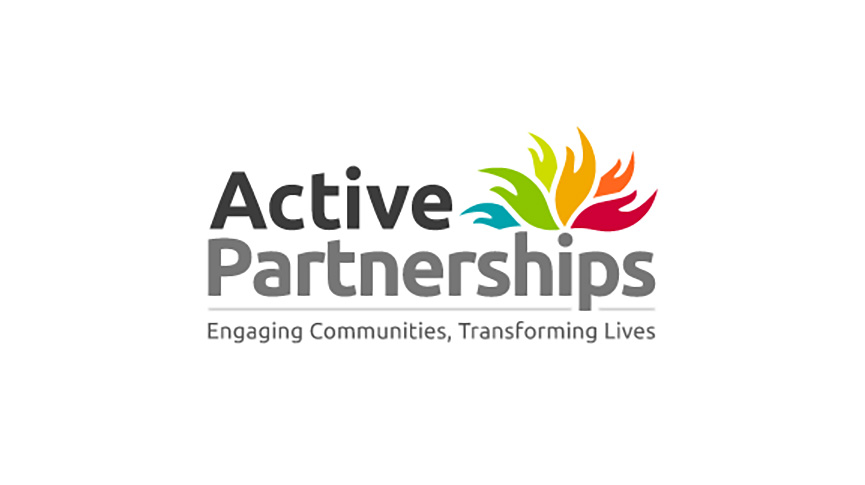 Across England, the Active Partnership (AP) network supports and signposts you to your local coaching community – whether you are newly qualified or an existing coach. By joining this community there are additional training and development opportunities available to you, as well as advice and guidance.
Contact Us
If you have any questions, contact us and we will be very happy to help you.
The benefits of joining your local county coaching community include:
A free system that allows you to log in and update your coaching profile, develop your coaching CV, log coaching hours, placements and qualifications.
Networking opportunities with other coaches to share best practice.
Access to top tips, ideas and coaching news updates.
Access to information on county and regional bursary schemes which may provide support in developing yourself or your club.
Information about further coach education and development opportunities running in your local area, including access to professional development courses.
A search option for coaching opportunities and access to paid and non-paid employment.
To register and gain all the benefits linked to being a coach in England, please register with the County in which you live, coach or intend to coach. Below is a list of all the counties and their registers.
APs – South West:

Active Devon

County:

Devon

Web Link:
APs – South West:

Active Dorset

County:

Dorset

Web Link:
APs – South West:

Active Cornwall

County:

Cornwall

Web Link:
APs – Wessex:

Energise Me

County:

Hampshire

Web Link: