#YourStories
There are countless individuals across England and at all levels who make the sport of rowing what it is. British Rowing is encouraging everyone from affiliated clubs to tell us Your Stories.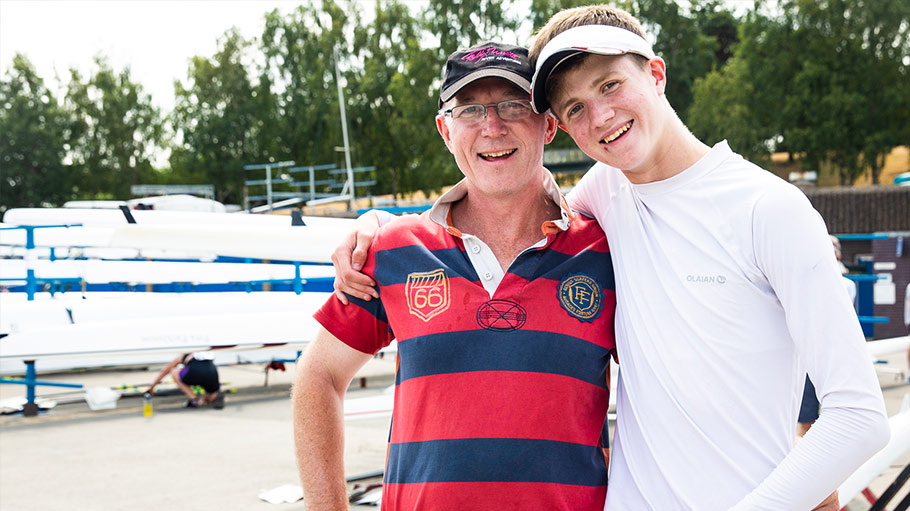 Whether you wish to celebrate a milestone for your club, the success of a fundraiser you held recently, or champion the work of dedicated volunteers, #YourStories gives affiliated clubs the chance to tell us what is happening in their rowing community.
The purpose of #YourStories is to celebrate, inform, educate and highlight opportunities within rowing. We would particularly like to receive stories that fit the following categories:
A new activity, programme or event
An innovative idea or pilot scheme that provide a case study for other clubs
A fundraising initiative or sustainable business practice for clubs
Outreach and support within the local community
Growth in participation and/or diversification of participation offer and membership
We may also consider other submissions that we feel are of benefit to the rowing community.
Bring #YourStories to life by including a quote and images in your submission.
So what are you waiting for? Tell us #YourStories now by completing the form below, being sure to give us as much information as possible.
If you experience problems submitting #YourStories via the form above, you can also send us #YourStories via email.