GB Rowing Team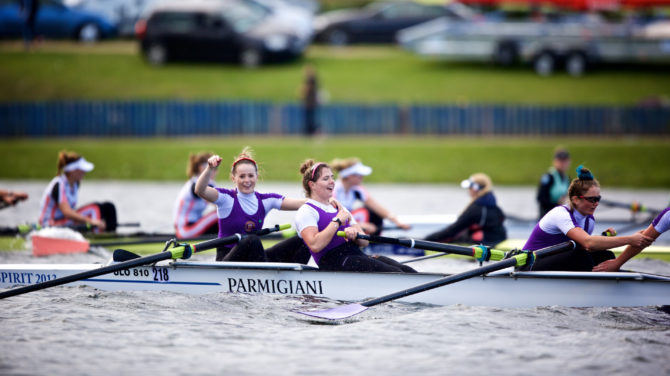 Record-breaking weekend of racing at Senior Champs 2016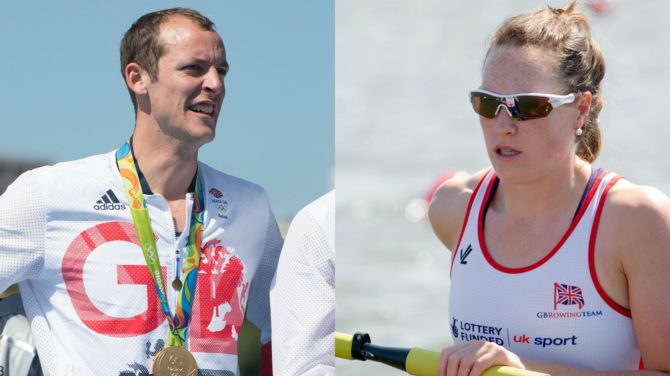 Olympic superstars to race at Senior Championships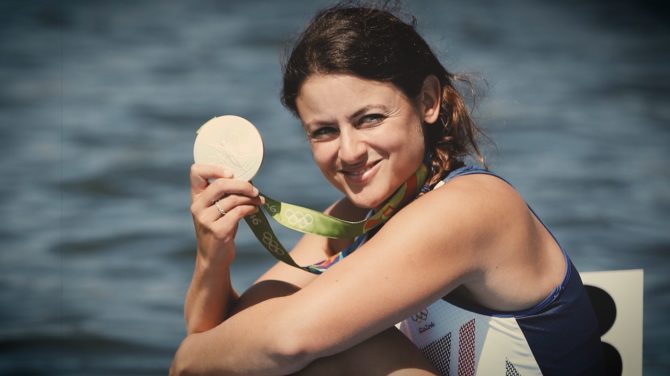 Manchester and London will host our Olympic and Paralympic heroes' return to the UK on the Monday, 17 and Tuesday, 18 October, respectively.
As Women's Sport Week 2016 concludes, aspiring Olympians Mathilda Hodgkins-Byrne and Holly Hill tell us how the GB Rowing Team Start programme is helping them fulfil their potential.
In support of Women's Sport Week, Olympic silver medalist Jess Eddie tells us about the women who had the biggest influence on her rowing career and what she admires most about them
As Women's Sport Week continues, Karen Bennett tells us how she is using her Rio experience to inspire the next generation.
---