GB Rowing Team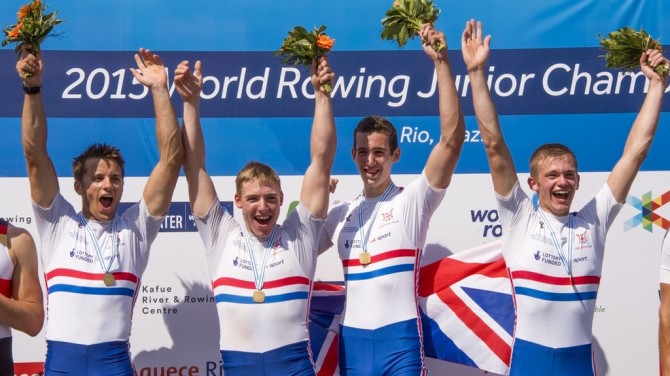 Juniors ready to take on World in Rotterdam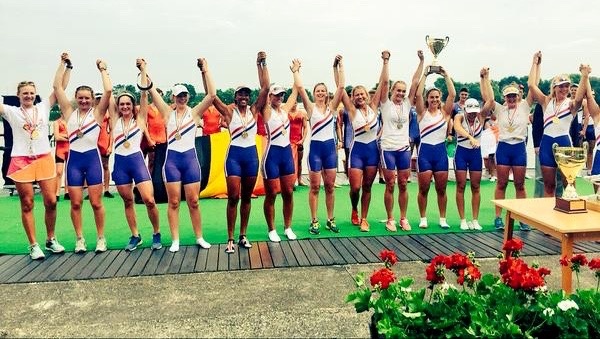 Juniors head to Poznan for Coupe competition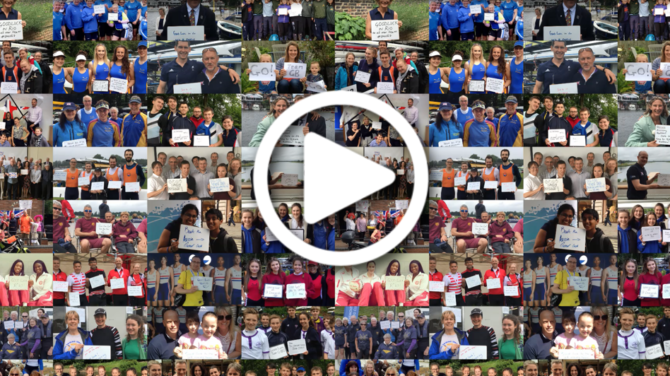 Good luck to our rowers going to Rio
Jack Mercer, Biomechanist and Performance Analyst, brings us up to date with part two of our behind-the-scenes look at the science used by the GB Rowing Team
Do you have what it takes to be the next Olympic or Paralympic rower? It is time to #DiscoverYour Gold.
There were a host of well-contested races and encouraging performances to enjoy when the GB Rowing Team J16 juniors visited France for their annual international match on Sunday.
A 51-strong squad will be looking to secure a fourth successive win for the GB Rowing Team in the annual junior U16 match against France on Sunday, July 10.
---