GB Rowing Team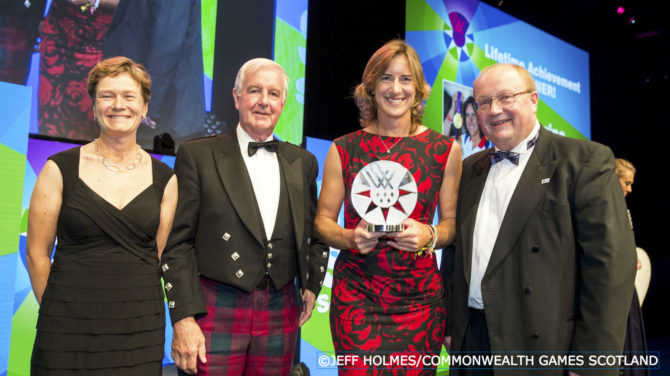 Award-winning Stanning and Grainger are great Scots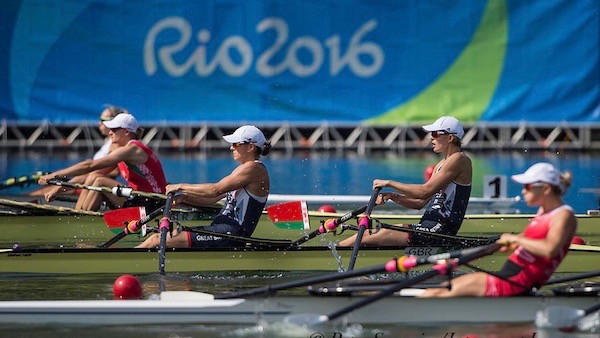 Celebrate our rowers' return from Rio!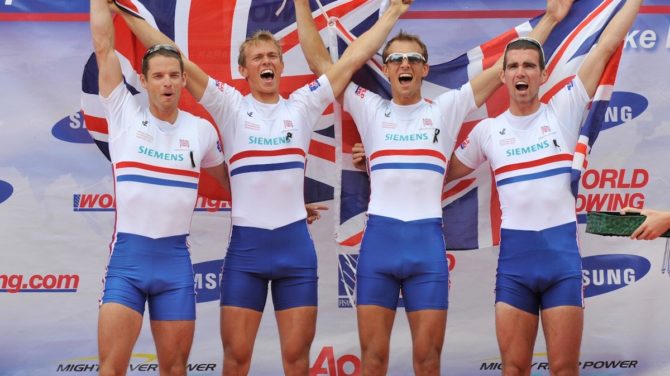 Chambers calls time but stays in our sport
Laurence Whiteley, Paralympic Gold Medalist in the Mixed Trunk Arms Double Scull, shares his journey.
Great Britain's rowers made history when they took three golds and a bronze on the finals day of the Paralympic Games regatta – their best haul of all time.
Channel 4 have pulled out all the stops to provide a "live" window on Rio for rowing fans.
Tom Aggar was pitch perfect in Rio today, securing his arms-shoulders single scull final place by winning the repechage in style.
---