GB Rowing Team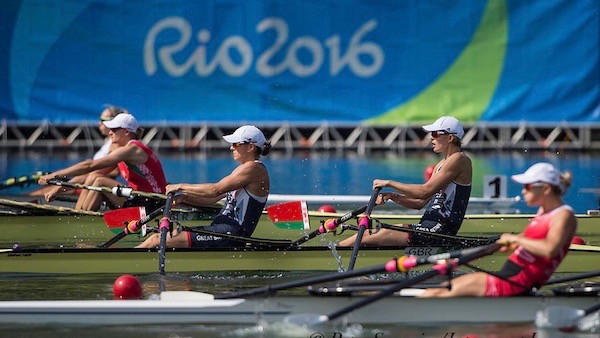 Celebrate our rowers' return from Rio!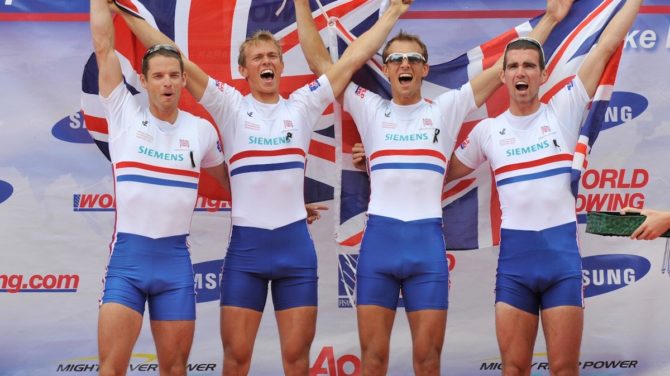 Chambers calls time but stays in our sport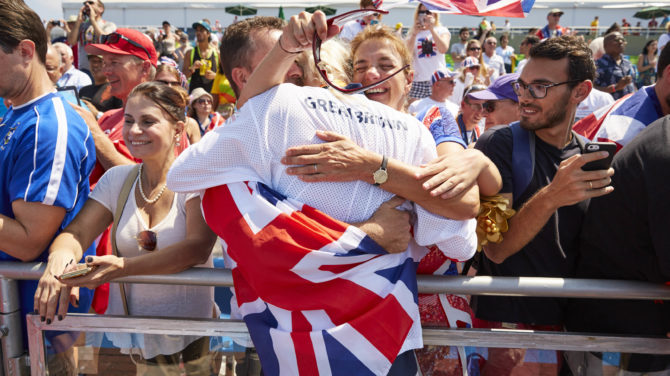 Three golds and a bronze on epic day for GB Rowers
Laurence Whiteley, Paralympic Gold Medalist in the Mixed Trunk Arms Double Scull, shares his journey.
Channel 4 have pulled out all the stops to provide a "live" window on Rio for rowing fans.
Tom Aggar was pitch perfect in Rio today, securing his arms-shoulders single scull final place by winning the repechage in style.
Three GB crews won their heats to move into Sunday's finals with the double generating a blazing world best time.
---