News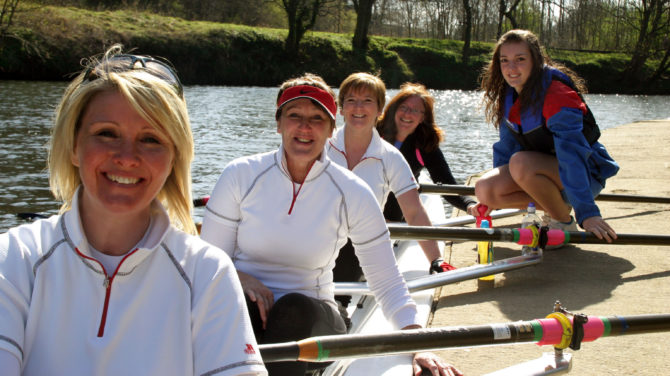 Get Set for Women's Sports Week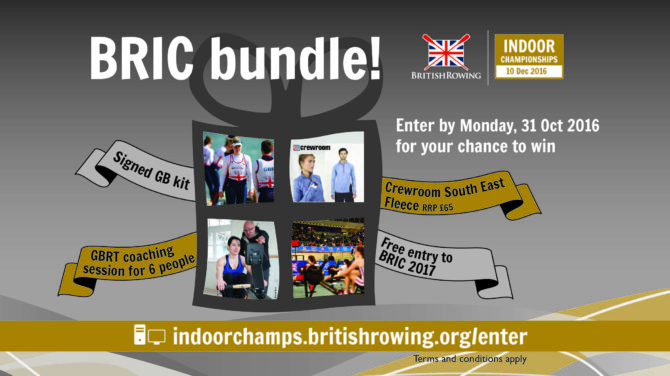 Enter BRIC now for a chance to win!
Obituary – Beryl Crockford (previously Mitchell)
Manchester and London will host our Olympic and Paralympic heroes' return to the UK on the Monday, 17 and Tuesday, 18 October, respectively.
Ailish's friends at the University of London Boat Club, Lottie Bruce and Georgia Statham, remember her.
As the Paralympics closes this weekend Naomi Riches MBE is aiming to set a new world record as the fastest woman to row the length of the Thames.
A new adaptive rowing programme for wounded service personnel has undergone a successful pilot phase in North Yorkshire. The innovative programme took place at the Help for Heroes Recovery Centre, Phoenix House, Catterick in collaboration with Durham Amateur Rowing Club […]
---