Row31 is back for January 2023
ROW31 is back for 2023 – a month-long programme of indoor rowing workouts, designed to kick-start your new year.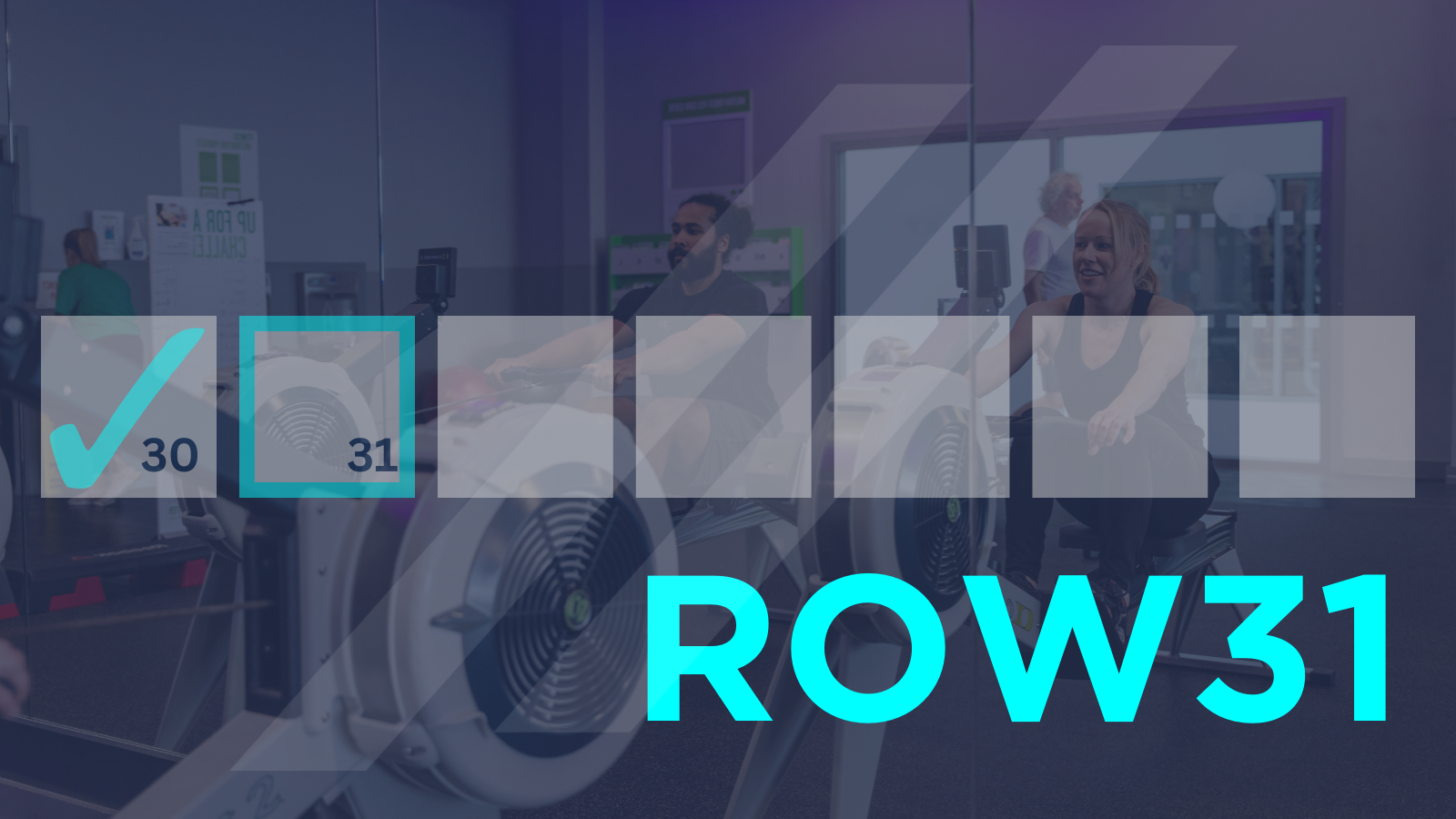 The original concept, developed in 2020, focused on eliminating the barriers to training that so many face. British Rowing wanted to make it as easy as possible for participants to stay active and motivated during January, as well as benefit from the boom in sales of indoor rowing machines during lockdown.
What is Row31?
The idea is simple…a daily email sent every morning in January containing a workout video that participants can follow along to in their own time. With rest days built into the programme and live workouts for those who want to row with others, there was little excuse for not being active throughout the month.
Alongside the daily email there's a Facebook community who share their daily workouts, chat about the sessions, and generally support and encourage each other throughout the month. If someone gets a bit behind or misses a workout, it's no problem as the videos are accessible throughout the month for people to "catch up".
Why should you join Row31?
Indoor Rowing is a fantastic, low-impact form of exercise that uses over 85% of your body's muscles.
Indoor rowing coach Clare Holman, who fronts the campaign and workouts and designs the programme each year, says "I'm excited to bring ROW31 back for 2023. Each year has built on the last with the same people signing up to join in again as well as a whole host of newbies. It's great to hear and see some familiar faces as well as bringing the sport to those who might not otherwise consider it. ROW31 is a simple and effective way to stay active during the month, and I hope I can impart a bit of indoor rowing coaching along the way".
This year's programme sticks to theme, with the daily emails, weekly live workouts and an ultimate goal to be active.
---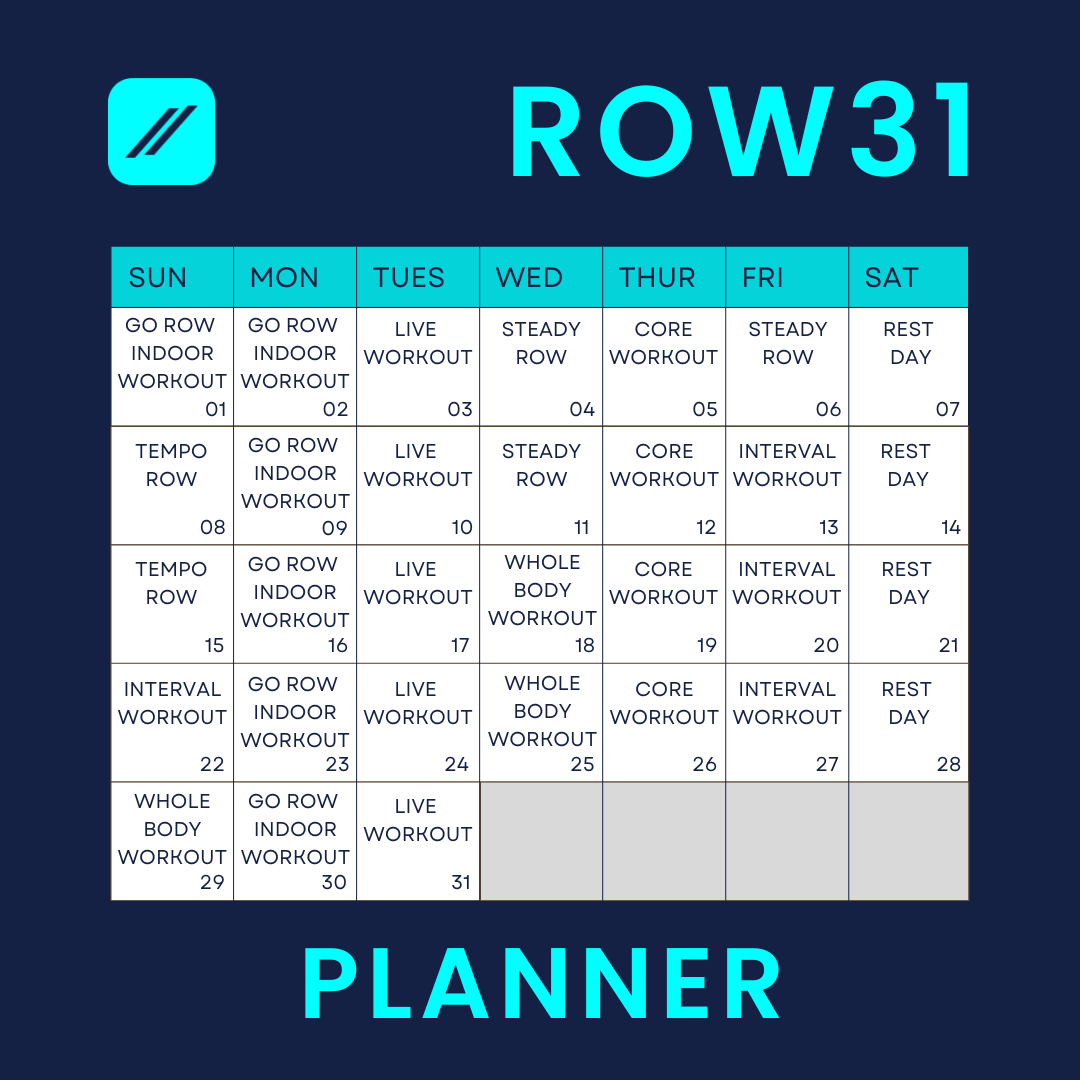 ---
How do I stay motivated?
As well as your daily email, you'll also be able to join our Indoor Rowing Facebook group, where other members of the 2023 cohort will be sharing their progress and top tips alongside you. Once you've signed up below, request access to the group through Facebook and you'll be admitted.
How do I take part?
If you're interested in being part of the ROW31 crew, sign up here!
You'll receive your first workout on the