Invitations for expressions of interest – Nominated Directors
British Rowing wishes to appoint two Nominated Directors to the Board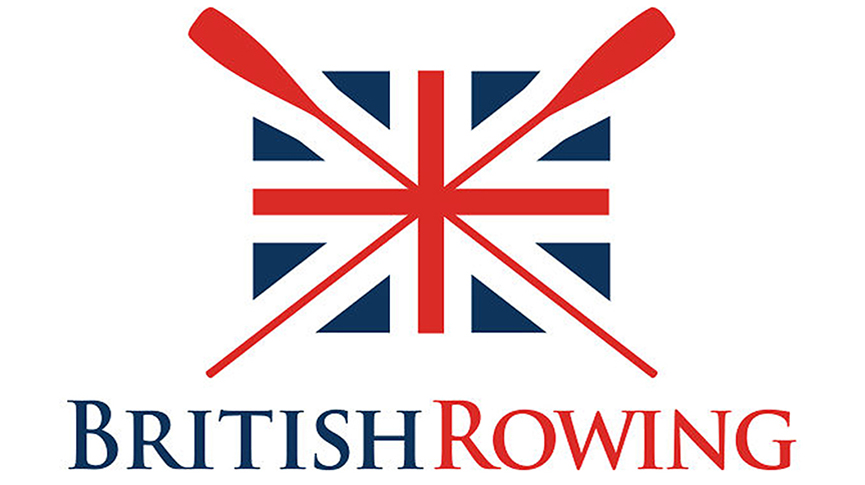 In line with our Articles of Association, both Nominated Directors are elected by the Regional Representatives who have been appointed to represent British Rowing's ten regions. The elections (if required) will take place at the British Rowing's AGM scheduled to take place on 17 November 2022.
Nominated Director 1 – Laura Lion's prescribed term of office has come to an end, and a new Nominated Director needs to be elected.
Nominated Director 2 – Simon Reeves has come to the end of his first term, has indicated he is willing to stand again, and is entitled to do so.
Nominations for the positions should be made in writing, proposed and seconded by Regional Representatives, and received by British Rowing by Monday, 17 October 2022 i.e. at least 30 days before the AGM.
Individuals who are interested in being nominated should express their interest to their Regional Representative whose details can be found here.
The role description of a Nominated Director and the Process for elections are set out in the following documents:
Each Regional Representative may nominate one candidate for election to each of the posts, although there is no obligation on their part to nominate.
Please direct all questions to your Regional Representative – you'll find their contact details here.