World Rowing Indoor Championships: Livestream
Watch the World Rowing Indoor Championships 2022 live!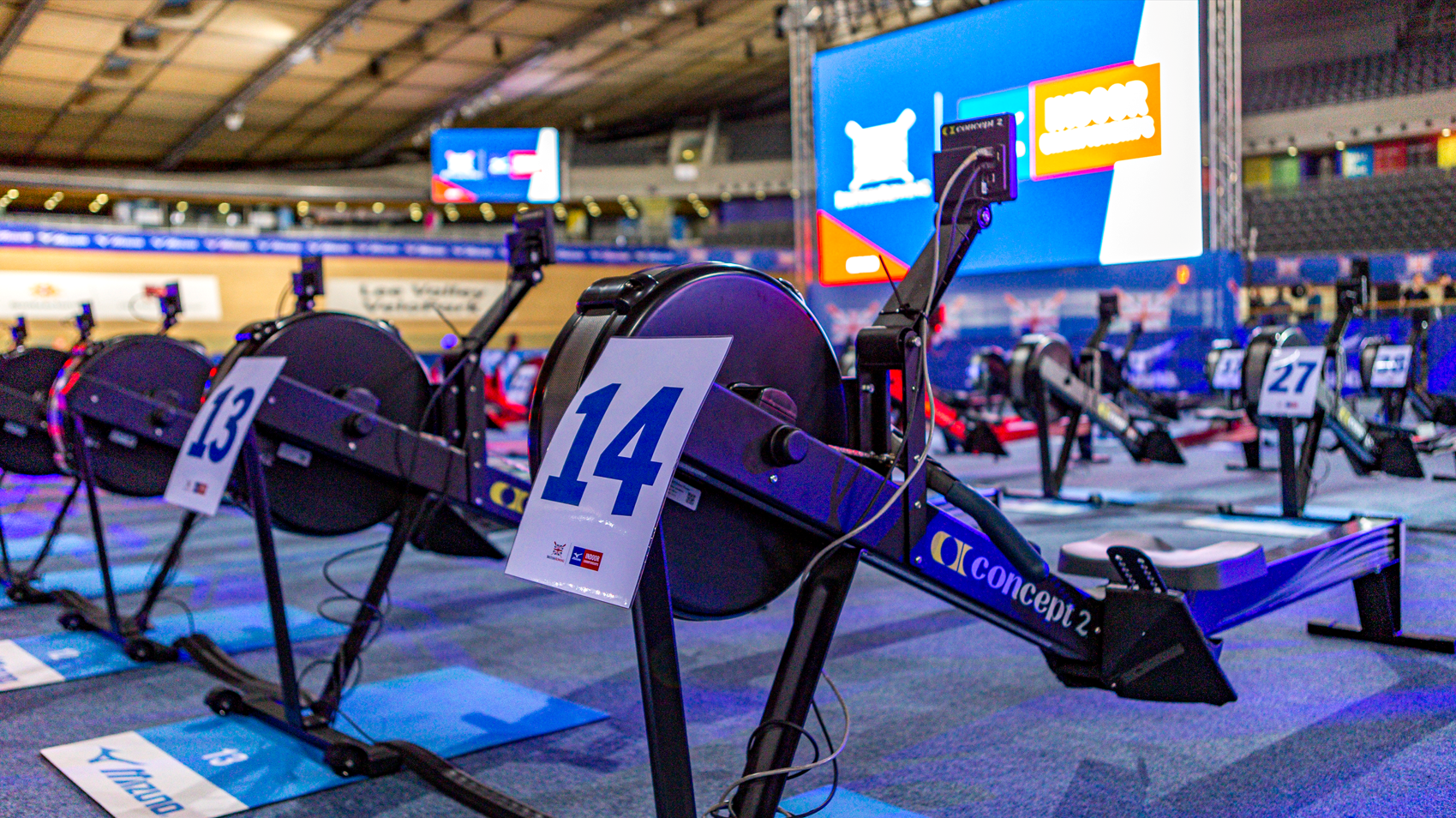 When can I watch?
You'll be able to watch the virtual competition live through the links below from 11am on Friday, 25 February and from 10am on Saturday, 26 February.
Who is representing Great Britain?
Representing Great Britain are an incredible 73 entrants, with a particularly large portion of masters entering the competition.
Among them are Phil Clapp (World Champion in the Men's 500m from the last two years) and Jade Lally, who previously represented Team GB at the Rio Olympics in discus and who competed at the British Rowing Indoor Championships (BRIC) last December. BRIC saw Jade achieve a new 1 minute British Record of 355 metres in her age category.
Other previous BRIC competitors taking part in WRICH include 93-year-old Val Coleman, World and British Record holder for the Women's 90-94 2000m HWT record of 12.53.9 and British Record holder for the Women's HWT 90-94 500m in 3.00.0. Alan Bell, 95, will also be taking part.
---
Read our full event preview here
---
Watch Day 1
Live from 11am, 25th February 2022
Watch Day 2
Live from 10am, 26th February 2022
Caught the Indoor Rowing bug?
Indoor rowing is the perfect full-body exercise, using an amazing 85% of your muscles covering nine major muscle groups. It's low impact, so it protects your joints, and it's great for everything from weight loss to injury recovery and supplementary training.
Discover more benefits from indoor rowing here.
Where can I start?
You can start indoor rowing at almost every local gym, or you can take part in a Go Row Indoor class, which combines indoor rowing with circuit-based exercises for a great workout. Find your local Go Row Indoor class here.
Ready for the next level?
Racking up the miles on the rowing machine? You can see how they equate to some real distances by signing up and logging your distances in our online challenges. You'll even be able to win medals for your workouts! Find out more about our British Rowing online challenges here.