Governance & Welfare February updates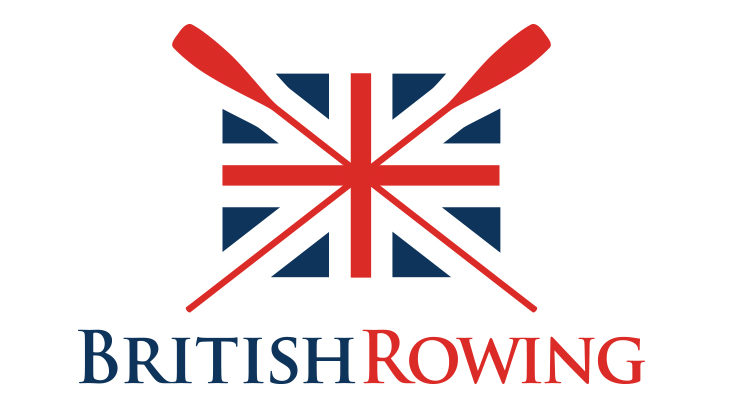 This month: Introducing our new Lead Safeguarding Officer, Marquel, Legal and Tax helpline, regional reps and chairs update, celebrate our Clean Sport achievement and have you reviewed your Club's constitution?
Clean Sport
In December we were delighted to receive confirmation that British Rowing has achieved the requirements of UK Anti-Doping's Assurance Framework. You can read more about this here.
Safeguarding
We warmly welcome Marquel Ellis-Brookes who is our new Lead Safeguarding Officer starting on the 1st February. Marquel joins us having worked in safeguarding and sport previously at Southampton Football Club, and the London FA and other football/futsal companies. Marquel looks forward to supporting clubs to futher promote a safe and inclusive environment in rowing and we excited to bring him into the welfare and governance family at British Rowing!
If you would like to get in touch please contact Marquel via: [email protected]
British Rowing Legal & Tax Helpline
British Rowing's legal partner Irwin Mitchell has launched a legal helpline for affiliated clubs and competitions. If you have any questions or you'd like to speak with someone, you can call the free British Rowing Legal & Tax Helpline on 0333 010 0345.
In addition there is free access to a secure, online suite of legal documents to help your club or competition comply with its legal obligations.
This could include advice and guidance on your constitution, Data Subject Access Requests, policy documents, employment matters or interpretation of governance rules.
Club/Competition Constitution and Policy Review
We recommend that clubs periodically reviews their constitutions and policies.
For example – did you know that a club's discipline procedures should comply with the British Rowing regulations? See Club Disputes and Regional Disputes.
A number of clubs have recently sought advice from British Rowing in manging a club dispute and in doing so have found that their constitutions have not been updated for some time and are out of date, making effective management of the dispute more challenging.
Regional Representatives Update
As we start a new year there have been changes to the Regional Rowing Council Representatives. A full list of the representatives for each region can be found on the British Rowing website.
Contact Us
If you need to contact any of the Governance & Welfare team, their contact details can be found here.