Great Britain team for World Rowing Cup I announced
Forty-three athletes will compete for Great Britain at the first World Rowing Cup event in Belgrade between 5-7 May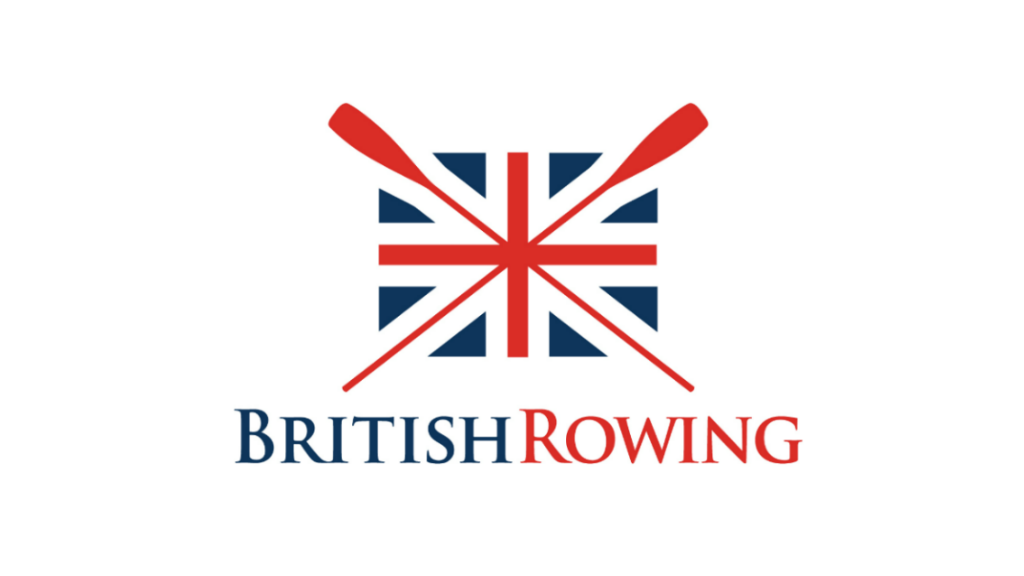 Great Britain will send a 42-strong squad to Belgrade for the first World Rowing Cup of the season between 5-7 May, with a mix of returning Olympians and exciting young talent set to test themselves on the international stage. This follows the very competitive racing in pairs and singles at the GB Rowing Team Senior and U23 Trials over the Easter weekend.
Olympic champions from Rio 2016 and trials winners Moe Sbihi and Will Satch join forces in the men's four, joined by fellow Olympian Mat Tarrant as well as world champion in the M2+ Callum McBrierty, who steps in for the injured Stewart Innes.
The top four scullers from Trials – John Collins, Jonny Walton, Jack Beaumont and Tom Barras – come together in the men's quadruple scull, with Peter Lambert in the single.
Jacob Dawson and Matthew Rossiter, who finished second to Satch and Sbihi at Trials, join forces once more in the men's pair, while Olympic champion Tom Ransley returns from injury to take his place in the men's eight.
Karen Bennett and Holly Norton are rewarded for their fine trials performance by being named as the women's pair, with Bennett's fellow Rio 2016 silver medallist Vicky Thornley racing the single.
The women's quad scull consists of World U23 champions Mathilda Hodgkins-Byrne and Jessica Leyden, alongside Beth Bryan and Holly Nixon.
The lightweight women's double scull from Rio 2016 – Charlotte Booth and Katherine Copeland – return for the first international event of the Tokyo Olympiad, with Maddie Arlett and Emily Craig in the second boat.
In the men's lightweight double sculls, Peter Chambers joins Will Fletcher, while Zak Lee-Green partners Sam Mottram. A lightweight men's pair also travels, with 2015 World Champions, Sam Scrimgeour and Joel Cassells, set to be in the boat.
A second men's pair and an U23 men's quad scull will also compete in Belgrade
Sir David Tanner, British Rowing Performance Director, said: "The first World Cup of the season is a great place to test the water at the start of the new Olympiad. While we know there is still work to do in all areas of the team, I'm excited about the significant new talent that will be on show in Belgrade.
"The event offers us the opportunity to stake our claim at the earliest opportunity in the new Olympic cycle, as well as a chance to review and experiment with the new crews at our disposal."
Great Britain squad to travel to World Cup I in Belgrade (5-7 May)
Men's eight
Tom Ford, Tim Clarke, Sam Arnot, Cameron Buchan, Tom Ransley, Adam Neill, James Rudkin, Lance Tredell, Henry Fieldman (cox)
Men's four
Mohamed Sbihi, Will Satch, Matthew Tarrant, Callum McBrierty
Men's pair
Boat one
Jacob Dawson, Matt Rossiter
Men's quadruple scull
Jack Beaumont, John Collins, Tom Barras, Jonny Walton
Men's quad scull (U23)
Harry Leask, Harry Glenister, Andrew Joel, Rowan Law
Men's single scull
Peter Lambert
Men's spare
Thomas Jeffery
Women's pair
Karen Bennett, Holly Norton
Women's quadruple scull
Mathilda Hodgkins-Byrne, Beth Bryan, Holly Nixon, Jessica Leyden
Women's single scull
Victoria Thornley
Lightweight men's double scull
Boat 1
Peter Chambers, Will Fletcher
Boat 2
Zak Lee-Green, Samuel Mottram
Lightweight men's pair
Sam Scrimgeour, Joel Cassells
Lightweight women's double scull
Boat 1
Katherine Copeland, Charlotte Booth
Boat 2
Maddie Arlett, Emily Craig