Maddie Arlett
Rower // Women's Squad
Date of Birth: 7th Jun 1994 (23 years old)
Club: Edinburgh University Boat Club
Height: 172cm
Hometown: Selkirk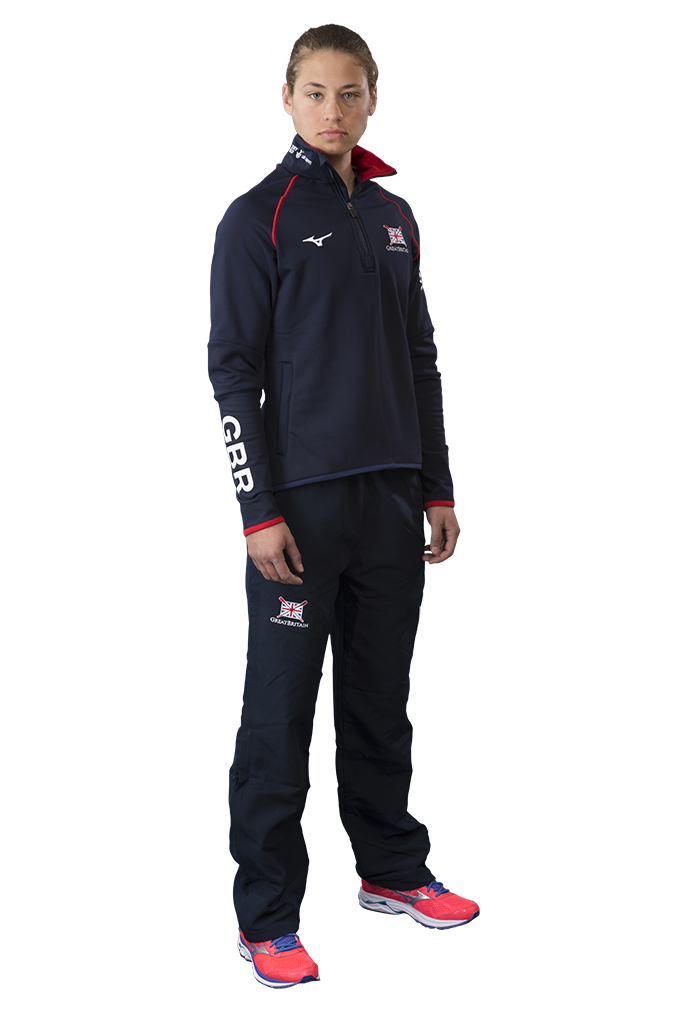 University of Edinburgh student and lightweight sculler Maddie Arlett made her debut with the GB Rowing Team senior squad at the 2017 World Cup regatta in Belgrade.
Maddie Arlett was selected for the U23 lightweight women's quadruple scull in 2015 and 2016, and produced solid performances to finish 4th and 6th respectively.
On the domestic stage Maddie has held the British Championships U23 lightweight 2x title for three consecutive years.
GB Competitive Record
| World Rowing Championships | | |
| --- | --- | --- |
| 2017 | 5th | LW4x |
World Rowing Championships:

2017
5th
LW4x
| World Rowing Cup Regattas | | |
| --- | --- | --- |
| 2017 Lucerne | | LW4x |
| 2017 Belgrade | | LW2x |
World Rowing Cup Regattas:

2017 Lucerne
LW4x
World Rowing Cup Regattas:

2017 Belgrade
LW2x
| World U23 Rowing Championships | | |
| --- | --- | --- |
| 2016 | 6th | LW1x |
| 2015 | 5th | LW4x |
World U23 Rowing Championships:

2016
6th
LW1x
World U23 Rowing Championships:

2015
5th
LW4x