Concept2 becomes Official Supplier to British Rowing
Concept2 will be the Official Performance Rowing Machine of British Rowing, providing support to the High Performance Programme and national events.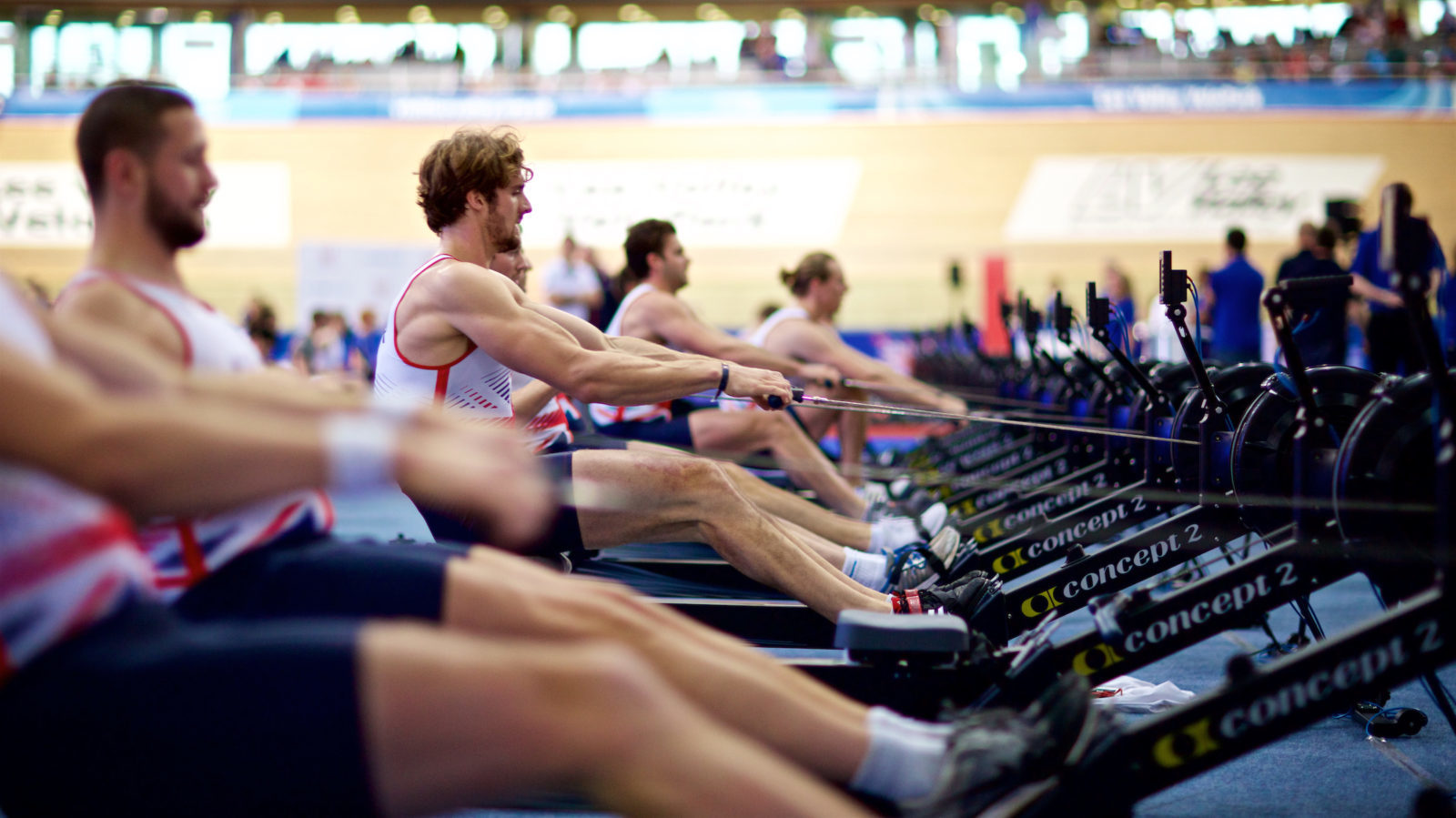 Concept2 will be the Official Performance Rowing Machine of British Rowing, providing support to British Rowing's High Performance Programme and backing British Rowing's national championship events, building on the success of their role as event partner to the British Rowing Indoor Championships, following its biggest event to date back in December.
Concept2 shares British Rowing's vision to significantly grow rowing and this partnership will boost British Rowing's work in this area. It is also aligned to British Rowing's new indoor rowing initiative, Go Row Indoor, which aims to double the number of indoor rowers over the next five years.
Go Row Indoor
Whether you're a complete beginner or a rowing pro, Go Row Indoor has something for you. Find out more here.
British Rowing launched the first British Rowing Indoor Rowing Forum at the start of December which is a key part of the Go Row Indoor strategy. British Rowing is uniting a cross-section of industry partners, including Concept2, to address barriers to participation and growth and provide a collective voice and profile for the sport of indoor rowing.
Five new Master Trainers have been appointed and current plans for Go Row Indoor in 2017 include new class models for gym floors and studios, instructor training programmes, the development of online leagues, software partnerships, national and regional events and a consumer awareness campaign.
Commenting on the new partnership, Alex Dunne, Managing Director of Concept2 said: "Concept2 and British Rowing have a long history of success together, both on the water and more recently off it, with events like the British Rowing Indoor Championships. We look forward to working with British Rowing to achieve our goal of making the sport of rowing more accessible to everyone."
Kenny Baillie, Director of Partnerships and Communications added: "We are delighted to be partnering with Concept2. They are the market leader in performance indoor rowing machines and rowing oars, having facilitated the training of our GB rowers for many years. Concept2 are very supportive of our work to grow the sport of rowing, both on-water and indoor, and this partnership will help us to continue with our ambitious plans for the sport."
Concept2 is the latest in a string of new partners for British Rowing following recent deals with Oakley, WaterRower, Cancer Research UK and Hertz. British Rowing continues to look for new Official Suppliers as well as actively seeking a Principal Partner.