Oakley shades to keep rowers cool in Rio
Today, we have announced Oakley as British Rowing's eyewear provider ahead of the Olympic and Paralympic Games in Rio.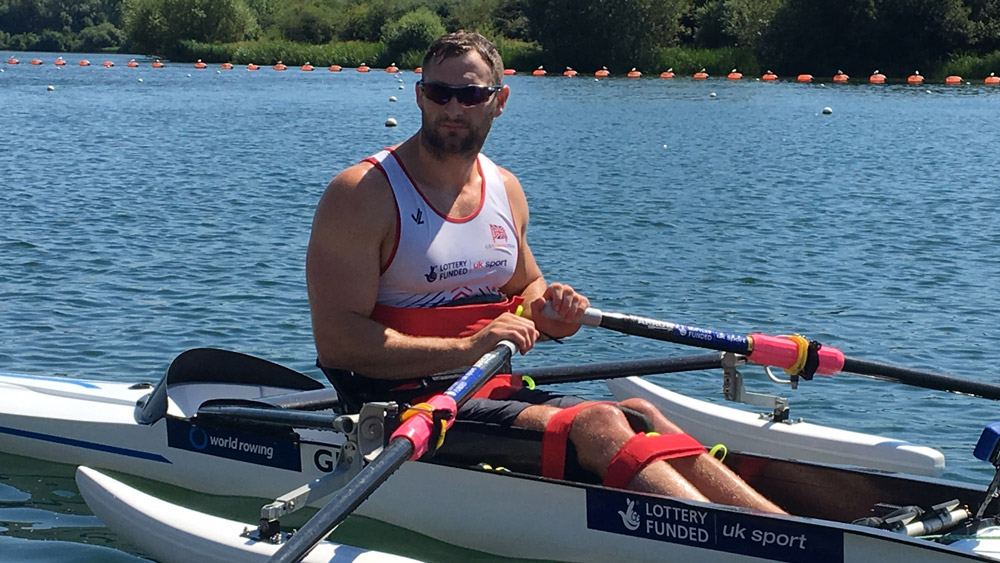 To commemorate the new partnership, all GB rowers heading to Rio this summer to compete in the Olympic and Paralympic Games will receive a pair of the new, special edition Green Fade Collection eyewear.
The new deal, which runs until the end of the 2017 season, sees Oakley become the Official Eyewear Supplier of British Rowing. As well as complimentary Oakley sunglasses for all rowers competing at the Rio 2016 Olympic and Paralympic Games, all registered members of British Rowing will benefit from a special discount on purchases through Oakley's online store.
"Rowers spend long periods of time outdoors so it is essential that they use sunglasses to protect their eyes from strong reflections off the water. The right eyewear is therefore an important part of a rower's kit. Having a trusted, performance brand such as Oakley supporting all of our rowers, from the elite rowers in our world class Olympic and Paralympic programmes right down to local clubs across the country, is of huge value to our sport. We are excited to have Oakley on board as an official supplier of British Rowing," commented Kenny Baillie, Director of Partnerships and Communications at British Rowing.
Scott McMorris, Sports Marketing Manager of Oakley added: "This will be an exciting partnership going forward, especially as it covers grass roots all the way up to Olympic and Paralympic level. Additionally, to have the team representing the new Green Fade Collection eyewear out in Rio will unite the Oakley team globally."
The partnership with Oakley comes off the back of a number of new deals for British Rowing, including Visit Sarasota County and Engage Sport Media. British Rowing continues to actively seek new partnerships opportunities.