British Rowing teams up with WaterRower
WaterRower becomes the Official Water Rowing Machine of British Rowing, with members able to enjoy up to 20 per cent off on the innovative machines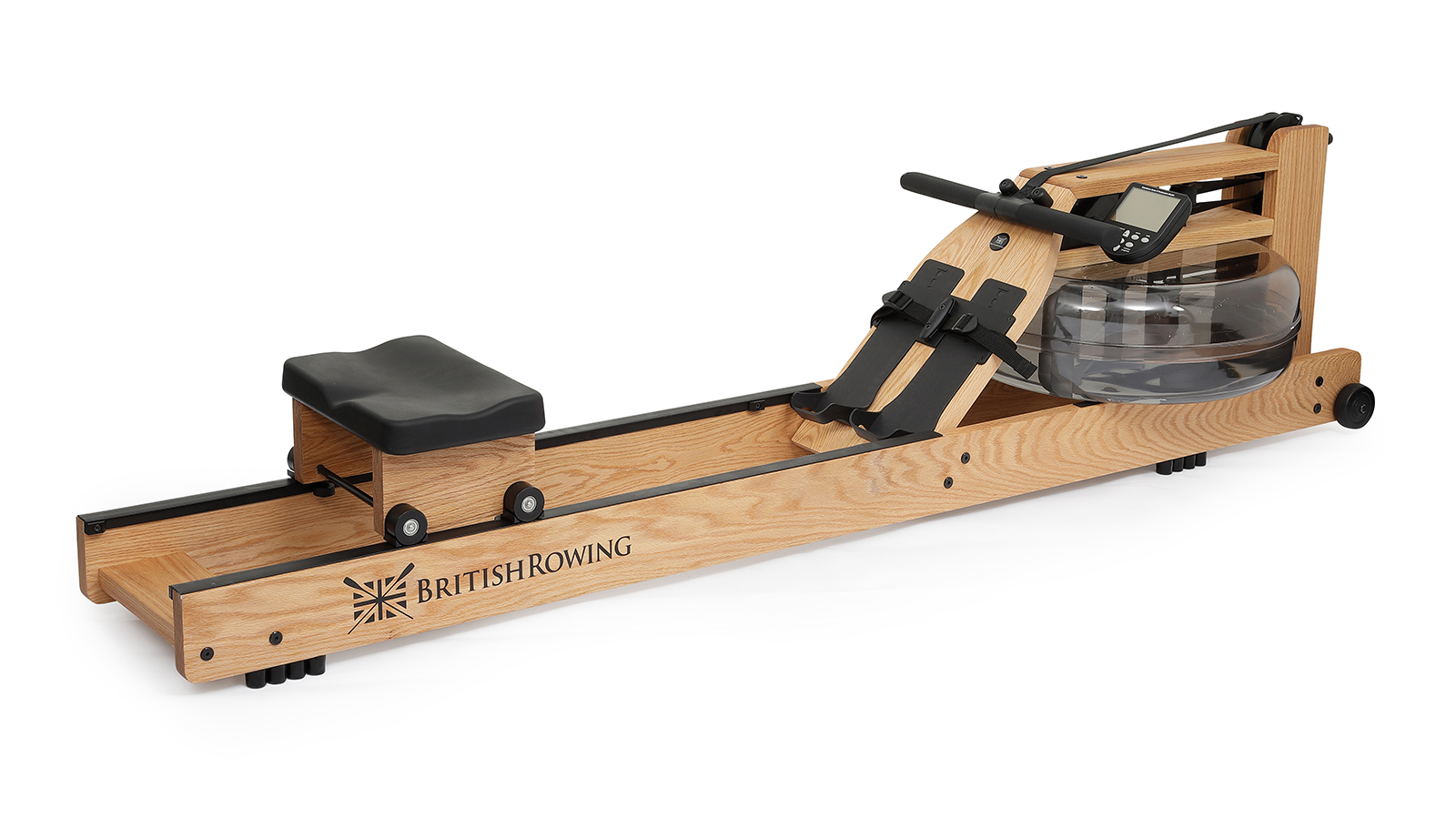 WaterRower has become the Official Water Rowing Machine of British Rowing, as the two organisations work together to support the growth of indoor rowing in England.
To celebrate the new partnership, a bespoke British Rowing WaterRower has been made and is available to purchase.
Handcrafted from sustainably-sourced Appalachian White Oak and inscribed with the British Rowing logo, the customised WaterRower will be available to British Rowing members for an exclusive 20 per cent off RRP, with proceeds from the sales going back to British Rowing.
Designed in the mid-80s, WaterRower shot to prominence in 2013 when it featured on hit Netflix show House of Cards. Now you can row in style like the show's protagonist, President Frank Underwood, with British Rowing members enjoying discounts of up to 20 per cent on the WaterRower range.
The machines are designed to be almost silent when in use, with the patented WaterFlywheel emulating the dynamics of a boat moving through water to give an authentic rowing feel. The WaterRower is compact, easily stored upright and will complement any environment; home, office or gym.
WaterRower CEO, Peter King said: "We are proud that WaterRower has become the Official Water Rowing Machine of British Rowing.  Great Britain is currently the most successful rowing nation on the planet, and British Rowing are the driving force behind this success. Through working closely with British Rowing we hope to introduce indoor rowing to the widest possible audience."
Kenny Baillie, British Rowing's Director of Partnerships and Communications, added: "We are always looking for ways to grow our sport and partnering with WaterRower should enable us to reinvest back into rowing. Indoor rowing has great potential for growth and we hope this collaboration will inspire people to get involved in rowing at home, in the office or at the gym."
Indoor rowing is the perfect workout, helping you to burn fat, tone up and get fit, and you can do this in style with the British Rowing WaterRower. After a hugely successful summer for our GB rowers at this year's Olympic and Paralympic Games, it has never been a better time to get involved with rowing.
The bespoke British Rowing WaterRower is available now and will make the perfect gift for Christmas. Visit the WaterRower website to buy yours today. Members can access their discount code by logging in to your membership account on the British Rowing website.