The House of Cards Effect
Who is the most famous rower of all time?  Steve Redgrave immediately comes to mind, five times Olympic Champion and a bona fide national treasure.  Perhaps it's Frank Underwood.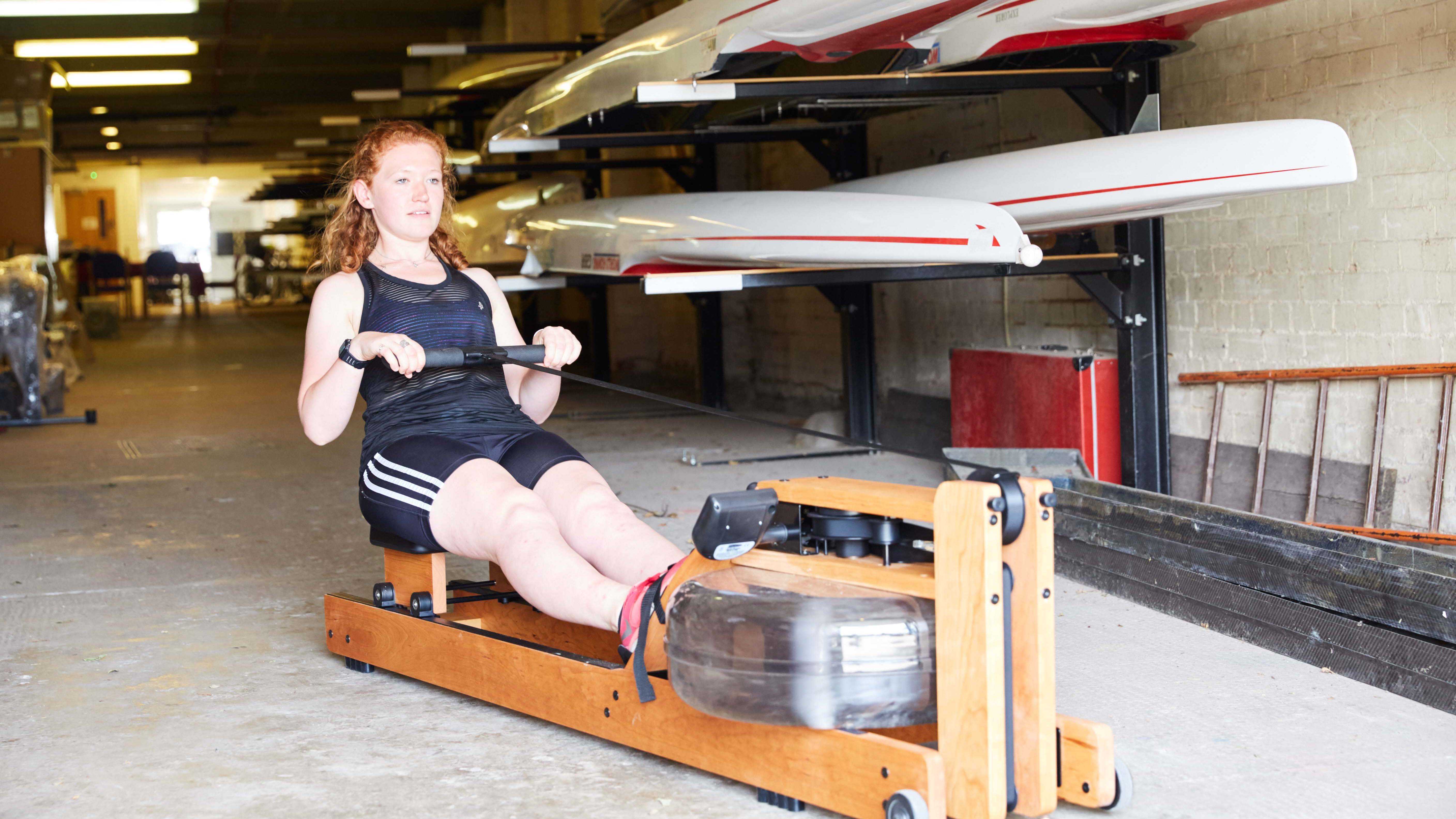 The Common Sense Book of Baby and Child Care written by Dr Spock sold over 50 million copies and came second only to the Bible as the bestselling book of the twentieth century but it is less well known that Dr Spock picked up a gold medal in the USA men's eight at the 1924 Olympic Games in Paris.  A new contender for the crown has to be Frank Underwood, the antihero of Netflix's smash-hit political drama House of Cards.
Critically acclaimed, House of Cards follows the route to the White House of ruthless politician Frank Underwood, played by renowned actor Kevin Spacey.  Spacey's lesser known co-star in the show comes in the shape of a WaterRower, a wooden indoor rowing machine.  The WaterRower, which features in all four series of the show, becomes Underwood's exercise of choice, used to burn off frustration after a day of political plotting and back stabbing – rowing even features in a lucid dream sequence!
The WaterRower has enjoyed significant success on the back of it appearance on House of Cards.
"It certainly hasn't been bad for business" remarks WaterRower's Ben Duggan when asked about the impact of the show on the company's sales, "Anything that shines a spotlight on indoor rowing can only be positive.  House of Cards came at a time when the wider fitness community was waking-up to the huge exercise benefits of indoor rowing.  Featuring on the show certainly helped us to build on that momentum."
Google Analytics showed that every time a new episode of the series was released there was a spike in people looking for the WaterRower on internet search engines with "House of Cards rowing machine" becoming a popular search term.  However it wasn't a straightforward decision for WaterRower to agree for the machine to feature in the show.  Underwood calls the WaterRower a 'monstrosity' when he first encounters it, and breaks the handle in a bout of particularly aggressive rowing in another episode.  The company took a gamble which seems to have paid off – all publicity is good publicity, after all!
By Ben Duggan, WaterRower