CEO Membership Column – September 2021
This month Andy pays tribute to our amazing Para-rowing Team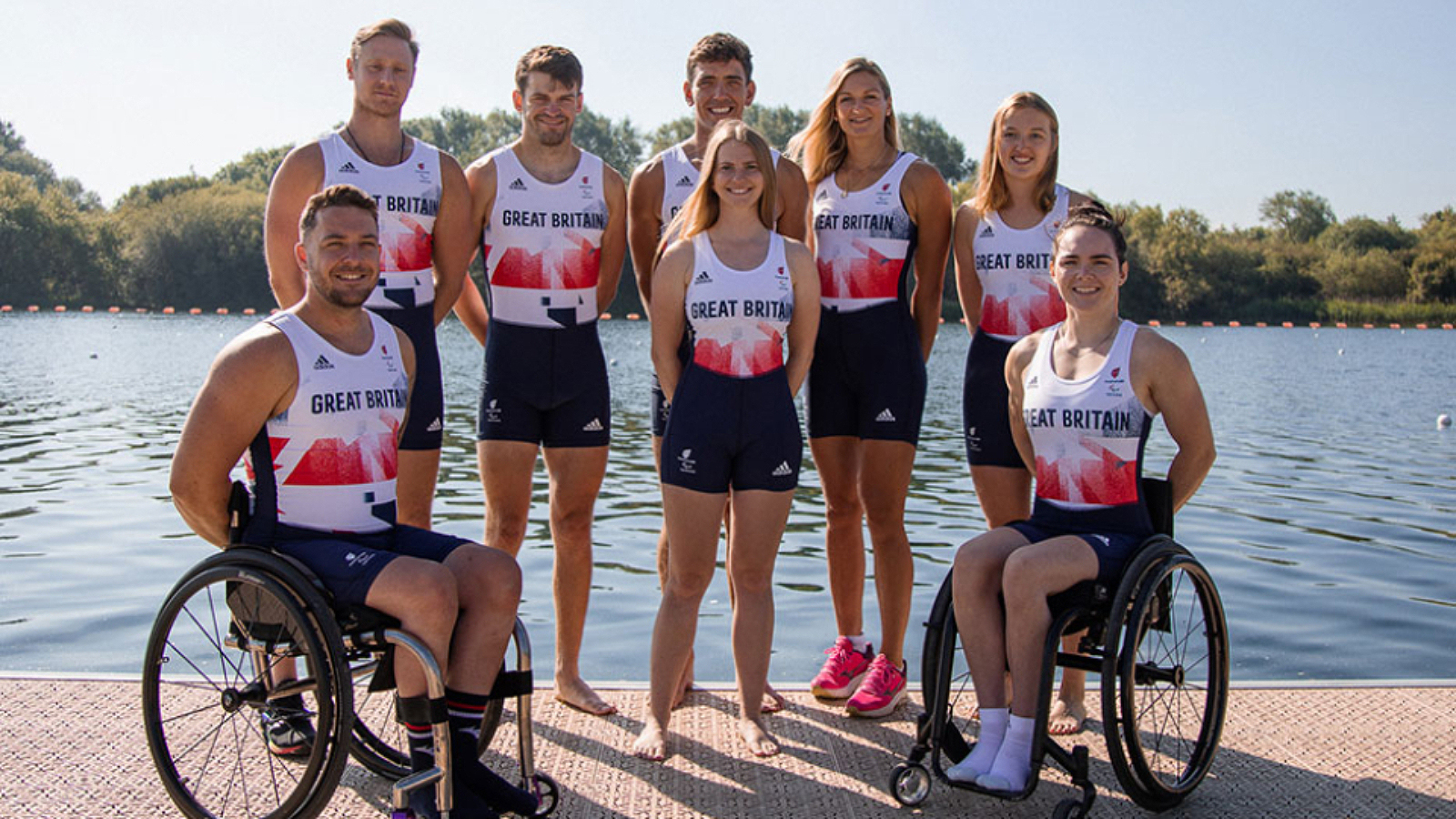 The Tokyo 2020 Paralympic rowing ended on a fantastic note with two golds as all our crews delivered the performances of their lives, defending both our Paralympic titles on the Sea Forest Waterway from 27-29 August. Congratulations to all the athletes, the coaches and support staff for making this possible in an extended Tokyo cycle that was far from easy.
The PR3 mixed coxed four of Ellen Buttrick, Giedre Rakauskaite, Ollie Stanhope, James Fox and cox Erin Kennedy were dominant, winning their A final by an incredible 10 seconds. James has written a diary of his time racing at the Paralympics, included in our September newsletter, and it's a very insightful read.
In the PR2 mixed double Lauren Rowles and Laurence Whiteley showed their class, coming back from behind to take gold in style. After only taking up rowing two years ago, PR1 single sculler Benjamin Pritchard delivered strong performances, qualifying for the final in the repechage. Finishing with a fifth place in the A final, it's great to see that Benjamin is already looking forward to racing at Paris in three years' time.
Last weekend, nine GB crews competed in the European Rowing Under 23 Championships at Kruszwica, Poland. In their best-ever result at U23 level, 21 of the 30 GB rowers racing came home with a medal with our crews winning two golds, one silver and two bronzes.
The team is predominantly made up of young athletes and coaches competing in their first international championships and the European Rowing Under 23 Championships provides a chance for them to make their mark ahead of the next season.
Moving from on-water rowing to indoors and this coming weekend nearly 1,000 competitors will put their own training to the test in the asensei British Rowing Virtual Championships (BRVC) on Saturday 11 September.
For those who can't access the live racing, there is also an all-inclusive BRVC online League which is open until 12 September
So, with Tokyo 2020 now over and with autumn in the air, a new season of rowing beckons as we look forward to head racing at clubs around the country. For the latest on competitions, please take a look at our online calendar here.
Finally, if your club is welcoming new rowers over the next few weeks then our 'Get Started' website is a great starting point for all those wishing to get involved in our wonderful sport.
All the best for the new season!
Andy Parkinson
CEO British Rowing