CEO Membership Column – February 2021
This month British Rowing CEO Andy Parkinson highlights our clubs and community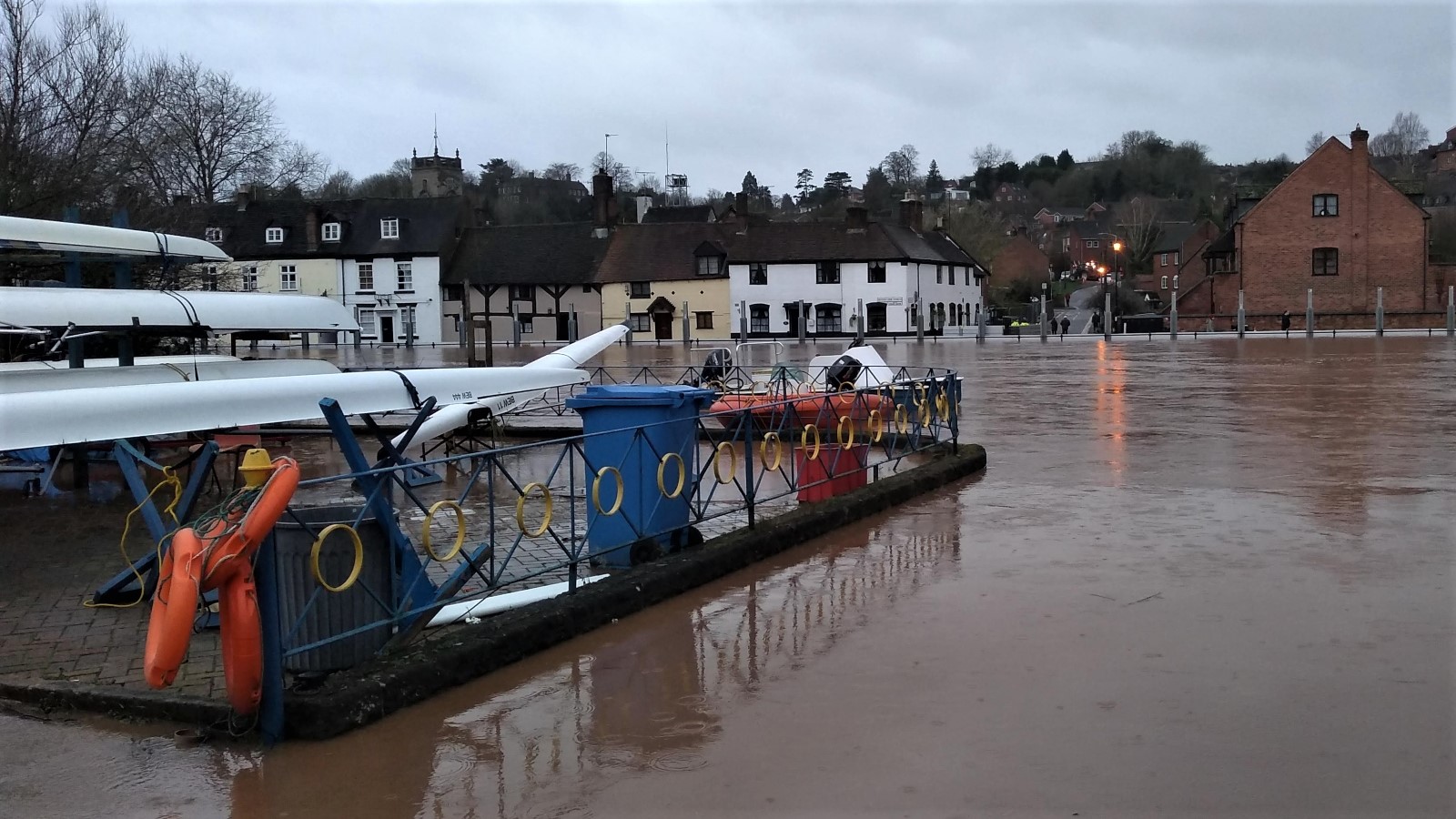 As February unfolds, the GB Rowing Team continue to train hard for Tokyo – amongst them is double Olympic champion, Helen Glover – an announcement that made the headlines recently. The mother of three is aiming to qualify for the Olympic team and her commitment to both her family and her rowing goals is an inspiration to all.
Lockdown is also continuing and our Adventurer Series is a great way to keep motivated. Run, row or walk the distance between iconic locations around the world and see how your time compares with others on our Challenge Hub!
Thanks to everyone who took part in January's ROW31 – it was great to see so many people engaged in our Facebook community. If you're missing ROW31, there are still plenty of indoor rowing workouts and technical advice to follow on British Rowing Plus.
There's no doubt that the last few weeks have been a challenging time for everyone on many levels with COVID-19 and our national lockdown.
The weather has also played its part with many clubs once again impacted by severe flooding. The River Severn has been particularly affected with clubs such as Pengwern, Bewdley, Stourport, Worcester and Upton hit hard. In our article below, rowers from Bewdley, Maidenhead, Ross and Runcorn share their experiences.
Clubs remain the backbone of our sport and we are very aware that many are facing significant financial and other challenges. We are committed to supporting clubs through this challenging time. So, the Club Emergency Fund has been extended to support affiliated clubs whose future may be in jeopardy due to the coronavirus (COVID-19) pandemic. The new deadline for applications is 30 April 2021.
In addition to this funding, there are also a whole range of funding options available from the Government and Sport England to help support your club during the pandemic. Check this reminder of some of the funding options available from earlier last year here.
To keep connected with our clubs and membership, our Ask the Board webinar invited members of the rowing community to submit their questions to the Board. The webinar was well attended and proved a positive forum in which to discuss club and wider community issues.
Finally, I know for many it feels like a long winter with little or no chance to be out on the water and doing the sport you love. With the vaccine being rolled out successfully by the NHS we are working through our plans for how we can all safely return to the water, as and when, that is possible. If you have any need for support or ideas for how we achieve this across the sport, please do get in touch with our Club support team here.
Keep well and stay safe.
Andy Parkinson
British Rowing CEO