We're still here to help
Not much has been changing in the Government guidance recently but we're still here to help support you and your club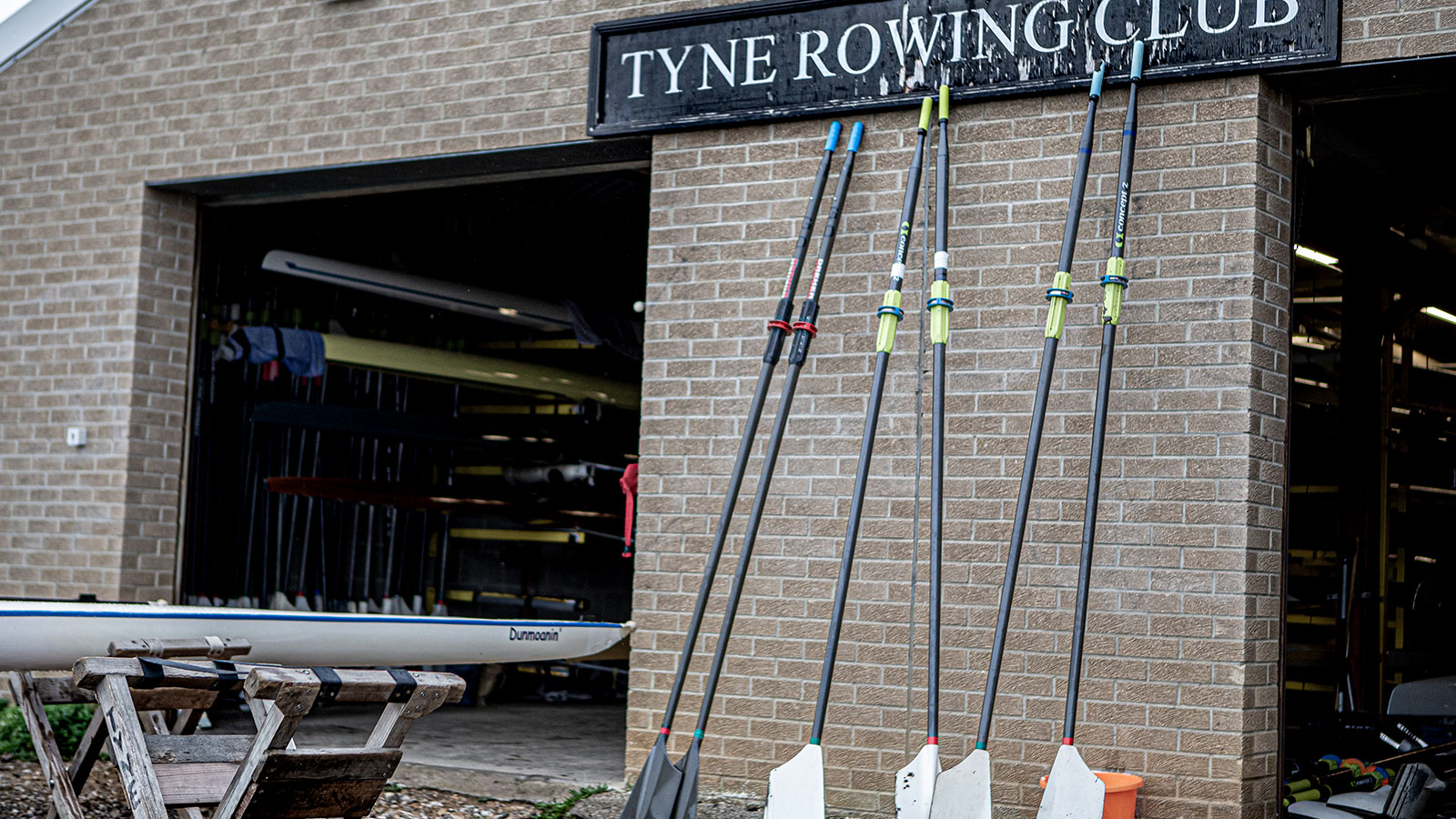 We're now a few weeks into the lockdown and whilst there haven't been any changes to the guidance, we wanted to point you at some helpful reminders and also just remind you that we're still here to help if you need it. If you have any questions then please simply email us ✉ clubsupport@britishrowing.
Club Emergency Fund
We have extended our Club Emergency Fund so if your club is at risk due to unavoidable costs and the impact of the lockdown, please get in touch. The fund has already supported a number of clubs and is now extended to cover the period up until 31 March 2021.
Flooding
Coronavirus isn't the only factor affecting our clubs and with rising river levels, it's important to remember to protect your club facilities. Preparing your facilities for the potential of an incoming flood (or dealing with the consequences of flooding) is an acceptable reason to attend your club during the lockdown. You'll still need to take appropriate precautions to prevent the transmission of COVID-19.
Funding
In addition to the funding available from British Rowing, there are also a whole range of funding options available from the Government and Sport England to help support your club during the pandemic. Check this reminder of some of the funding options available from earlier last year.
How are you doing?
The pandemic is tough. We know that, you know that, but it doesn't make it easier. What does make it easier is us all looking out for each other. Mind, the mental health charity have partnered with Believe Perform to produce a series of resources to support everyone in sport.
Insurance and COVID-19 related losses
A recent judgement by the Supreme Court has clarified the situation regarding COVID-19 related business interruption losses which may be applicable to some rowing clubs. The insight piece below from Gateley Legal's expert, Jane Hobbs, sets out what you need to look for in your policy to see if you are eligible.