Club Emergency Fund extended to cover Lockdown 3
We're delighted to announce that we've extended the Club Emergency Fund to cover Lockdown 3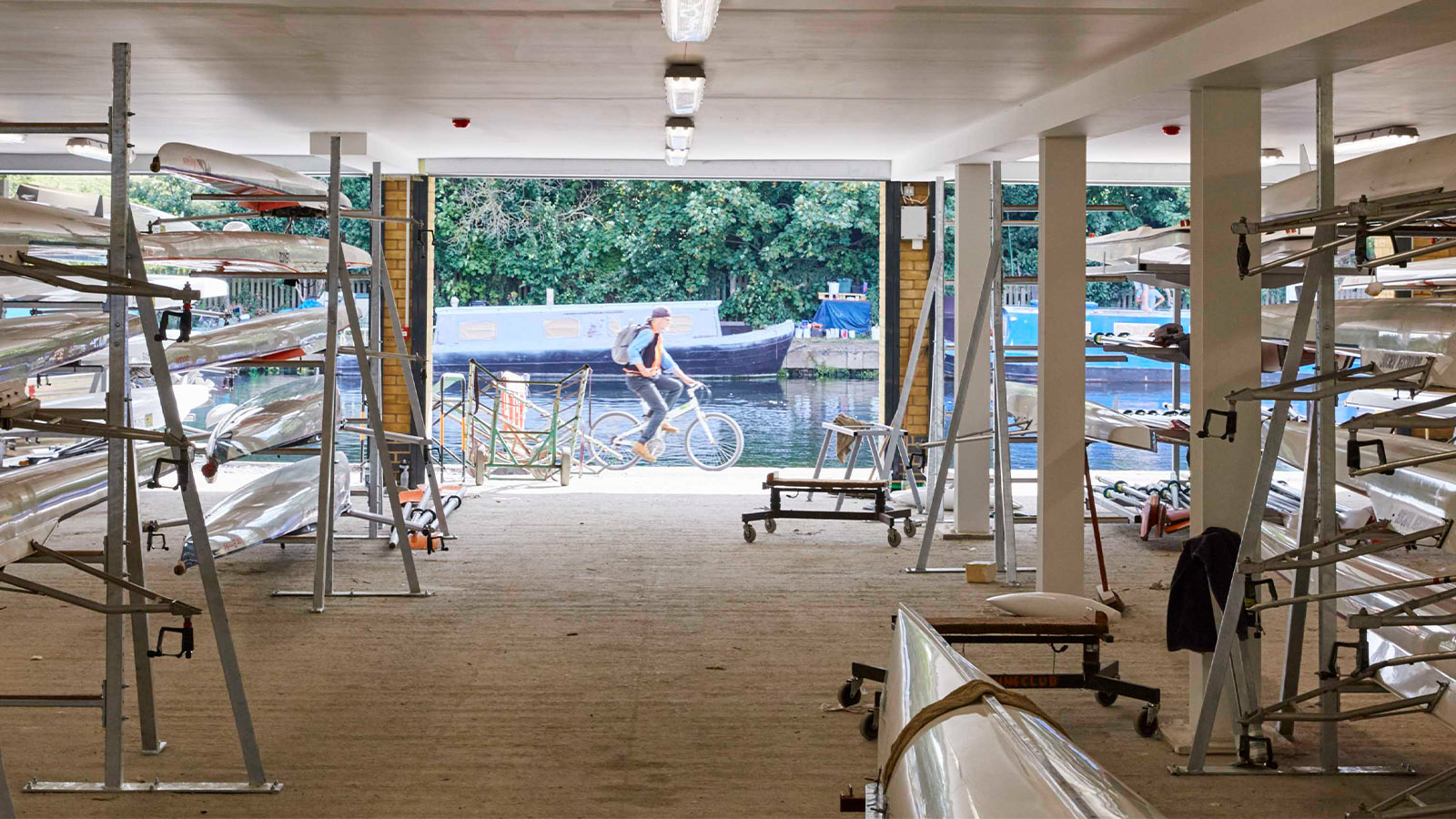 The Club Emergency Fund aims to support affiliated clubs in the most need and whose future may be in jeopardy due to the coronavirus (COVID-19) pandemic. The fund has already provided support to a number of rowing clubs across the country, and by extending the application deadline to cover the third lockdown period, we will continue to offer this level of support wherever needed.
As a reminder, this fund was established to supplement the work we are doing helping clubs access funding from Sport England, the Government and other sources.
It covers the lockdown periods including mid-March to mid-September 2020, November 2020 and 5 January 2021 to the end of lockdown 3. Until the government confirms otherwise, we are currently assuming this is 31 March (in line with current legislation).
The new deadline for applications is 30 April 2021. Full details of eligibility and the criteria for funding are set out below. Please contact the Club Support Team [email protected] if you would like to discuss your application before applying.
Applications should be made via the online form linked below, however, we recommend preparing your answers in our word document template (also below) before copying and pasting the answers into the online application form. If you are having any issues submitting the form and attachments online, please email them to [email protected].
Useful Links: