Discussions on diversity and being open to all
Our discussions on inclusion continue with members of our ethnically diverse community exploring issues surrounding rowing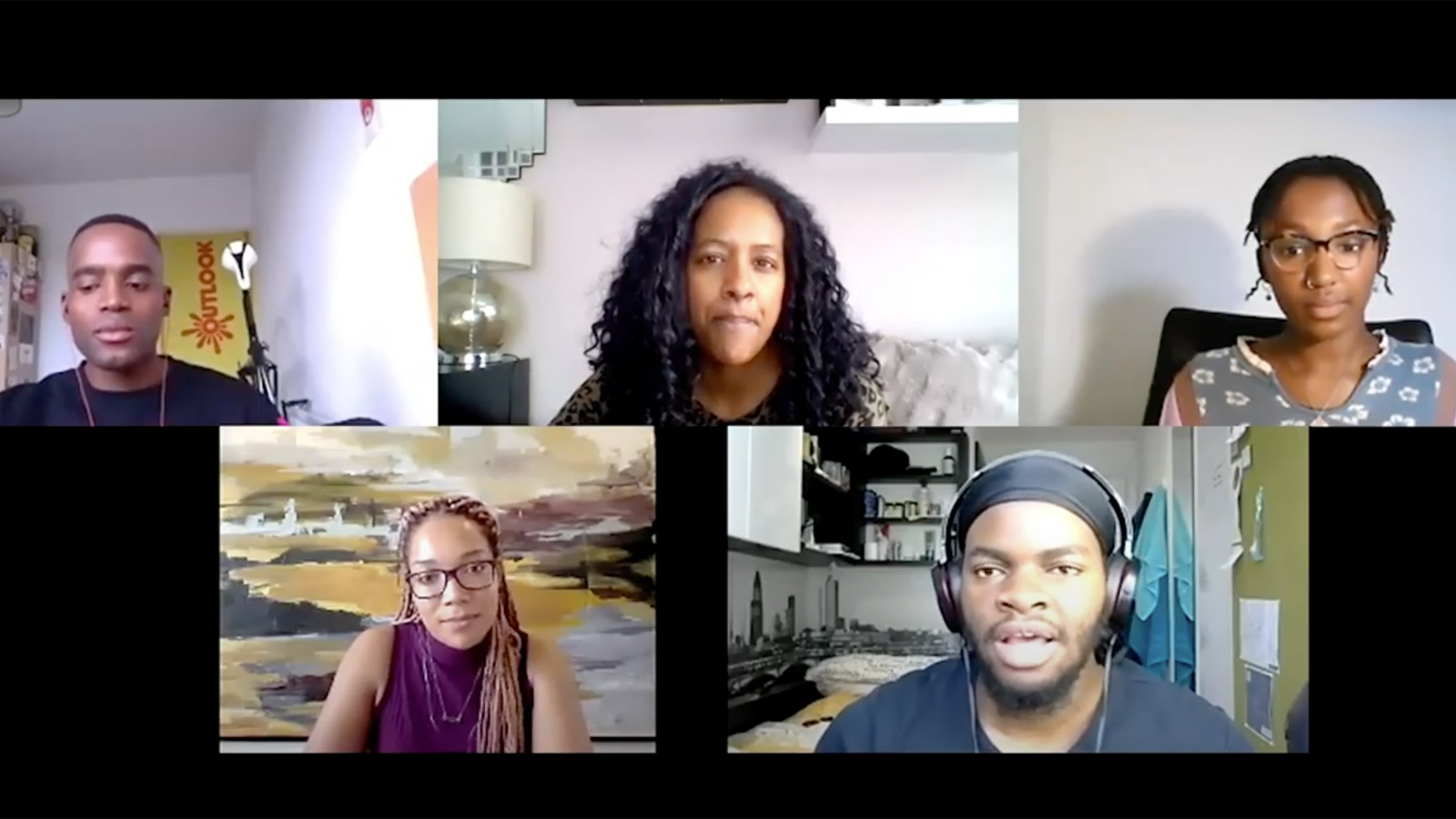 As part of our Black History Month coverage we invited four rowers and coaches to discuss diversity in our sport and share their personal experiences.
Over two discussions, Christian Acheampong, Donna Etebiet, Maia Forde and Tinashe Mandimika explored issues such as myths and misperceptions, barriers to rowing and, importantly, suggestions on how we can all make our sport more welcoming to everyone.
Maia said: "Taking part in the webinar was great fun. It was comforting to hear that other people share my experiences, but it also felt very productive to talk about potential solutions."
Huge thanks to Christian, Donna, Maia and Tinashe for their thought-provoking contributions, and for candidly sharing their own experiences as rowers and coaches within our sport. Thanks also to Anne-Marie Batson for hosting the discussion.
You can watch both discussions below.
Part 1 – Experiences and thoughts on being part of the rowing community
Part 2 – Thoughts on how we can make the sport more open to everyone
3 – Your feedback
If you'd like to share your own experiences then we would love to hear from you. Please feel free to fill out our form here.
Plus, if you have any additional thoughts or would like to join more discussions in the future, then please do get in touch!