Celebrating Black History Month
A message from British Rowing CEO Andy Parkinson as Black History Month begins this month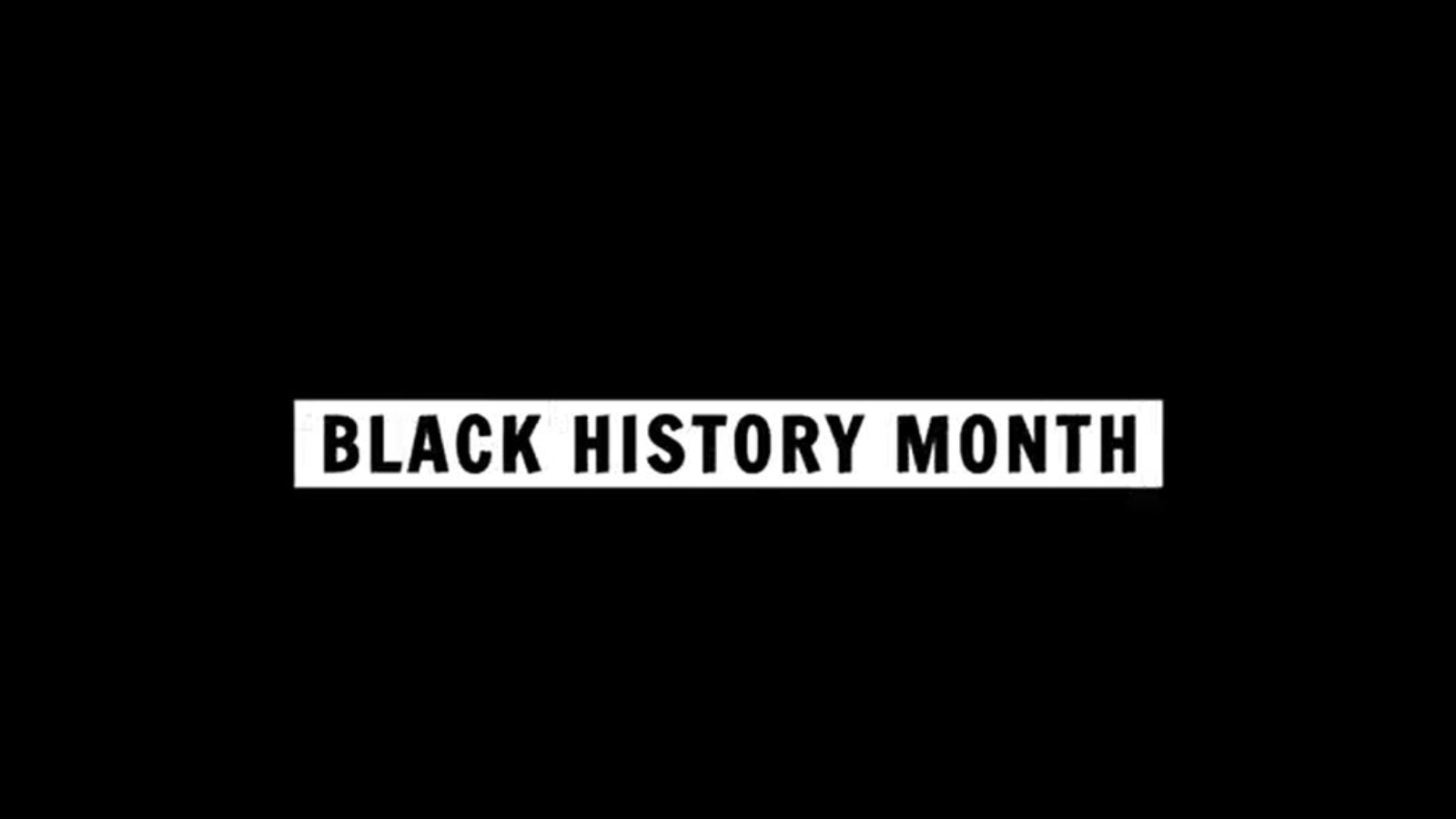 Black History Month 2020 seems more important than ever following a year where the world was shocked by the brutal murder of George Floyd in the US and where people of colour have been dying in disproportionate numbers during the COVID-19 pandemic.
#BlackLivesMatter protests around the world encouraged a determination among many people and organisations to stand together against racism and do better. At British Rowing it sparked a huge conversation about what more we can all be doing to make our fantastic sport more accessible, inclusive and open to all.
Throughout October, we will be showcasing conversations with trailblazers in the black rowing community including American Olympian Aquil Abdullah, South African Olympic champion Sizwe Ndlovu and former GB rower Donna Etiebet. We will also be asking rowers and coaches for their thoughts on how we can be more welcoming as a sport at grass roots level.
It is striking and disappointing that there are so few black rowers in our community – rowing can and needs to do more to be more diverse and inclusive.
We want everyone to have the opportunity to take part in the sport we all love.
So, while Black History Month 2020 is a time to celebrate the achievements of black rowers, it is also about asking how rowing can be more open to everyone, regardless of  colour or background.
We all need to challenge ourselves and ask how we can help contribute to making the sport more accessible so that in future Black History Months we have far more to celebrate.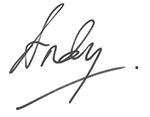 Andy Parkinson
Chief Executive Officer | British Rowing
---

Look out for our Black History Month coverage during October, including our exclusive interview with Aquil Abdullah.
Normally these articles are only available to British Rowing members, but this month we're opening them to everyone in celebration of Black History Month!
Find out how you can become a British Rowing member here.