Clean Sport and COVID-19
This month the Governance team brings you an update regarding the effect Covid has had on anti-doping within the sport.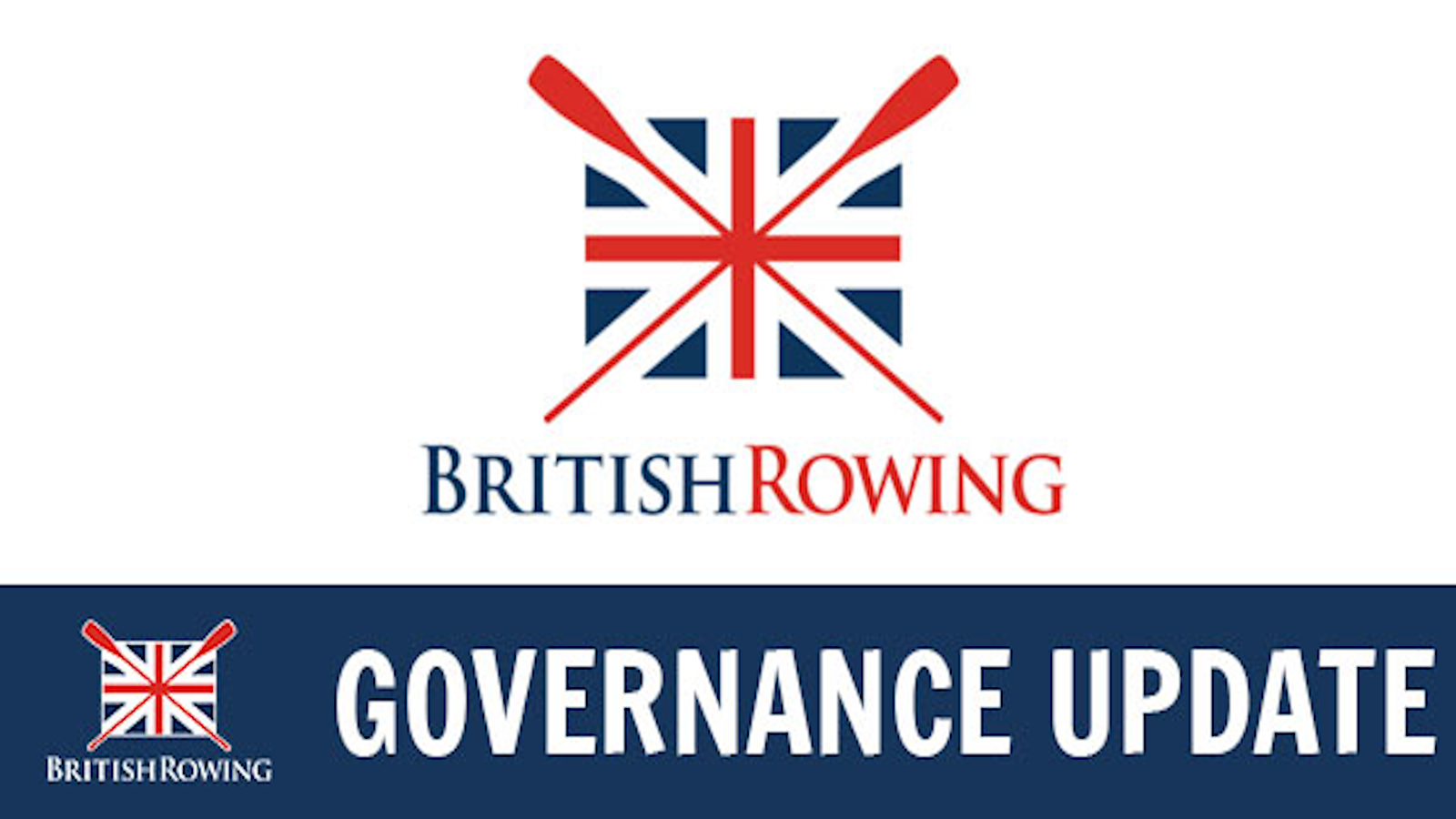 As rowing activity starts to return, so too will UK Anti-Doping's (UKAD) testing programme, which begs the question of what this will look like in the 'Covid climate'?
In 2018 UK Anti-Doping set out their ambition to increase public-funded testing by at least 50% by the end of March 2022. Given the new challenges of maintaining social distancing, additional measures have been put in place in order to ensure UKAD could maintain their commitment to testing whilst at the same time keeping Athletes and Doping Control Officers safe.
UK Anti-Doping have explained their changes to the testing process here.
It is important to realise that Clean Sport is not guaranteed by testing alone, and information of possible anti-doping rule violations plays a significant role in identifying individuals who are, or who may be looking to cheat in competition. www.ProtectYourSport.co.uk provides information for anyone who would like to report a concern – please remember your report will not only keep our sport fair and clean but could also protect someone whose doping is causing harm to themselves.
Finally it's a good time to remind yourself about the current Anti-Doping Rules, how to check your medicines and risk assess any supplements you are considering, by carrying out our 'Clean Sport Awards' which is free module based online learning! Find out more by following the link below:
For more information and guidance about Clean Sport you can contact Jacqui via [email protected].
Club Welfare Officer Newsletter
We will soon be sending out the Club Welfare Officer Newsletter which will have information about: dealing with conflicts of interest; the role of a Club Welfare Officer; our new Vexatious Complaints Policy; our guidance document concerning Junior Athlete Recruitment; and a short survey for Welfare Officers asking how we can support you further. If you don't receive this newsletter by the 6th August and are a Club Welfare Officer, please get in touch by contacting [email protected].