Meet the Team: Rowan McKellar
Olympic trials winner Rowan talks missing out on GB selection, winning medals and winter training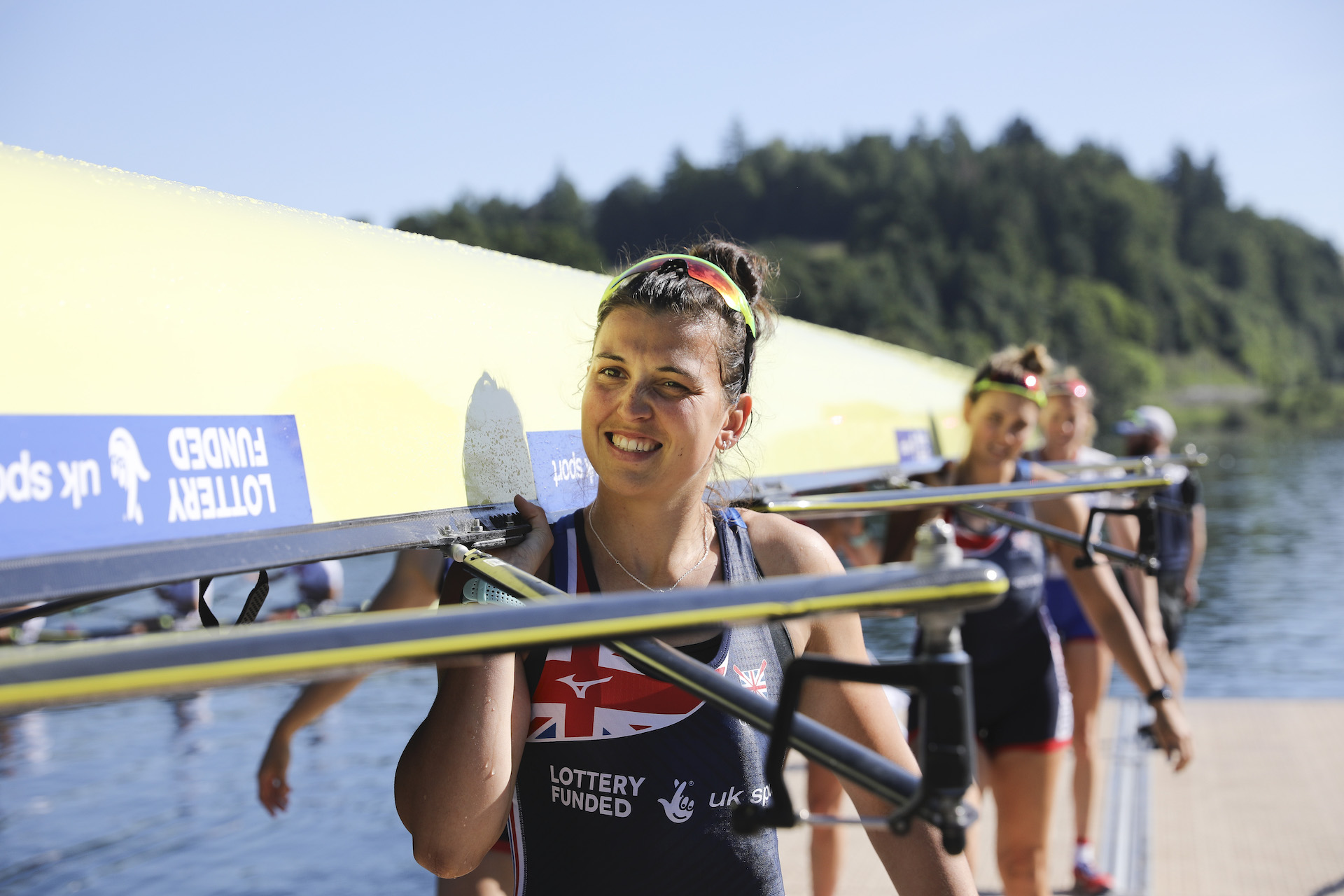 Winner of this year's Olympic trials with pairs partner Rebecca Shorten, Rowan McKellar has had a fantastic start to her GB senior career since her debut in 2017. We spoke to her about missing out on GB selection, career highlights and advice to her younger self.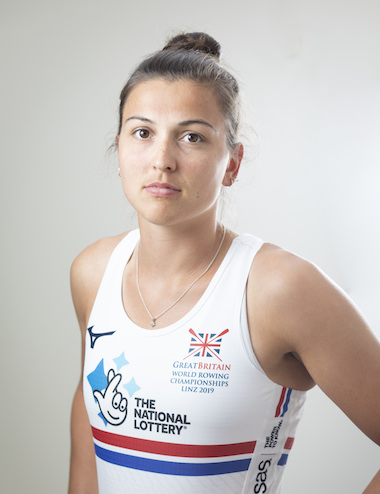 What do you love most about rowing?
I love being on the water with my friends on a nice sunny day.
When did you first start rowing?
My parents coached at my school and I'd go along and help out and sometimes cox when I was 8 or 9. I began rowing at Broxbourne Rowing Club when I was 10.
How did you get into rowing for GB?
I trialled for GB juniors but was never successful. I was finally selected in my third year of U23s. I had been studying in America at The University of California, Berkeley for 2 years at that point and it really helped me make the jump into the U23 team.
View this post on Instagram
What's the best thing about being part of the GB team?
It's really fun to be able to train and be with your friends each day. The environment in the crew room is really interesting, it's like it's own mini bubble. If you come from the outside you probably wouldn't get what half the stuff being said means but when you're there it's the daily life and you just fall into it really easily. It's also amazing the amount of support you get when you're on the team. I don't think you realize that until you're there and I think that you'll really miss that kind of support once you retire.
What's the biggest challenge?
I think it's really challenging through the winter. I think it's amazing all summer that we get to be outdoors all day long and we are so much luckier than people who have to work in an office all day. However this means we also have to do the same all winter when it's freezing and dark and you'd much rather stay inside.
What are your career highlights?
One of my favourite races was a World Cup in Linz with Hattie Taylor. We had never raced the pair at an international event and we managed to come away with a bronze medal. I remember the girls racing in the 8 hanging over the top of the grandstand yelling when we got our medals and that was just awesome. It was so fun being able to experience that with such a good friend.
View this post on Instagram
Last summer I raced in the 8 and we were able to qualify the boat for the Olympics by coming 5th at the World Championships. It was a really high pressure race for us and to manage to qualify was a big achievement.
Most recently I was really happy to win the Olympic Trials in the pair with Rebecca Shorten. Racing internally is always really hard because you're up against your friends so to come away with the win was great.
What advice do you wish you could give your younger self?
I think I'd tell myself to relax and enjoy it a bit more. I get worried about a whole lot of things I can't control and I'd tell myself to chill.
How did you react to the Olympic postponement?
I think we had all seen the postponement coming so it wasn't a huge surprise. Obviously it was really disappointing but it was the right decision and it had to be done.
How are you finding training in lockdown?
The first few weeks in lockdown were really hard. It was hard settling into a new routine and being in a new place (at my parents home). It was also hard as we had just heard the news on the postponement and that made it difficult for motivation. However my parents helped out a lot, doing ergs and weights with me which made a huge difference. It's nice as the weather gets better and I can erg outside.
Lockdown positive – training with our daughter GB athlete @MckellarRowan and keeping fit. @broxbourneRC @BritishRowing pic.twitter.com/Q0c0nHuXvz

— Trish McKellar (@tmckellar123) May 5, 2020
Other than training, how else have you been spending your time during lockdown?
I've been growing flowers, lots and lots of flowers! They're all beginning to grow at the moment so it's fun to see them progress each day. I've also been doing a lot of baking which I'm really enjoying.
What would you be doing if you weren't a rower?
Honestly, at the moment I'd be a gardener… with baking on the side.