Rebecca Shorten
Rower // Women's Squad
Date of Birth: 25th Nov 1993 (24 years old)
Club: Imperial College Boat Club
Height: 183cm
Hometown: Belfast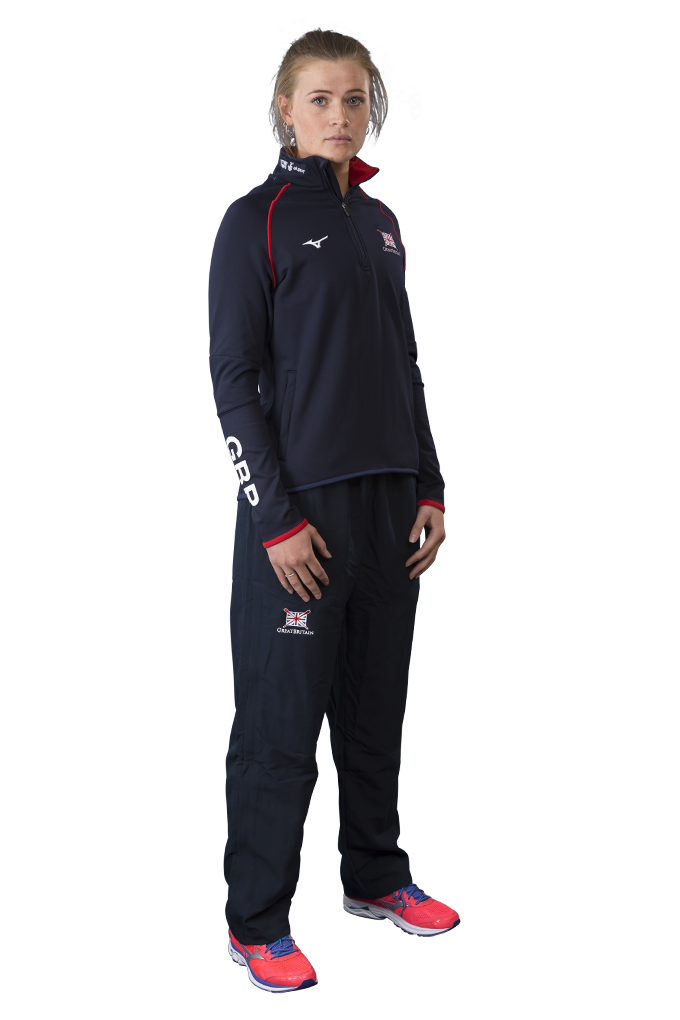 Rebecca Shorten's first international outing with the GB Rowing Team senior squad came in 2017.
Having shown her talent at Imperial College Boat Club on the Putney embankment –  finishing in third place at WeHORR in 2015 and 2017 – Rebecca Shorten was invited to train full-time at Caversham in April 2017. She was part of the winning W8+ at the British Rowing Championships in 2015.
As a youngster Rebecca took up rowing whilst at school at Methodist College Belfast; she represented Rowing Ireland in the JW4x at the Coupe de la Jeunesse in 2011 and won a fine bronze medal.
GB Competitive Record
| World Rowing Championships | | |
| --- | --- | --- |
| 2017 | 5th | W8+ |
World Rowing Championships:

2017
5th
W8+
| European Rowing Championships | | |
| --- | --- | --- |
| 2017 Belgrade | 4th | W8+ |
European Rowing Championships:

2017 Belgrade
4th
W8+
| World Rowing Cup Regattas | | |
| --- | --- | --- |
| 2017 Lucerne | | W8+ |
| 2017 Poznan | | W8+ |
World Rowing Cup Regattas:

2017 Lucerne
W8+
World Rowing Cup Regattas:

2017 Poznan
W8+