British Rowing teams up with Race The Distance for indoor rowing virtual medal offer
British Rowing and virtual medal company Race The Distance have joined forces to create 'Row The Distance', an online platform centred around indoor rowing challenges and medals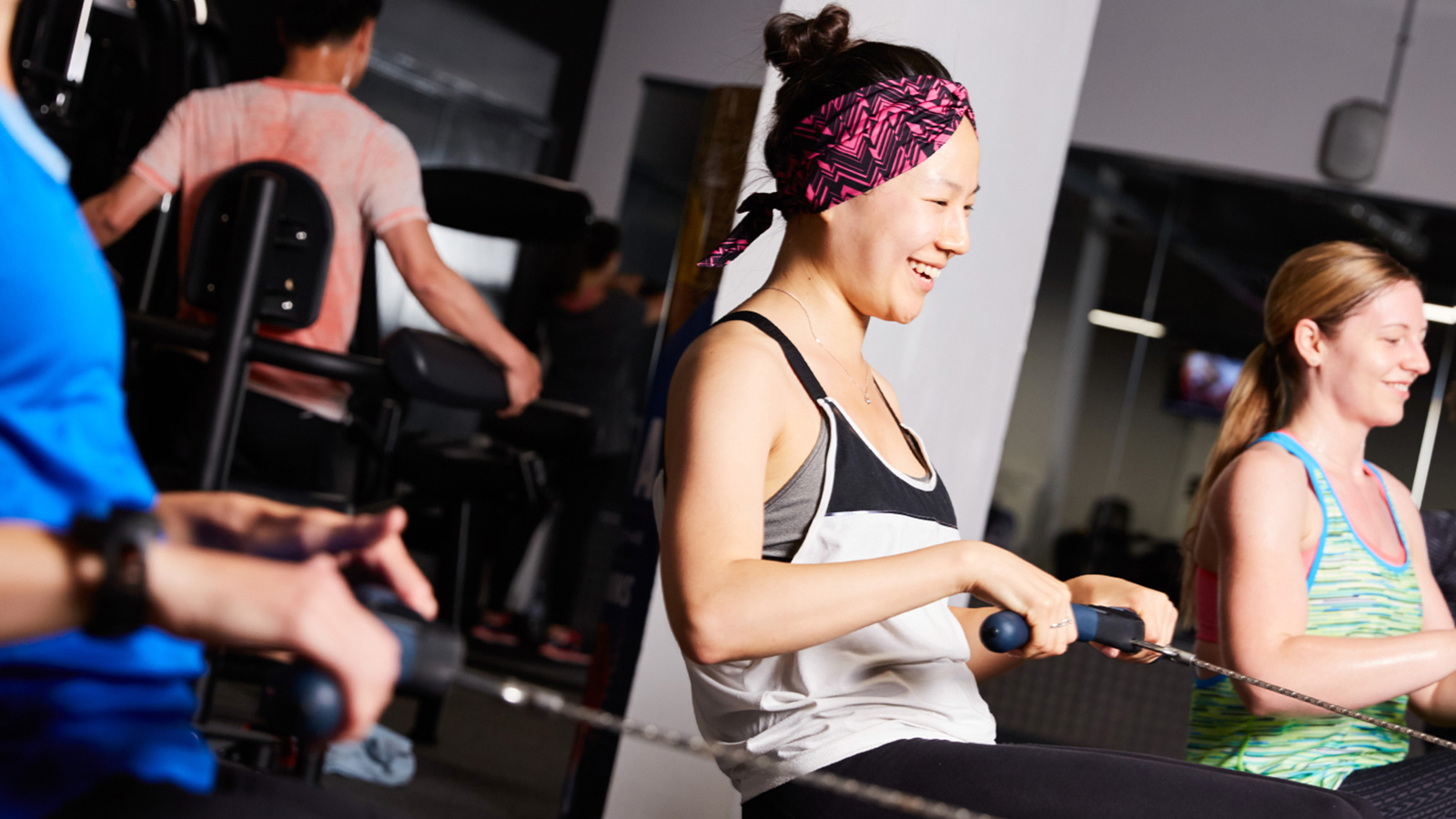 'Row The Distance' gives people the chance to sign-up to indoor rowing challenges online, complete them within a specified timeframe and receive a bespoke medal and certificate upon completion. As well as being a great way to get active and challenge yourself on the indoor rowing machine, it is also a fun way to boost training and reward the completion of goals.
The initiative launches with a wide range of medals and challenges available, including monthly and annual challenges and one off, unique challenge medals with themes such as James Bond and Rowing the Atlantic.
Helen Rowbotham, Director of Innovation at British Rowing, said: "We are hugely excited to announce this collaboration with Race The Distance. We really believe that everyone should get involved in indoor rowing as it's a fantastic all-over body workout, and Row The Distance is the perfect way to challenge and reward yourself on the indoor rowing machine."
Race The Distance Director Chris Withall commented "It is a great pleasure and honour for Race The Distance to be involved in this fantastic project.  Participation in sport, fitness and improving health are our core objectives as a company and it is a privilege to bring our virtual challenges to the rowing community."
With the indoor rowing community turning its attention to the upcoming Mizuno British Rowing Indoor Championships on 7 December, 'Row The Distance' is the perfect opportunity to set training milestones on the way towards race day. Visit the website to browse the range of medals and set yourself a challenge today.