Former GB rower teams up with NatWest to bring indoor rowing workouts to your phone
Morgan Hellen, former GB rower and Rowith co-founder, has become one of the first to win NatWest backing in national competition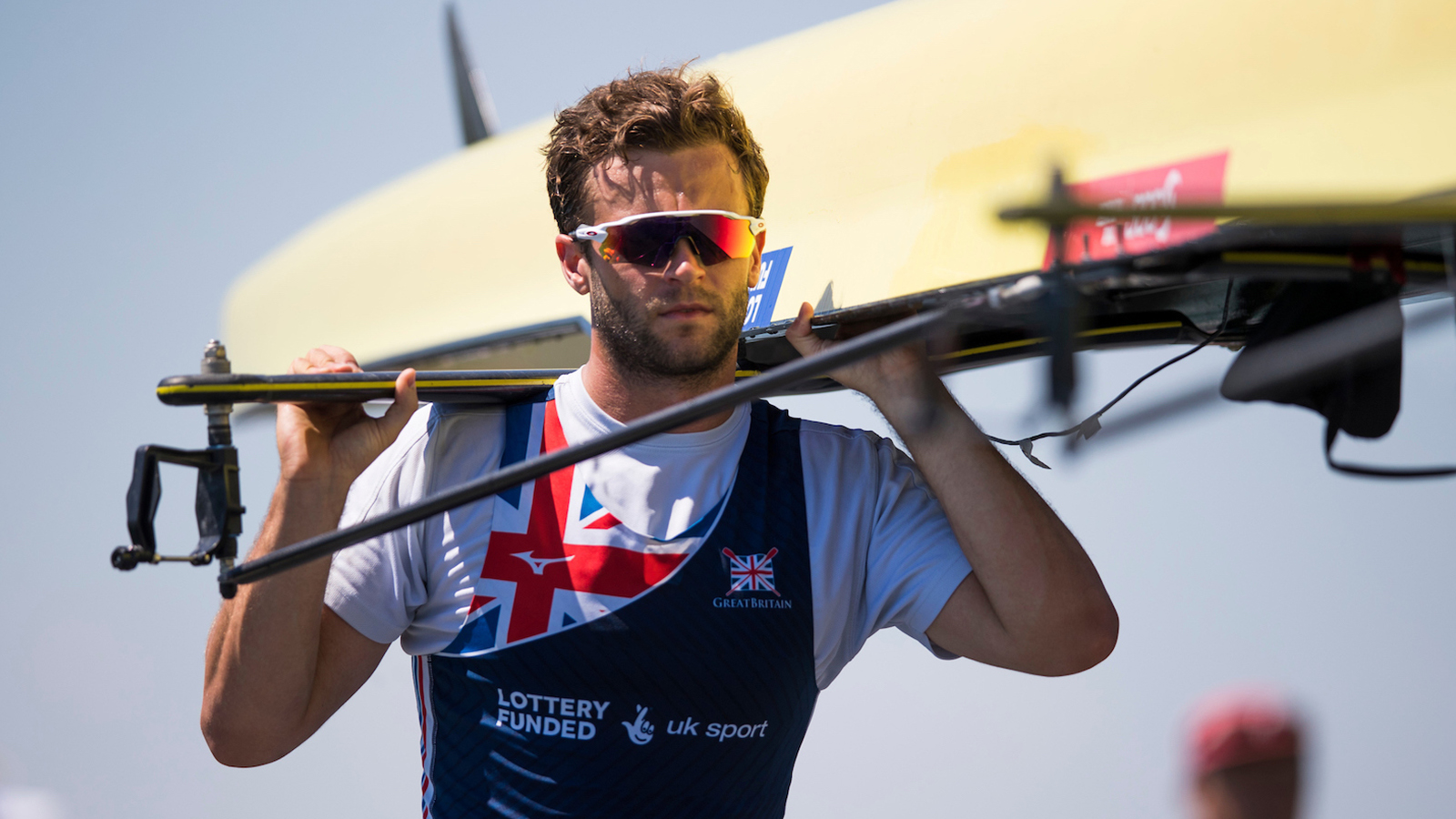 Rowith, launched earlier this year by former GB rower Morgan Hellen and entrepreneur Chaymae Samir, has successfully received backing from NatWest in order to build an innovative workout app, bringing Olympians and world-class athletes to your indoor rowing workouts.
The idea came about when the pair noticed, training at a gym together, that rowing machines were often not used to their full potential. Hellen explains, "The rowing machine is hard. Most people lack the understanding of the technique and the knowledge of the benefits that they can expect. To add to this, even people that consider themselves 'rowers' struggle to find the motivation they need to complete an indoor row."
Chaymae added, "We wanted to make something that is for everyone to use, whether you own a Concept2, Water Rower, RP3 or any other machine."
The pair are developing their app, Rowith, to provide on-demand audio-guided workouts that will work with all indoor rowing machines at home or in the gym. Rowith aims to make indoor rowing a favourite by providing workouts that will see a laundry-list of Olympic champions, like Will Satch or Paralympic Champion Grace Clough, 'cox' you through every stroke to ensure you get the most from each session.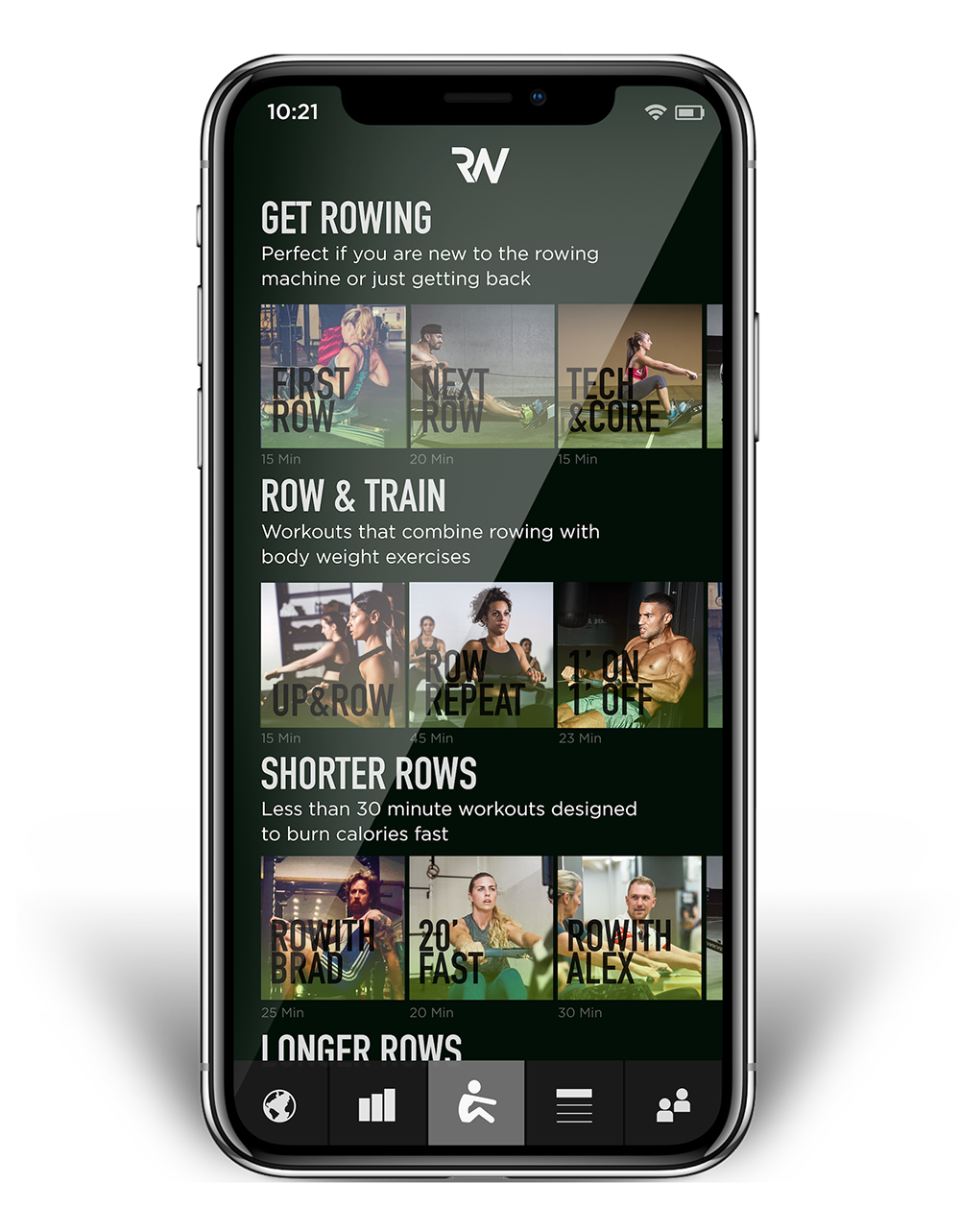 The Olympians and athletes explain the workout through your headphones, giving tips, technical advice and motivational encouragement whilst also offering insights into the struggles and successes of their lives.
Rowith managed to secure the backing from NatWest in late June, and now must raise £20,000 by engaging a 'crowd' in order to qualify for NatWest's finance. This crowdfunding campaign is live now and will give Rowith supporters early access to the app.
Morgan explains "The crowdfunding campaign is an amazing opportunity to boost the launch of our indoor rowing app. Our campaign is going really well, we have secured more than 2/3rds of our funding target but have to reach the full amount to be able to keep the backing of NatWest."
If you are interested in taking advantage of the Rowith app, head to https://www.crowdfunder.co.uk/rowith for a detailed look.