Morgan Hellen
Men's Squad // Rower
Date of Birth: 19th Oct 1992 (31 years old)
Club: Molesey BC/Maidstone Invicta
Hometown: Maidstone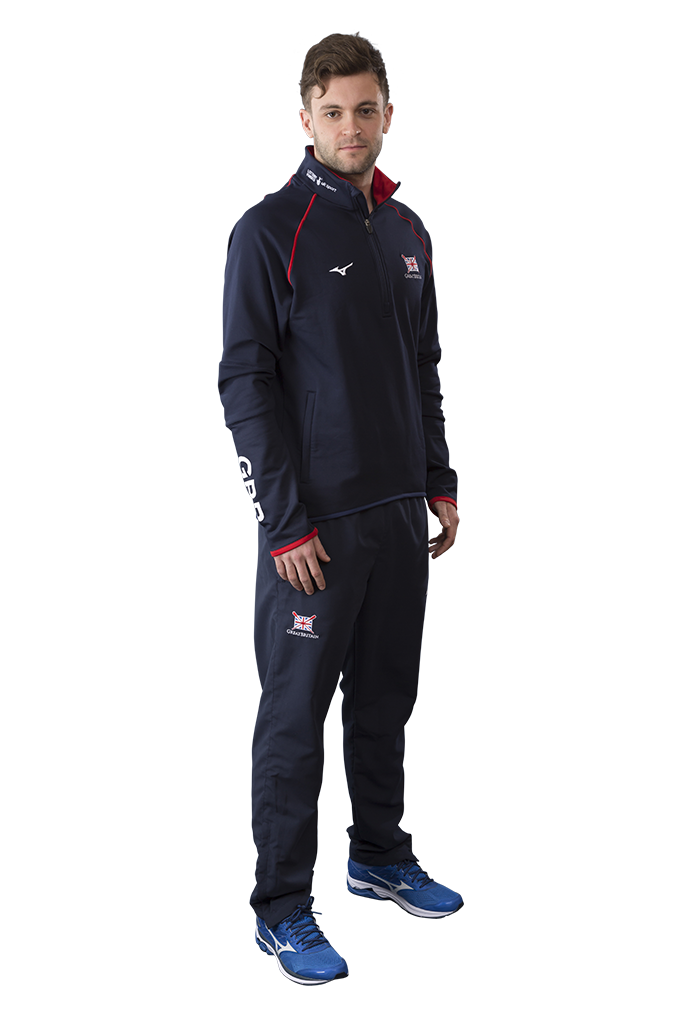 After a highly successful junior, U23 and university rowing career, Morgan Hellen has returned from the University of California, Berkeley, to take up a spot on the GB Rowing Team senior squad.
Hellen started rowing at Maidstone Invicta, but his talent was spotted and nurtured by the World Class Start centre at Molesey.
After representing Great Britain at the 2008 & 2009 Coupe de la Jeunesse, and 2010 World Rowing Junior Championships, Morgan accepted a place at University of California, Berkeley, where he studied architecture for five years.
During this time he was selected for the GB men's eight at the 2014 World Rowing U23 Championships, finishing sixth, and won the USA college championship men's eight title.
If he could reinvent himself as another sports person, Morgan would choose to be Michael Jordan, whom he admires for his iconic shoe range.
A fan of hip-hop, Morgan listens to Kanye West, Drake and Chance during training, and proudly admits that he can rap the entire Kanye West discography.
Morgan is Lottery funded through UK Sport.