British Rowing membership fees to increase on 1 April
We're making some inflationary increases to membership prices ahead of the 2019/2020 season, from the start of next month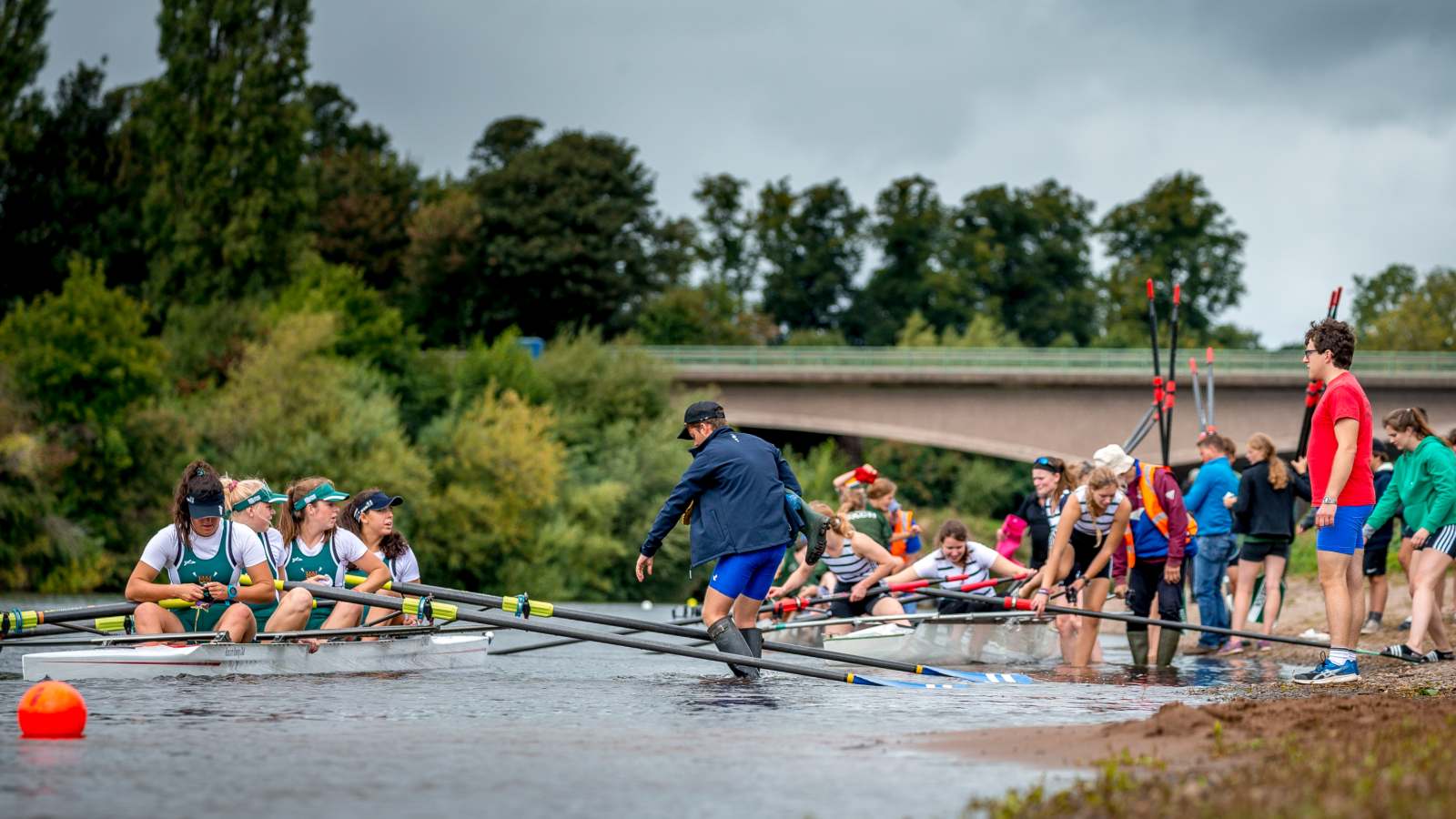 Every year British Rowing reviews its membership prices, adjusting them to reflect external factors like inflation and to ensure that the fees paid by the various tiers of members are fair and proportionate to all.
The new prices for British Rowing membership, effective from Monday, 1 April, are outlined below. This year, and going forward, we will be using the CPIH (Consumer Price Index Including Owner Occupied Housing) as our inflationary measure. This means that this year no membership type will see an annual increase of more than £1.00.
All British Rowing RACE, ROW, COACH and SUPPORT members will continue to receive six issues of Rowing & Regatta magazine a year (worth £27), specialist rowing public liability and personal accident insurance relevant to their role in the sport, as well as tailored benefits to their membership type.
We also continue to provide access to a great range of discounts for members at online and high street stores, which include 15% off at Runners Need, Cycle Surgery, Snow+Rock and Cotswold Outdoor, 30% off MSC Nutrition products, 10% off Hertz car and van hire worldwide, and up to 20% discount on WaterRower machines.
RACE and those LIFE* members are also able to enter, race in, and be insured for any of the 234 British Rowing affiliated competitions across the country. These members also benefit from the SAS Personal Ranking Index and racing history on their profile.
What are the new prices?
As of 1 April 2019 the membership prices for the 2019/2020 season will be:
• RACE – Adult – £59.00
• RACE – Student – £38.00 (35% discount on full price membership)
• RACE – Junior – £29.50 (50% discount on full price membership)
• RACE – Adaptive – £29.50 (50% discount on full price membership)
• ROW – £32.00
• COACH– £32.00
• SUPPORT – £32.00
• RACE – Overseas*– £10.00 (Race Licence only)
We know that price increases are never welcome but, as always, we are extremely grateful for your continued membership. British Rowing is a not-for-profit organisation and the revenue raised from membership goes back into supporting the rowing community, the sport's administration, and its development and governance.
If we can help you with any questions regarding British Rowing membership, please get in touch with Emily Carter, Head of Membership Services, here.
*LIFE members are those former Platinum members, an old type of membership that is no longer available.