How to fuel for an indoor rowing race
If you're racing in the Mizuno British Rowing Indoor Championships, then don't miss Jacqueline Birtwisle's tips on how to fuel up for race day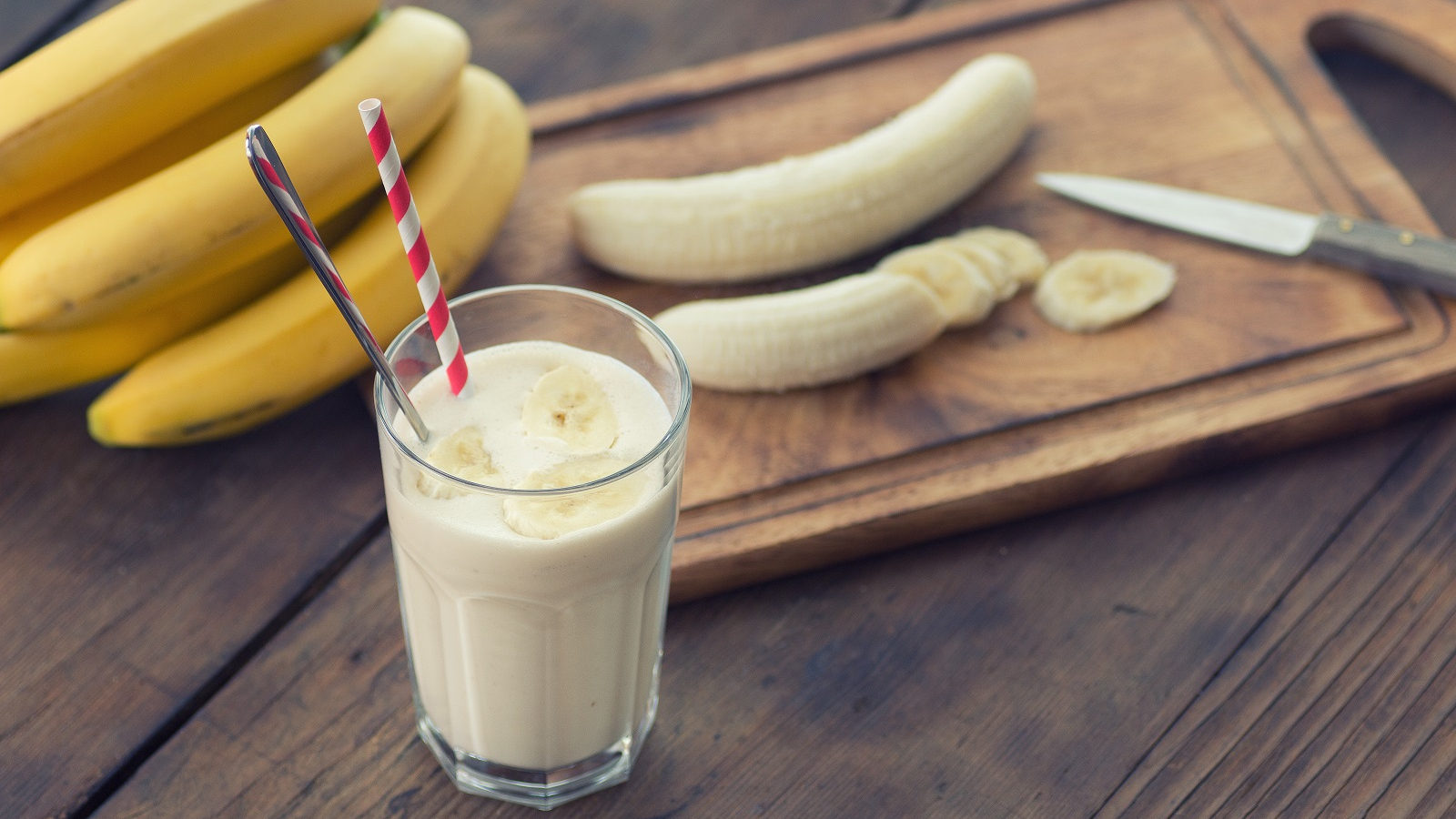 The Mizuno British Rowing Indoor Championships are this weekend, so here's some nutritional advice to ensure that you're ready to race!
Your meal the night before
A pasta or rice based dish is ideal, with some (not too much) chicken, egg, fish or meat and some vegetables – just make sure you cook it thoroughly (food poisoning is your worse case scenario with less than 24 hours before a race!)
For example, spaghetti bolognese with garlic bread. Followed by bananas and custard or ice cream or plain yoghurt with a honey and granola topping.
Drink some diluted cordial or juice i.e. one containing carbohydrate (even more important if you struggle with the 'bulkiness' of the starchy carbohydrate foods).
Your race day breakfast
This can be eaten three to four hours before race (if longer, you may wish to include a see pre-race snack too).
Beans on toast
Cereal, with milk and toast
Breakfast smoothie
Breakfast Smoothie Recipe
Though called a breakfast smoothie, it could be drunk at anytime during the day when a nutrition boost needed as it provides low GI carbohydrate foods and is packed with essential nutrients.
Ingredients
1 frozen banana
2 tablespoons (50g) roasted (salted) peanuts or almonds
2 tablespoons (10g) wheatgerm or flaxseed
2 tablespoons whole rolled porridge oats
2 heap. teaspoons honey
125ml skimmed milk
125g low fat live yoghurt e.g. vanilla or peach flavoured
Method
Blend the milk and yoghurt together and add the banana and blend until smooth. Add the remaining ingredients and blend to the desired consistency – add more milk if preferred.
Approximate analysis per serving
334      kcals
50g      carbohydrate 'high'
12.3g   protein 'high'
10.7g   fat 'moderate' ('low' saturated)
Your pre-race snack
Eat one to two hours before racing.
Cereal bar
Fruit yoghurt
Banana
Malt loaf or raisin bread
Your post-race drink and snacks
Think fluid, carbohydrate, protein and electrolytes:
A filled roll – tuna/peanut butter/chicken/egg, a banana and water
500ml flavoured milk
A couple of cereal bars and ½-1 pint milk
Best of luck on race day!