Great Britain wins historic six gold medals at FISU World University Rowing Championships
GB take six gold medals and a silver in Shanghai, with all ten crews reaching A finals of the World University Rowing Championships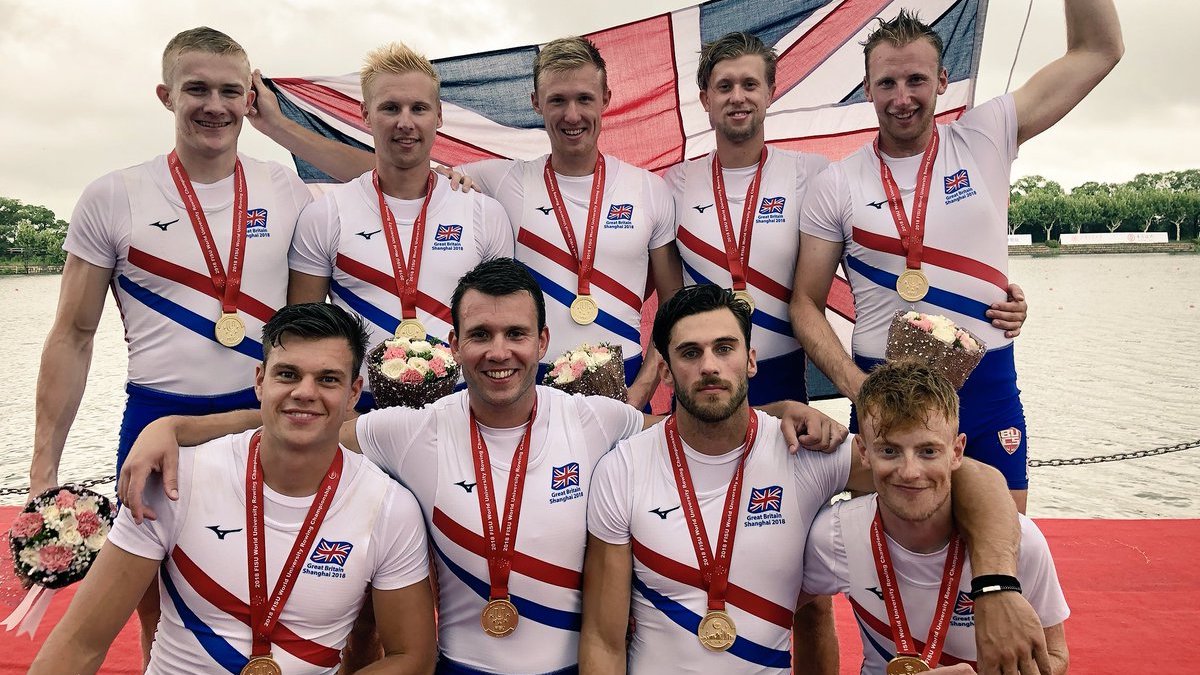 Great Britain stormed to the top of the FISU World University Rowing Championships medal table, winning an incredible six golds and a silver in Shanghai.
Both the men's and women's fours and eights struck gold, along with the men's pair and men's single scull, while the women's pair took silver to see seven of GB's ten crews make the podium.
Sholto Carnegie and Harry Glenister took the win in the men's pair by nearly eight full seconds ahead of Germany, with the women's four also taking a dominant win by over two clear lengths from the Netherlands.
Both eights enjoyed comfortable advantages over their nearest rivals, with GB's women crossing the line a length up on Canada and the men beating Poland by a similar margin.
A length was what separated Sam McKeown and China's Chen Zhi in the men's single sculls as the Northern Irish rower won gold. And the men's four also rowed home with a two-and-a-half second advantage over Italy.
Frances Russell and Susannah Dear were just half a length down on winners Hungary to take silver in the women's pair final.
All ten GB crews made the A finals in China, with Nicole Lamb finishing fourth in the women's single sculls and both the lightweight men's and lightweight women's double sculls recording sixth-place finishes.
The six gold medals beats the GB University Rowing Team's previous best results at the World University Championships, which was the four wins recorded in 2014.