WEROW announced as the media partner to the British Rowing Championships Series
WEROW will provide an exclusive photo service for competitors at all British Rowing Championship events in 2018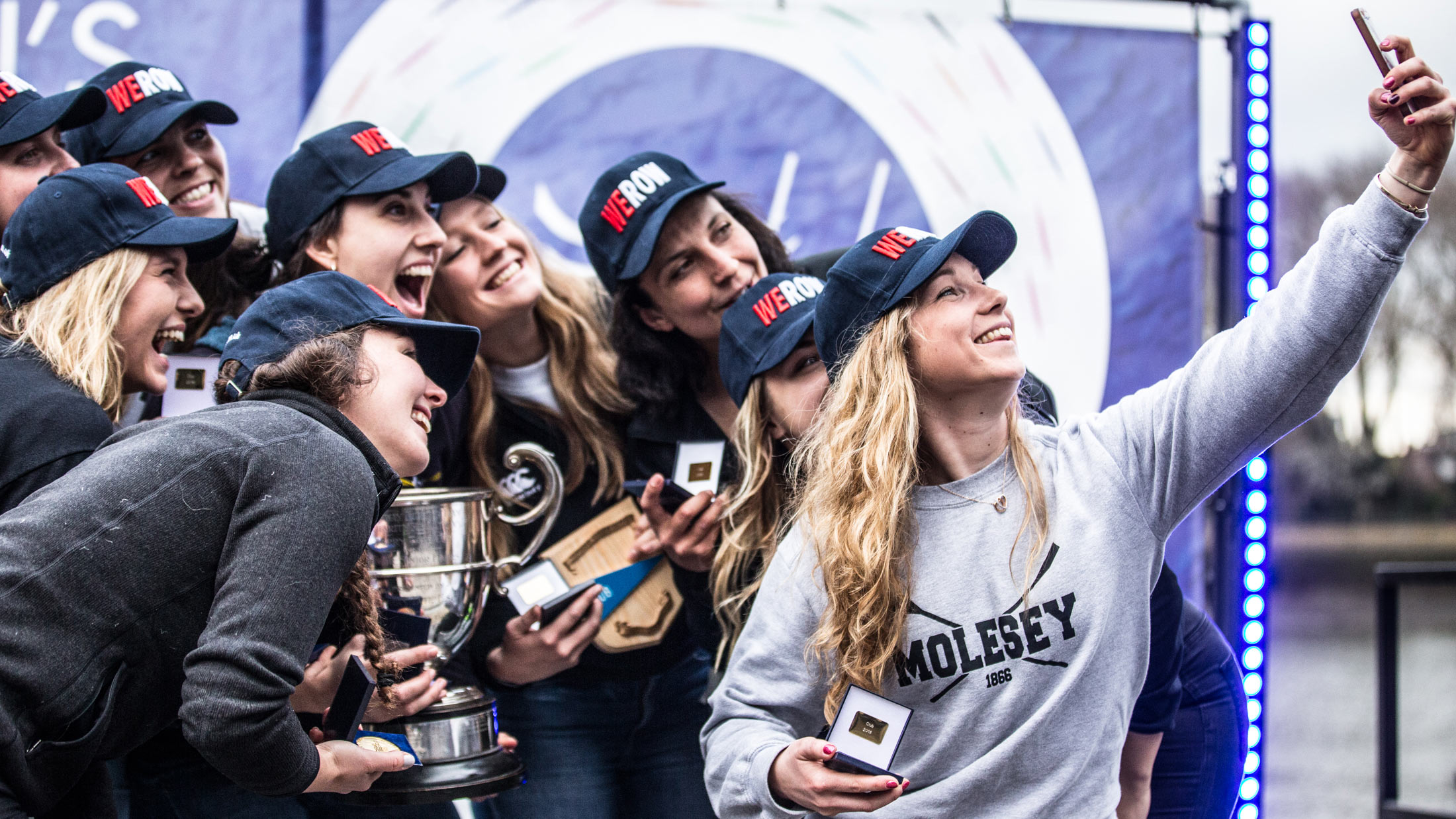 British Rowing is pleased to announce a new media partnership with WEROW.
WEROW will be the official media partner to the British Rowing Championships providing an exclusive photo service for competitors at the events.
For all the events in 2018 – British Rowing Masters Championships, Junior Championships, Sculling Festival, Offshore Championships, Senior Championships and Indoor Championships – WEROW will provide a service for competitors to purchase photos on the day, at the event, as well as online.
WEROW has quickly built a strong reputation for taking striking images of rowers at regattas and head races, across the country. This new partnership means that competitors at the British Rowing Championships will be able to take home images from the event as well as download copies for sharing on social media or home printing and order a variety of print formats online.
Kenny Baillie, Director of Partnerships & Communications at British Rowing said: "It's great to have WEROW on board with us for this year's Championships. WEROW produce some really strong rowing imagery so we are pleased we can offer this service to people racing at our Championships."
Angus Thomas of WEROW said: "We are delighted to have this opportunity to support British Rowing and the delivery of its championship events. WEROW has always been focussed on representing all levels of rowing and sculling in the UK and this partnership will allow us to continue that work."
Photos from each of the British Rowing Championship events will be available for competitors to buy at the WEROW tent during the events, as well as online at werow. co.uk.