Adam Neill shares his indoor rowing top tips
Following an impressive performance at #BRIC17 GB rower Adam Neill has his say on indoor rowing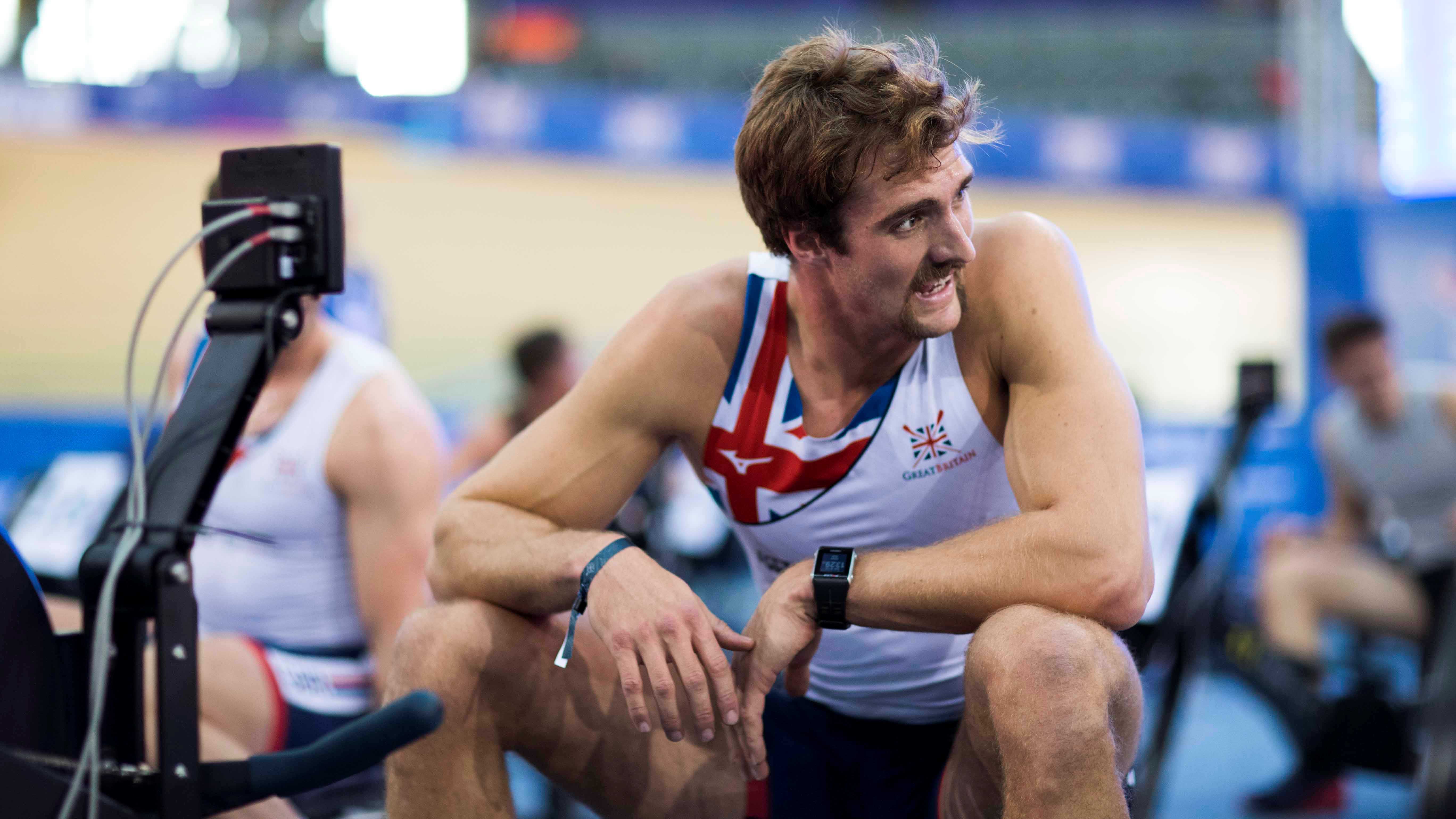 Taking on the 2,000m at the British Rowing Indoor Championships, presented by Visit Sarasota County, in December and retaining his championship title, GB rower Adam Neill shares his indoor rowing top tips.
What are your top tips for a 2k race?
I usually try and keep the plan simple. I have a target score in mind before I start. This is normally based on where I am in the rowing season and how my training has been going. I then sit at 1-2 seconds off my target for the first 1,500m, using the predicted finish time to stay on track. I then try to push the split down in the last 500m and really go for it. When it inevitably starts to hurt, stay brave and strong. Remember that pain is temporary; you will be much more frustrated if you don't do all the hours of training you have completed previously justice. Finally, stay calm, be confident and breathe! You can do it!
Don't forget you can have this exclusive content before everyone else if you sign up the Go Row Indoor Newsletter here.
How do you prepare for a big indoor event like BRIC?
The basis of the preparation comes from all the months/years of training I have completed. After that it's all about resting up and eating well, making sure I am as recovered as possible before the main event. It's important to make sure you think about recovering and eating well at least three days before the event. Getting plenty of sleep is also key.
What's your favourite indoor rowing workout?
I did a 4x750m (faster than race pace) with four minutes rest between the pieces over the Christmas break. It was tough, but afterwards, I felt great and had earned a bit more turkey!
How do you get the most out of the indoor rowing machine?
There aren't any shortcuts on the rowing machine. In one way this makes it incredibly hard, but in another way it's great as it's easy to track your fitness improving. The more time you commit to the machine the better you will become. Simple!
What music do you listen to when you have a long indoor rowing session planned?
Most of my long ergo sessions are completed at our training base in Caversham. Normally Moe Sbihi is the resident DJ and his preferred genre fluctuates from anything between grime and house music. He takes lots of pride in his playlists! Although on Thursdays there is often the Spotify playlist Throwback Thursdays on and this could literally be anything.
Sign up to the Go Row Indoor Newsletter for more exclusive indoor rowing news and tips. Sign up here.