Paralympic Games stars return to action at Gavirate International Regatta
Five gold medalists from the Rio 2016 Paralympic Games are named in the squad for the Gavirate International Regatta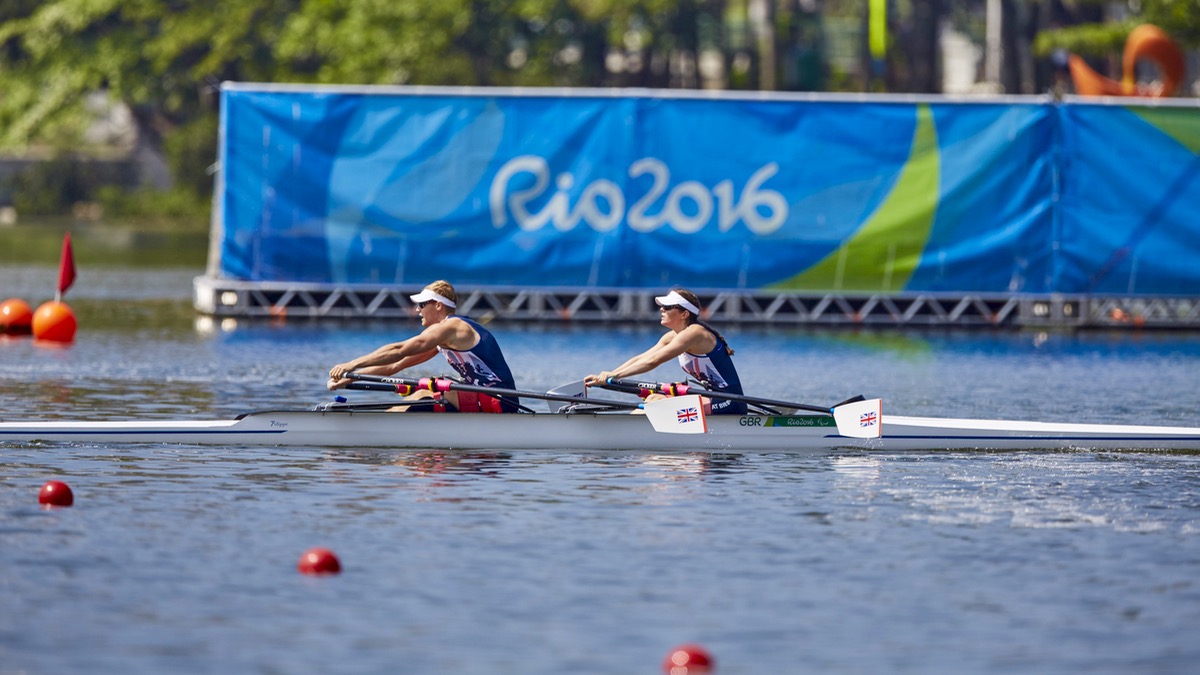 Four gold medallists from the Rio 2016 Paralympic Games return to international action for Great Britain at the Gavirate International Regatta (12-14 May), with competitors racing over 2,000m for the first time.
Daniel Brown, Grace Clough and James Fox, winners of the LTA mixed four in Rio, are named in the travelling squad alongside, newcomer Emma Tod, cox Anna Corderoy and PR3 (formerly LTA) Development squad members Oliver Stanhope and Rob Sargent.
Laurence Whiteley, who won gold in the TA double, will contest the regatta in the PR2 (formerly TA) single scull with partner Lauren Rowles returning to training following a period of injury.
The event will mark the international return of Andy Houghton, who last raced in 2013, in the PR1 classification (formerly AS), while talent rower Ben Pritchard, who competed for Great Britain in triathlon before suffering a serious cycling accident, will travel for classification.
The Gavirate Regatta will mark the first time that international Para-rowing events will be contested over 2,000m since the rule change was confirmed at the FISA Extra-ordinary Congress in February.
Paralympic lead coach Tom Dyson said: "I'm looking forward to seeing the squad contest their first international event over 2000m. We finished the Rio Paralympic Cycle as the leading Para Rowing nation but we must now start the process of preparing to defend that position over the new distance. This regatta will provide a great opportunity for the rowers to experiment and learn over the new distance and I know they are excited for the challenge ahead."
The regatta will be followed by a training camp in Varese for a number of the rowers travelling.
Great Britain squad for Gavirate International Regatta
Daniel Brown
Grace Clough
Anna Corderoy
James Fox
Andy Houghton
Ben Pritchard
Lauren Rowles
Rob Sargent
Oliver Stanhope
Emma Tod
Laurence Whiteley
Coaches/support
Tom Dyson
Nick Baker
Louise Kinglsey
Ella Willott
Pat Dunleavy