'It's no coincidence that we continue to win medals, it's all down to what goes on behind the scenes'
Matt Gotrel explains the importance of gym work and off-the-water training for rowers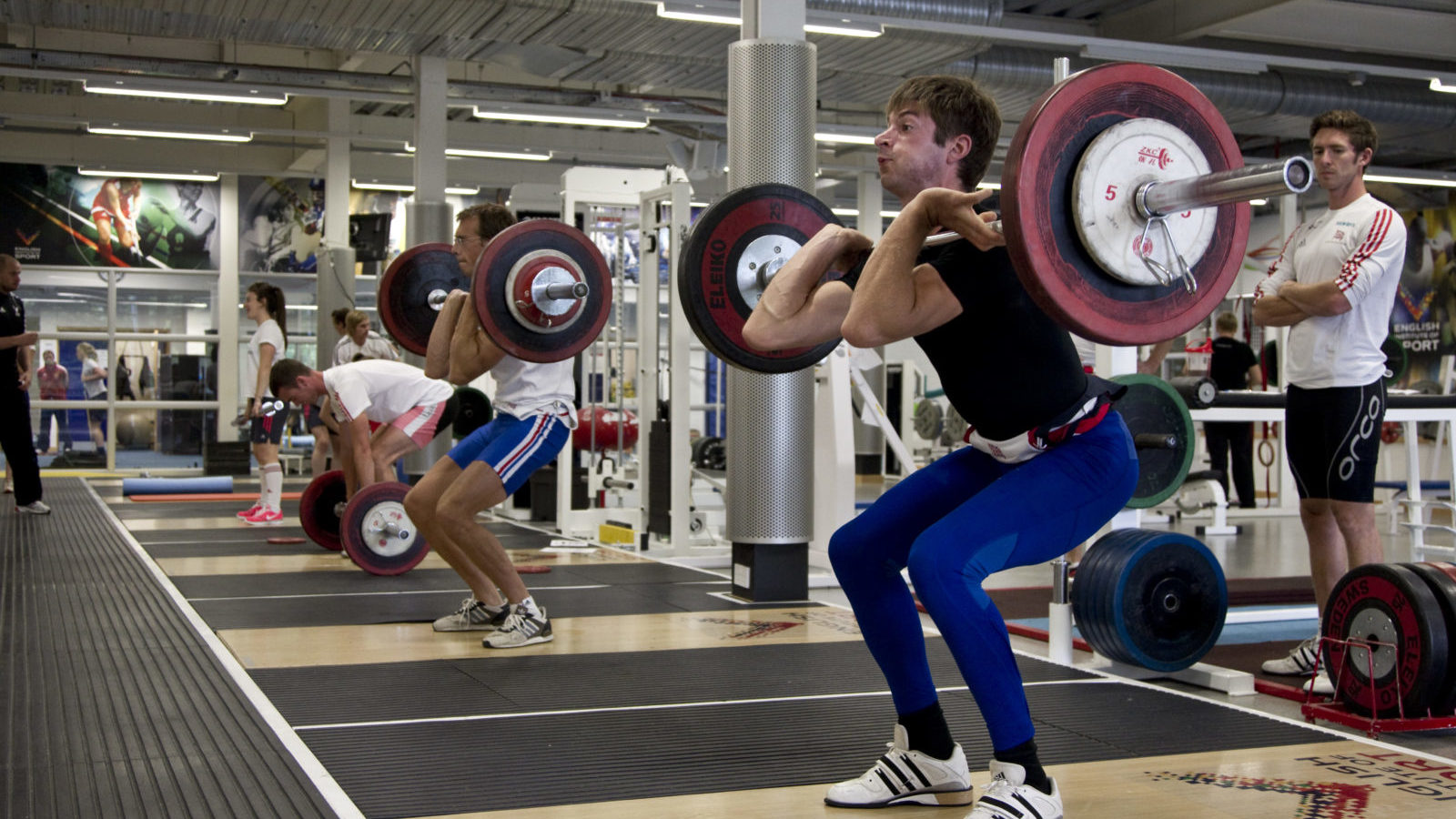 Success comes on the water in rowing, but Olympic champion Matt Gotrel believes that it's the off-water training that really pays dividends, especially throughout the winter months.
Spectators don't always get to see the work that goes on behind the scenes to prepare elite athletes for competition, with the less glamorous side of the sport being reserved for the athletes themselves.
Hours in the gym, working to exhaustion on the rowing machine and afternoon rub-downs on the physio table are all part and parcel of an international rower's daily routine.
"The off-water training is everything," Gotrel said at the British Rowing Universities Conference, sponsored by Janousek & Stampfli Racing Boats.
"There's no coincidence that we continue to win medals; it's all down to what goes on behind the scenes. You can't turn up on the start line and suddenly be an Olympic champion, it comes with all the hard graft you put in before.
"When you turn up on the start line you can't be any fitter, you can't be any stronger, you just have to trust what you've done. That's why we put so much time into training, because there are no short cuts in rowing. Talent will only get you so far, but then you've got to put the work in."
---
GB's elite rowers are put to the test on the rowing machine
---
Great Britain's elite rowers work with British Rowing's own world class coaches, as well as experts from the English Institute of Sport, to reach the highest levels of performance.
And the path to Tokyo 2020 has already begun for Gotrel and co, meaning more cold winter mornings on the water at the training base in Caversham and tough gym sessions are on the cards.
"None of the sessions at this time of year are particularly pretty, but some of the ergos at the end of the day are pretty draining," Gotrel added. "Likewise, some of the mornings are great but then you get a morning where it's really windy and freezing cold and you don't want to be out on the water.
"Some days you go out hoping that it's just too bad that you have to come in again and go on the ergo, but then there's other days when it's dead flat and you're stuck inside on the rowing machine."
Perfect your technique on the rowing machine by following our indoor rowing guides