BREAKING: Rowing fans to see medal finals live on Channel 4 in UK
Channel 4 have pulled out all the stops to provide a "live" window on Rio for rowing fans.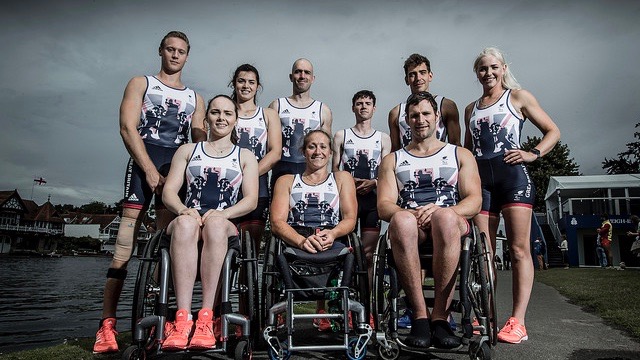 Paralympic sport and rowing fans will be able to see all four ParalympicsGB crews live in action in the medal finals of the Paralympic Games regatta tomorrow (Sunday) on Channel 4 starting from around 13.30 BST.
In a "first" for rowing at the Paralympic Games, the British rights holder will be able to show audiences in the UK Rachel Morris and Tom Aggar contest the arms-shoulders single scull events (13.50 and 14.10 BST).
Coverage will follow of Lauren Rowles and Laurence Whiteley in the mixed double scull at 14.30 BST with the mixed coxed four of Grace Clough, Daniel Brown, Pamela Relph, James Fox and Oliver James providing the event finale at 14.50 BST.
British Rowing and Channel 4 have been working towards this result for some time in the UK and in Rio and there has been desire on both sides to offer this sport to the UK audience even though it is not covered by the host broadcaster.
Both organisations are confident that fans in the UK will want to see the rowing live whilst understanding that, with only two fixed camera positions, the action will sometimes feel a bit "distant".
Channel 4 will have a presentation team on site led by Rishi Persad and will be able, with a third camera, to offer reaction and interviews post-race.
Annamarie Phelps, Chairman of British Rowing and Vice-Chair of ParalympicsGB said:  "We're thrilled that Channel 4 have pulled out the stops to make this happen. It's great news for our athletes to have the recognition that live coverage brings and a reflection of the depth of competition in the sport. I know that rowing fans and sports fans following from home will be yelling at their TV screens in support of our rowers: there will be some tough battles out on the Lagoa tomorrow."